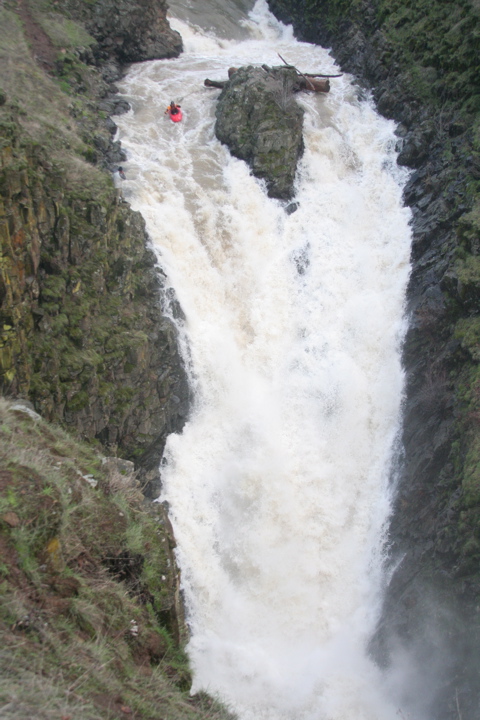 Copyright 2007
the photographer does not wish to be recognized due to the focus of the photos!!!!!
Back in Hood River again!

I just moved back to Hood River for the winter and I started it out right. After a great New Years I got a phone call from Eric Boomer. He had been scouting a drop in the town of Mosier, which is just outside of Hood River Oregon. It had been raining really hard over the last few days so we met up and decided to check it out. It looked good so Boomer and I decided to fire it up.
We both had sweet lines and everything worked out well!