The sixth edition of the Lulu Love Tour took place in Sort, Pyrenees (Spain) for a weekend filled with fun, friends and whitewater for all.
The LLT is a collective project designed to spread "The Lulu Love" by exposing whitewater kayaking to the general public and promoting women's participation in whitewater.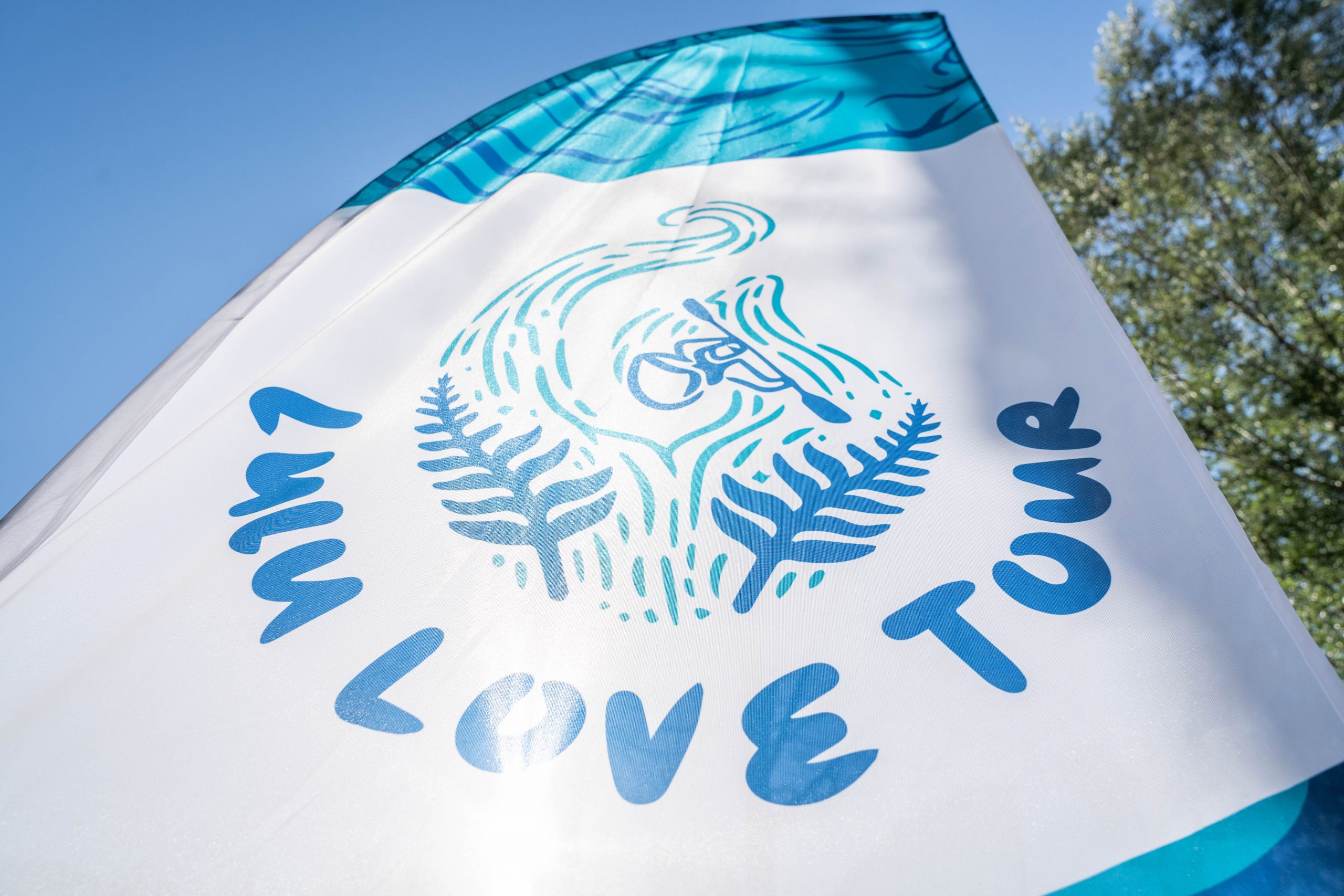 The event started on Saturday morning with bib pickup and welcome packages for all participants from Vaude and other supporters. As all boats were loaded on the trailers everybody headed upstream to the start of the first race of the day. The Downriver Mass Start is a very special and fun race as everybody races each other at the same time for 5km down some of the best rapids of the Noguera Pallaresa river. This section is pretty continuous class III for 20 minutes so you have to be smooth and also push hard if you want to be ahead and everyone gave their very best till the end!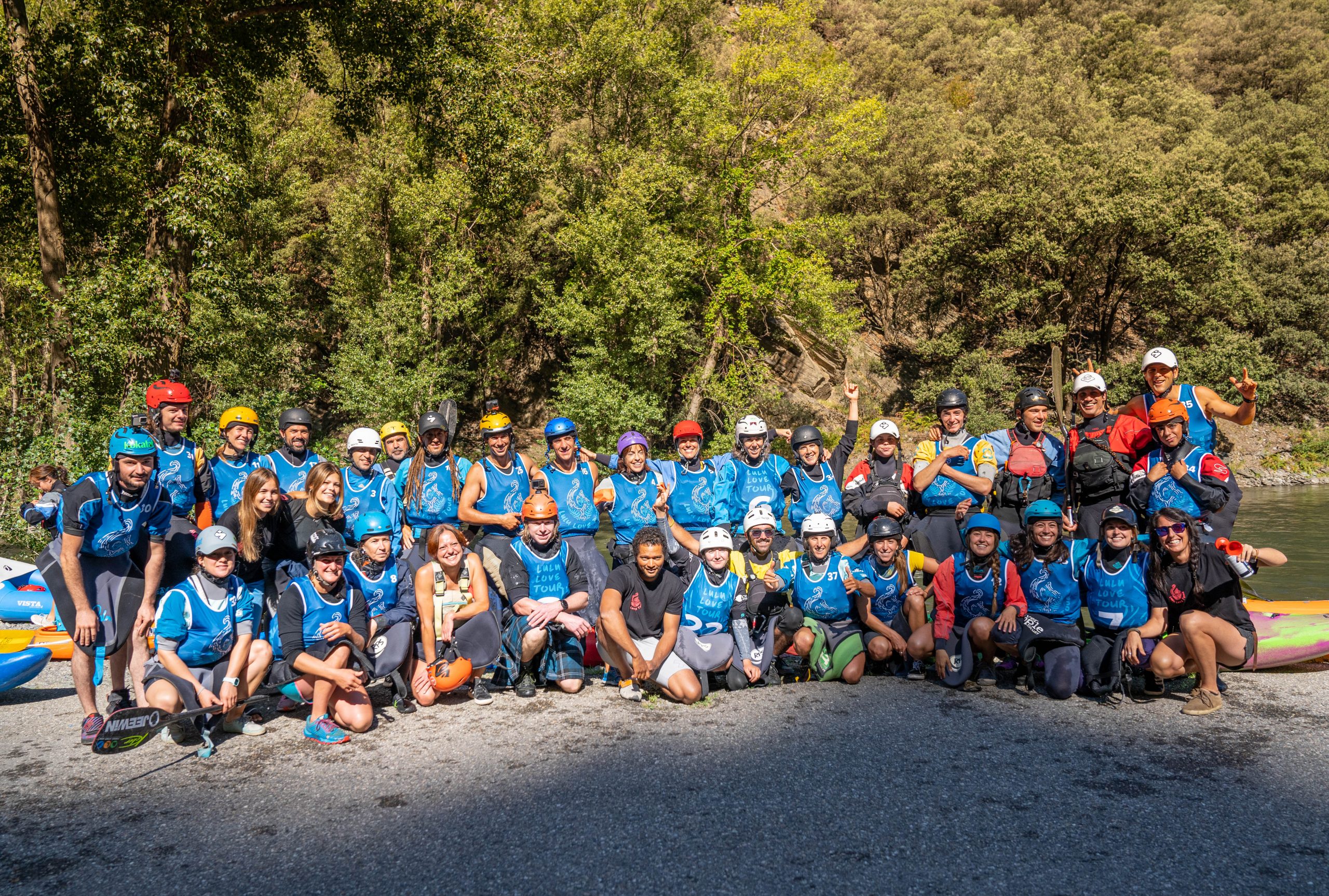 After some fast lines, Alicia Casas managed to take the win with her 9R ahead of Julia Carabias and Jus Erguin. In the men's class, Gerd Serrasolses paddled his Ripper ahead of locals Ian Salvat and Dani Gallego rounding up the podium.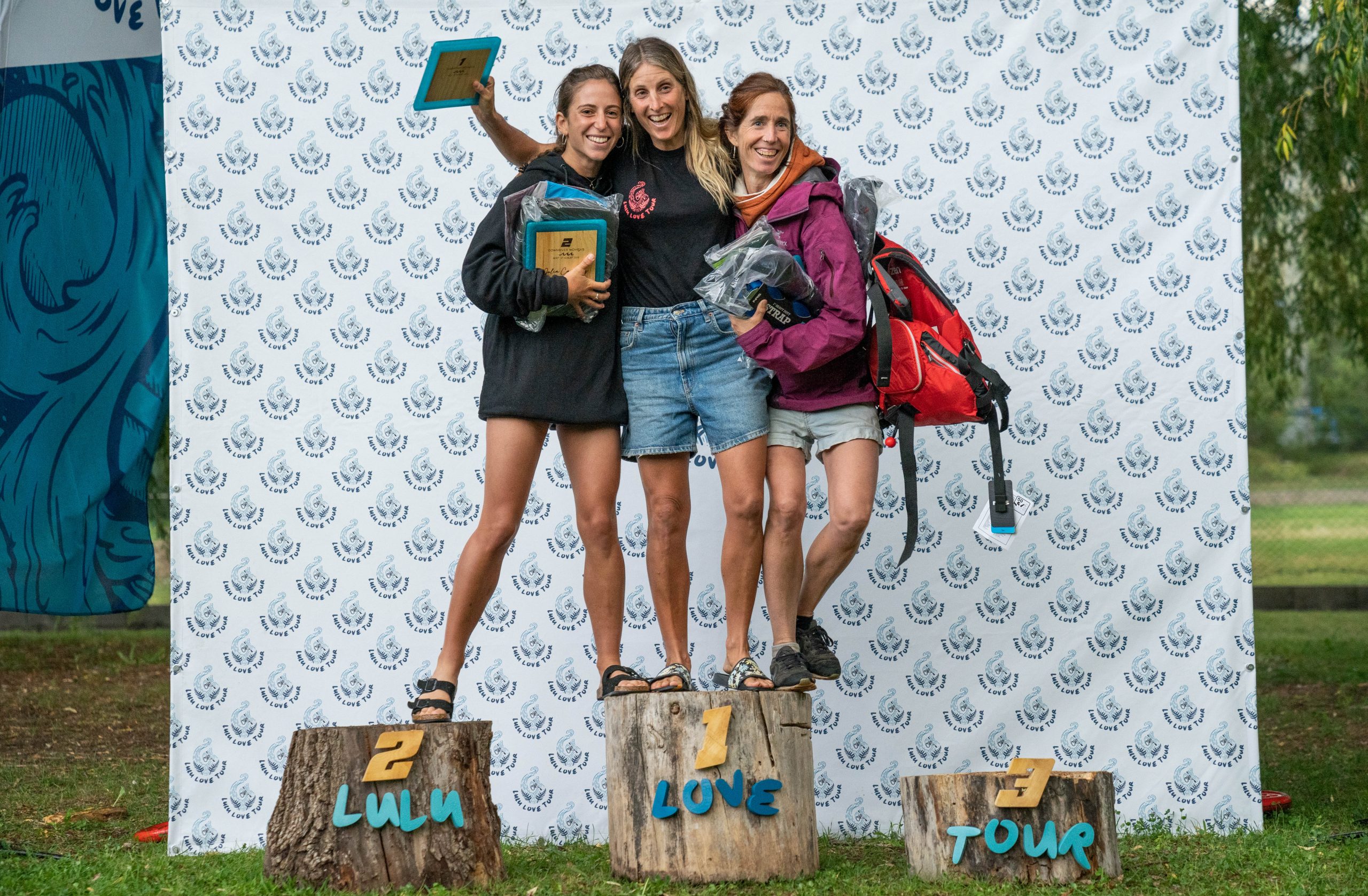 Once the race is finished everybody plus some other participants all paddle downstream to Sort as part of the Stoke Float where beginners get a chance to paddle with more expert paddlers and have a good time.
Once in Sort, lunch is waiting by the river as participants recover and get some energy before the next event, the Slalom Head to Head.
The H2H is a two-person race down a slalom course with gates and the fastest person to the finish line advances to the next round. This makes for a lot of tight racing and also a lot of rounds for the athletes.
The slalom course is right in downtown Sort so a lot of people come to watch the action. After many rounds, Jus Erguin managed to take the win ahead of marine Isaac from France and Perla from Argentina. In the men's class, Gerd Serrasolses paddled ahead of Sort's born and raised Ian Salvat and Fabien Lanao from France.
The juniors also rocked the course with some amazing paddling and tight racing.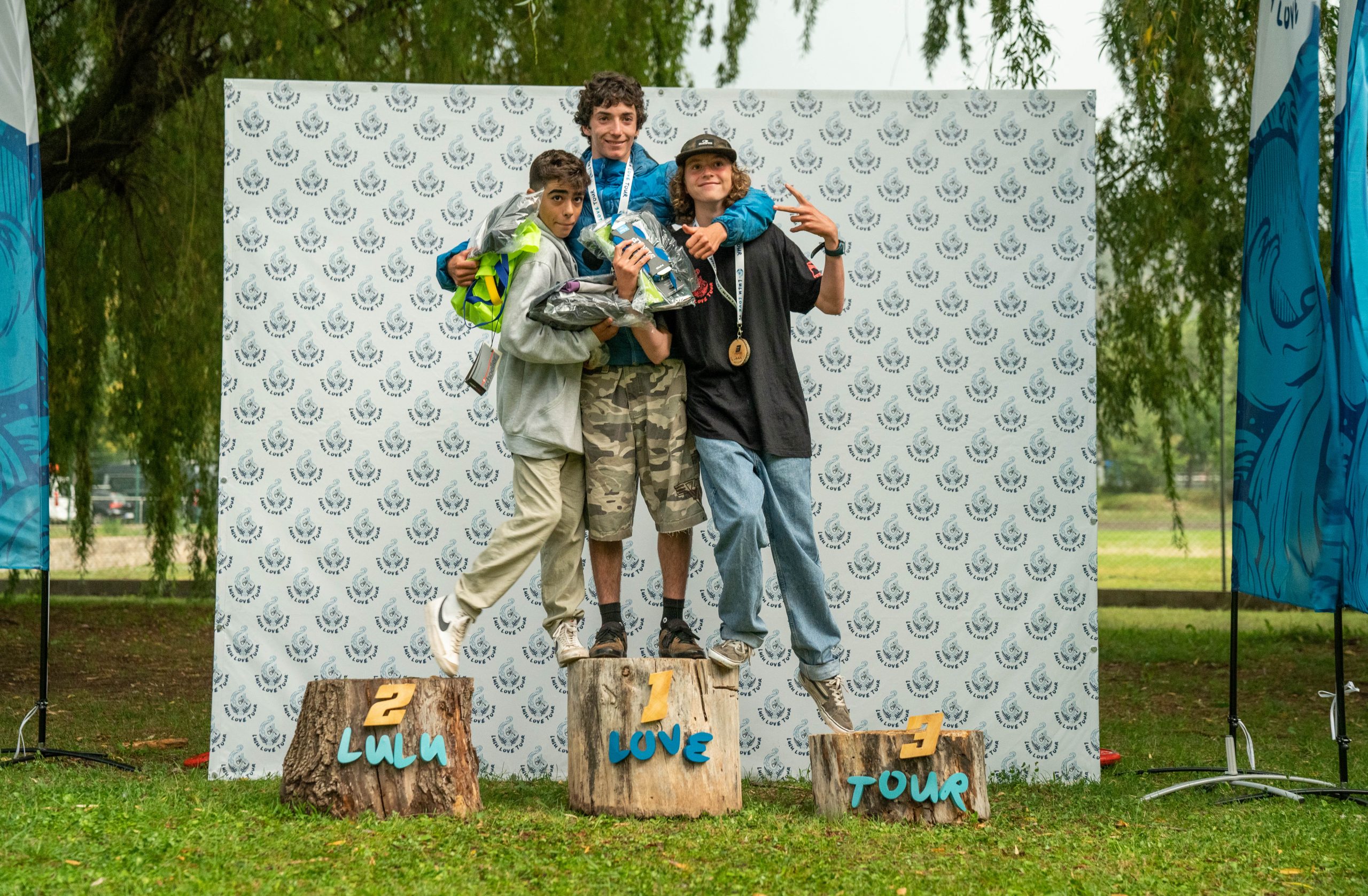 This year's novelty was a rookie race for all of those ladies who are just getting started, and they loved it and crushed it, was really fun to watch!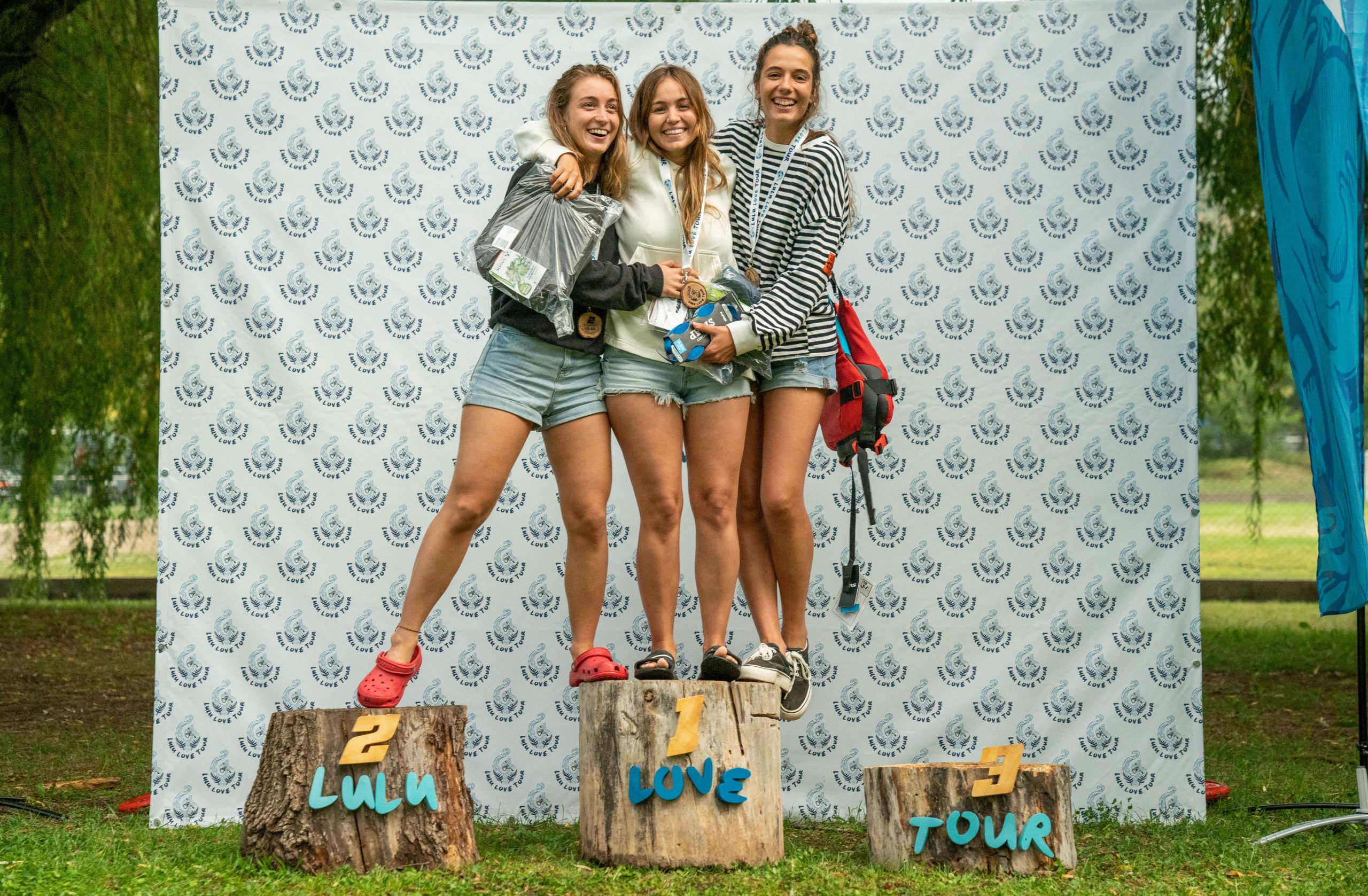 The kids went next on a different course design and it was amazing to watch how hard they paddled and committed they were to doing all the gates!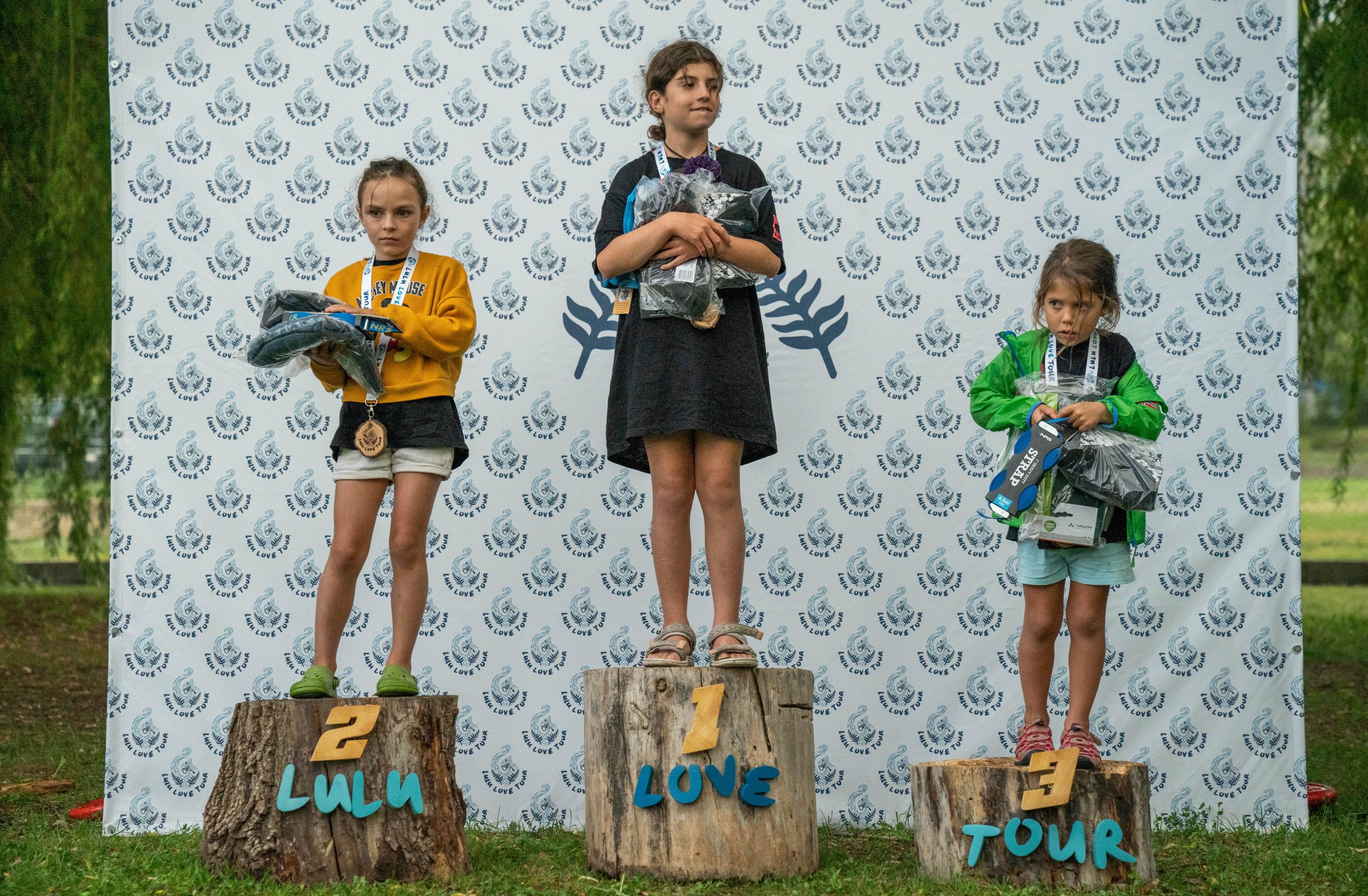 After all the kayaking was done everybody headed to the Awards to cheer on the fastest paddlers of the day. Meanwhile, a team was working on cooking two giant paellas for dinner.
The awards and raffle were a blast with everyone cheering and having a good time. The moment everyone was waiting for, the raffle of a Pyranha Kayaks Ripper 2 finally happened and the lucky winner took home a Ripper 2!
Unfortunately, thunderstorms and rain came so we had to have dinner inside, nonetheless, it was a great evening for everybody to eat delicious paella after such a long and intense day.
On Sunday the River Rescue and Safety clinic took place for those women wanting to improve and work on their rescue and safety skills. Ian Salvat was in charge of the clinic teaching and working on basic safety skills such as rope throws, life bait, WW swimming… to some very keen and motivated ladies. They all trained hard to be better prepared on the river.
Overall it was a great weekend of kayaking but also getting together with friends, sharing laughs, meals… making relationships stronger and growing the love for whitewater we all have! See you next year for more Lulu Love Tour!