Cook-Underwood, WA, USA – March 25, 2023
by James McLeod
Bingen Theater [o] River Hoomans
I'll preface this write-up with a disclaimer: This may be more of an opinion editorial than a race report. But then again, show me a kayaker that doesn't also have an opinion! (Long live the option to comment below!)
Can we agree that debate over "Do long boats have a place in class 5 races?" has become akin to the debate over whether pineapple belongs on pizza? Is paddling a long boat on hard whitewater a good idea? Yes, it is a good idea, especially if you are racing and you want to win! Long boats have become increasingly popular in the recreational paddling sphere, and are beginning to make an impact on todays open class races. Can we attribute some of this madness to the introduction of this era's 10 ft creek boat  the "Scorch X"? Since its arrival on the scene we have witnessed a pronounced disruption to the barriers that have long been held by the maximum boat length phenomenon.
Once upon a time, humankind's struggle was against our environment in our pursuit for sustenance and survival. Now we enjoy an era of leisure and luxury where battling just against the elements of nature has grown boring, and we have switched our focus to battling against our fellow humans, sometimes by any means possible. Luckily the Little White Salmon Race endures as an ideal venue for those who care about going faster than someone else, yet maintains a sufficiently organic format that allows for evolution, by any means possible.
At Last year's LW Race Todd Wells took a risk being the first paddler to use a long boat, the risk paid off with first place! Joe "Toad" Todd followed suit by pioneering the first use of a long boat at NorCal's Gnarlfest (on the Class 5 gorge of the South Feather River, Oct. 2022) also taking first place. With these two recent west coast race winners present and paddling the same craft, you could say this year's match up was going to be a "tale of two Todds." (I was told I have better jokes.) Tales of these two recent victories swept across the land, and Alas! this year's open class was flooded with a wave of paddlers now realizing that anything but a long boat would be the wrong boat. However, it has been said, that its the caveman not the club, that is responsible for the outcome. A surprising 18 paddlers arrived with long boats (3 women + 15 men) , thus ushering in the new era of open class racing and stoking competition! The Dagger Vanguard, had paddlers of all brands jumping ship (temporarily?) for a shot at this years title. While a steadfast crew kept true the 12R.
Another notable surprise appearance at this years race was the Little White Salmon River it's self. In an other wise lackluster season for flows from the Monte Cristo Drainage, we were serendipitously blessed with some gauge splashing flows arriving about two weeks before the race, providing tolerable practice laps and a respectable covering of the boulders for competition day.
More surprises: During this year's Little White Race, 75 racers crossed the finish line and there were no swims during the race. The event is growing, the sport is evolving and those pool sessions are finally paying off!
Women's "Open" Class
Returning champ, Nouria Newman, was able to defend the title, embracing American culture by paddling a long boat. Followed closely by local Darby McAdams and recent gorge arrival Adrienne Levknecht.(sp?) Darby may have finished the race in second place, but was the unanimous winner of the after party! Maddie Kimmel kept an impressively close chase for 4th place in her new Scorch X! Laura Hofberger finished with 17:30 and beat my time by 16 seconds, cheers!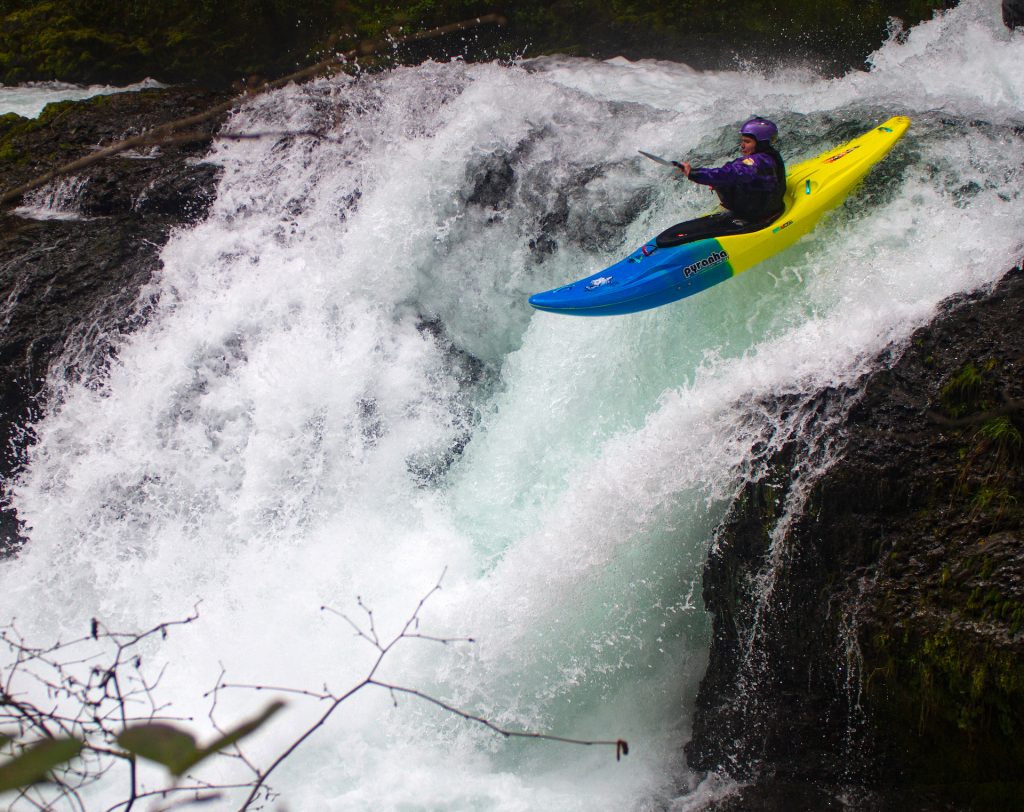 Maddie Kimmel [o] River Hoomans
Men's "Open" Class
In a nearly photo finish Evan Garcia was able to snatch the Gold from Andrew McEwan by mere fractions of a second. Isaac Levinson made a return to the podium with 3rd place. Shout out to a very commendable 4th place from the people's champ Zach McFarland, and also shout out to 5th place, for my media consultant, Cole Moore.
Pyranha's 12R Class (unofficial) was led by Kentucky's fastest squirrel hunter, Bernie Engleman, sticking with his streak of finishing within the top ten. 15:05, 6th place overall.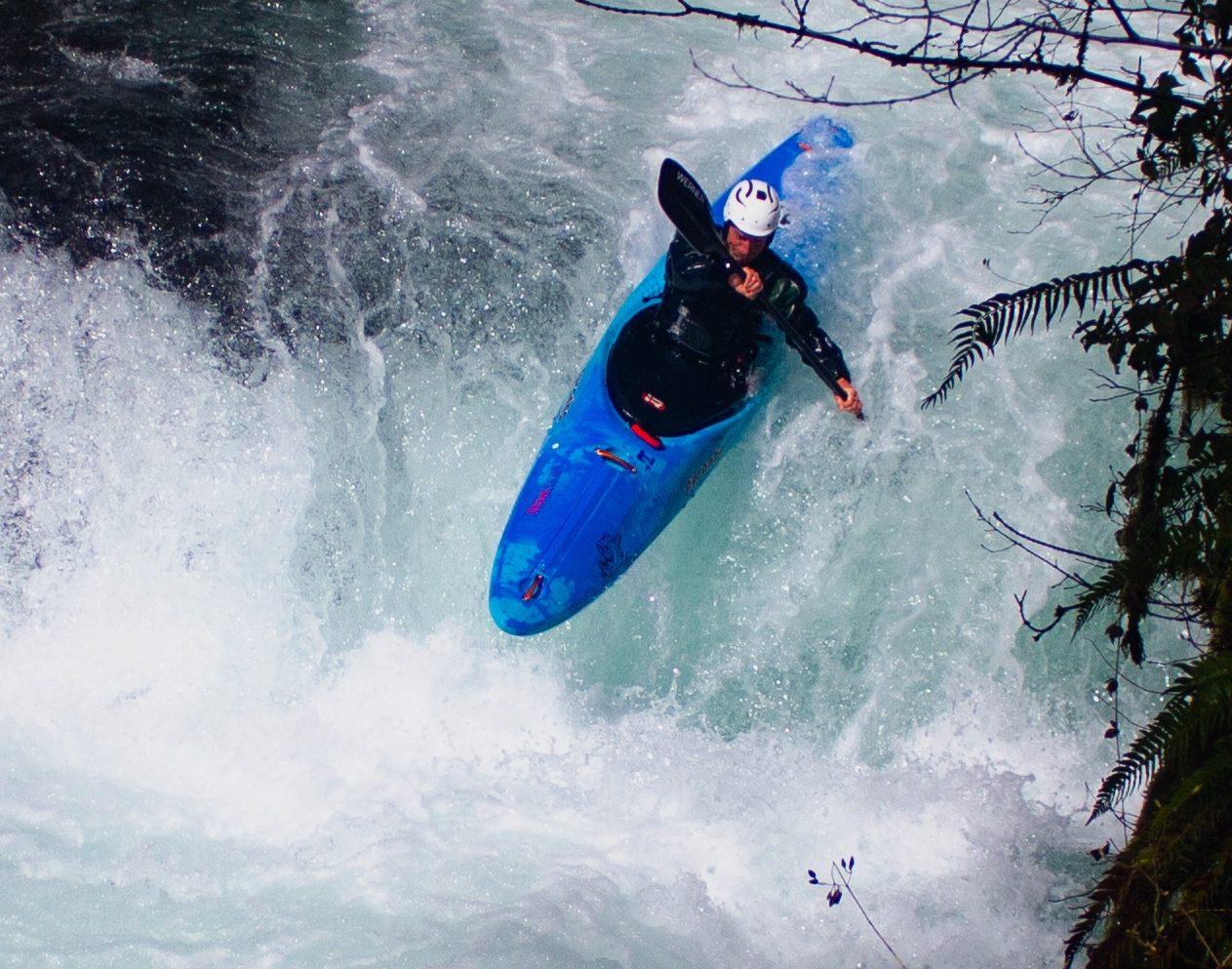 Bernie Engleman [o] River Hoomans
Owen Doyle sporting a Pyranha "12 Valve" attempted to roll coal, with his well researched blend of pre-race supplements, but narrowly missed top 10 by less than one second.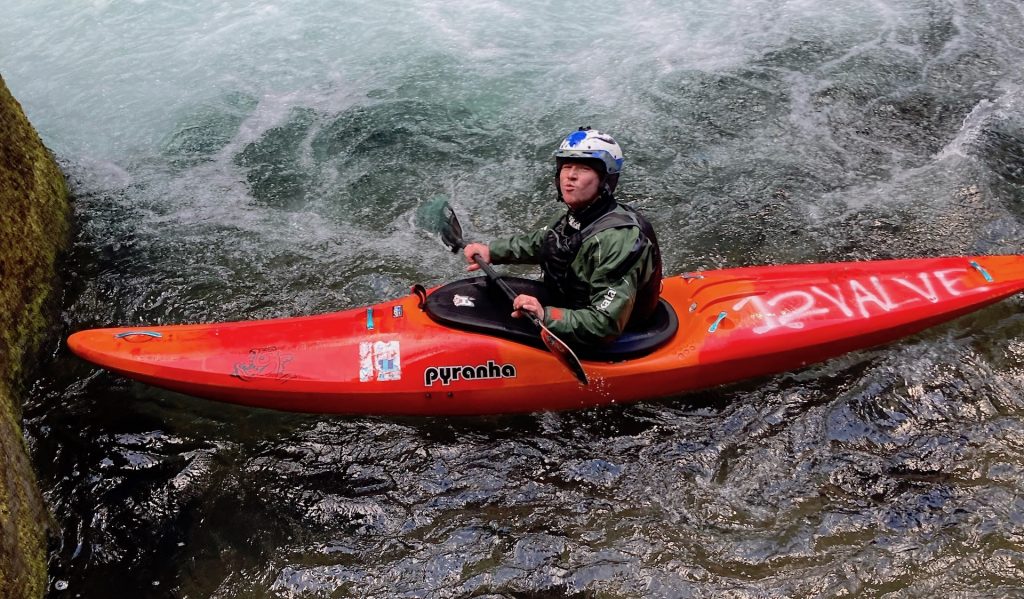 Owen Doyle [o] James McLeod
King Hesh repped the imperial measurement system while laying church treats.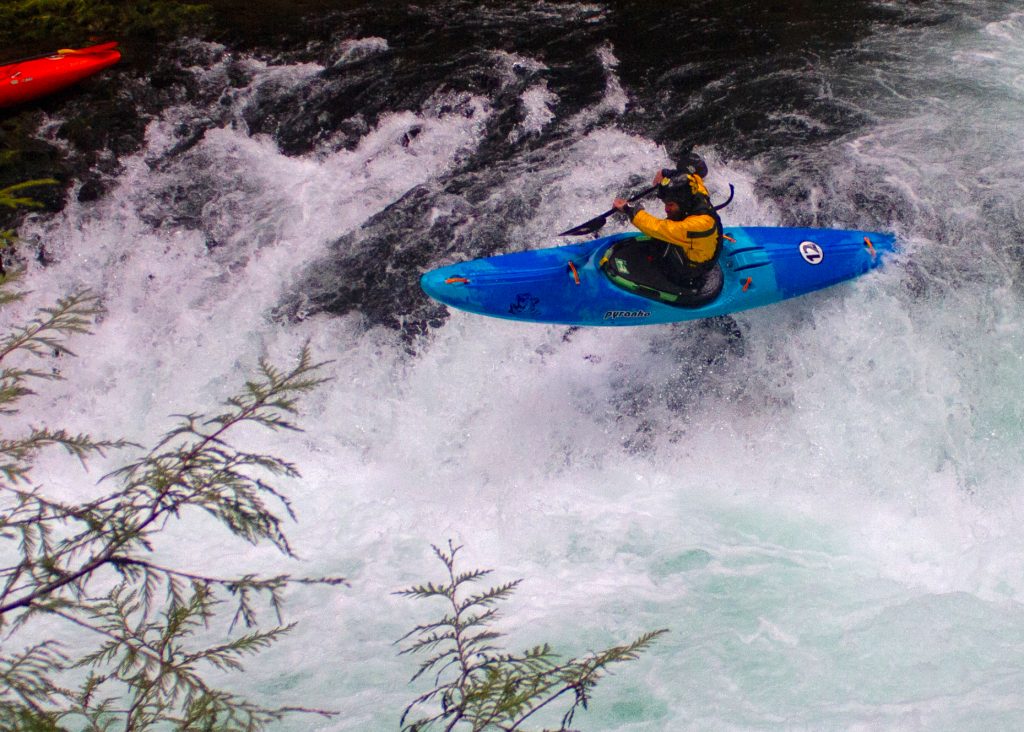 Kyle Hull [o] River Hoomans
Taylor Coffer took the noble role of being the lead wolf to run at the back of the 12R pack.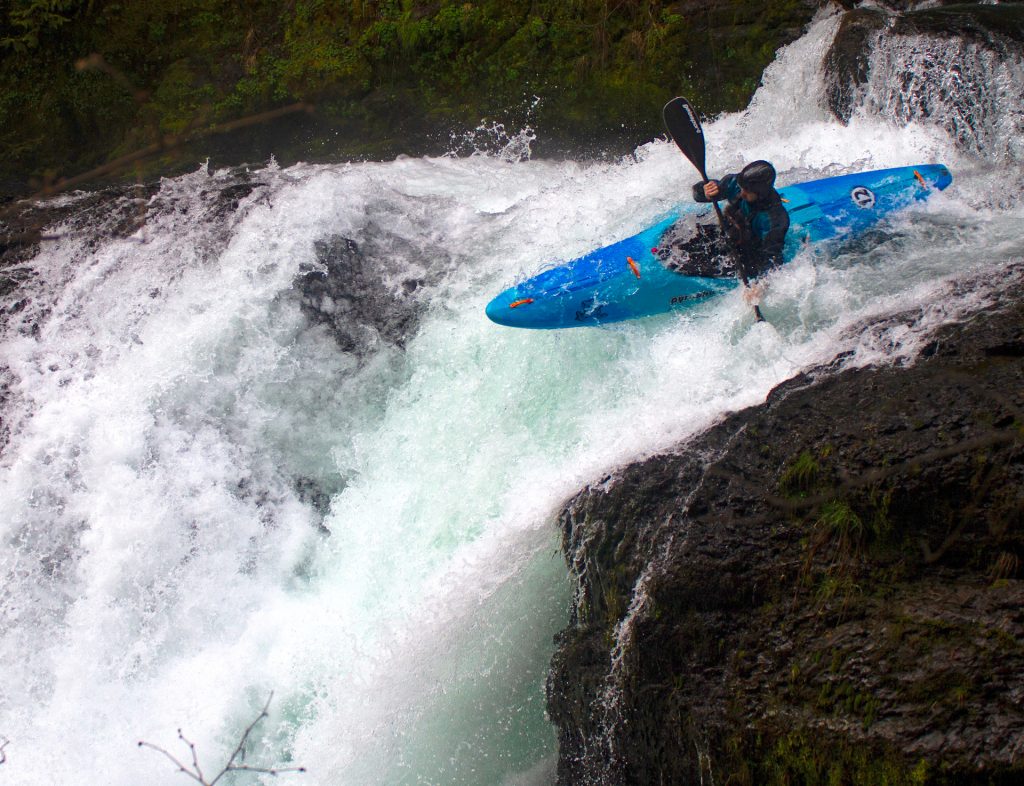 Taylor Cofer [o] River Hoomans
Surprise coincidence: Louis Geltman and Geoff Calhoun tied for 9th last year and practically tied for 9th again this year! Relying on a 2/10th's of a second lead Louis Geltman took true 9th.
Tough times ahead for non-long boaters? So is this a thing now? Unofficial top 3 for the sub 10' class: Ben Marr keeps the pressure on, finishing first in this "class" ahead of several long boat enthusiasts. Second place goes to LW veteran Rush Sturges. With a tie for third between Wes Dixon and Sam Sharp. Again, this isn't really a "class" and this write up is becoming even more subjective.
Teams "Open" Class
Long boat woes really seemed to re-invigorate the Team Race entries, harkening back to the race format origins of mandatory pairs. There were 15 teams total with the Scorch X representing a heavy stock in this pond and also the longest boat in category.
Victory in this class was earned by Matt Anger and Nate Garcia, aka Team Barrel Chest. (Showing that blood runs thicker, or actually faster than water with both Garcia brothers finishing at the top of their respective classes.) Hot on their tails were, best dressed, Dave Fusilli and Trevor Sheehan sporting matching Scorch X's and b-ball jerseys. Third place went to Team Tad (Dennis) and Brad (McMillen). Shout out to 4th place Immersion Research heavy weights Max Blackburn and Ty Skoe. Repping the Angry Fish in their Scorch X's, which I must say pair very well with IR Skirts. #getswoll #irdry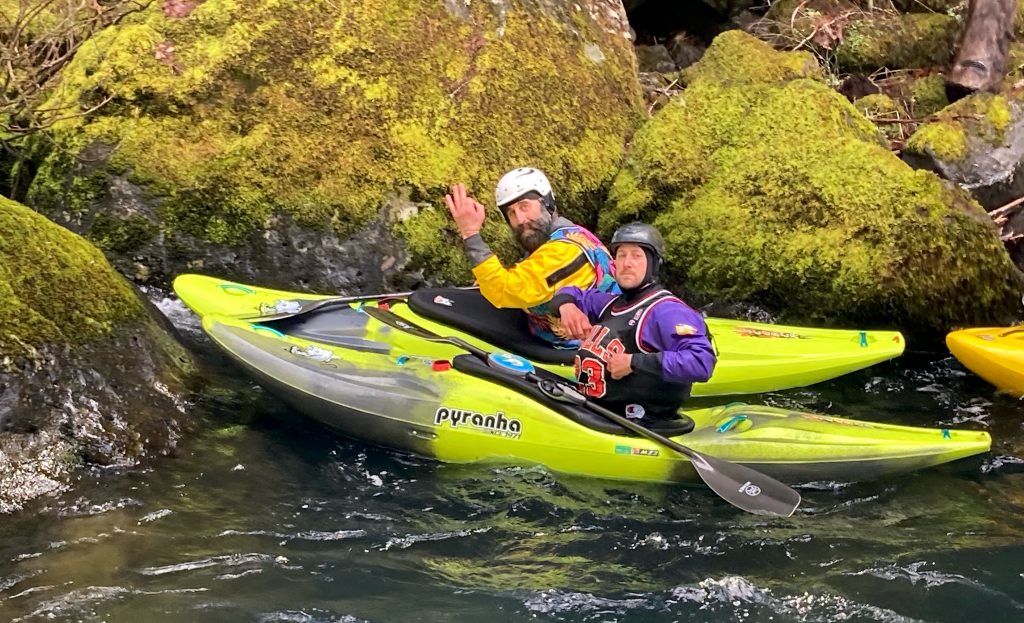 Jerseys. Shore. [o] James McLeod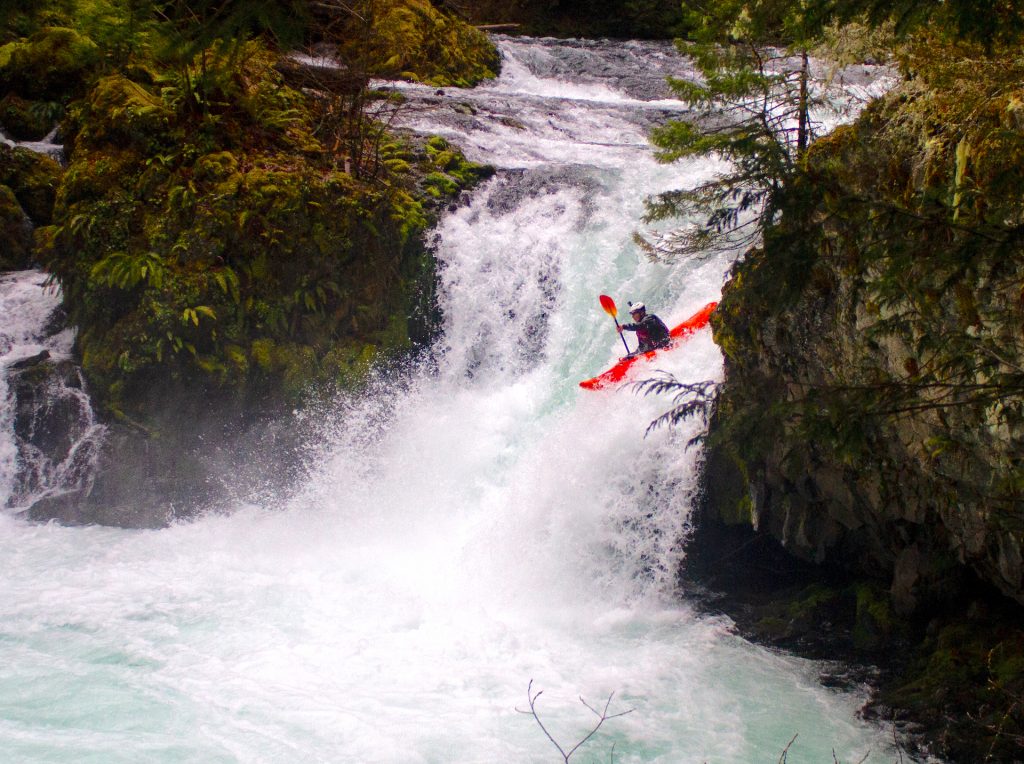 Zander Ulmer. Photo Finish. [o] River Hoomans
A LW Race Report wouldn't be complete with out a gratuitous shot of this feature: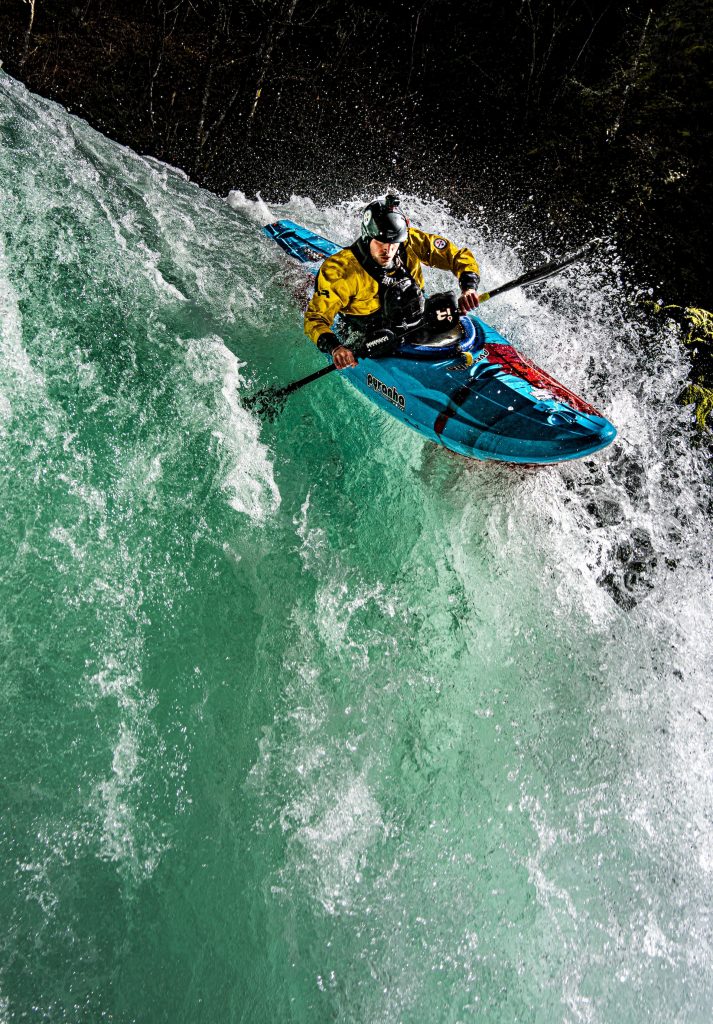 Rob Fusilli. Single Drop Rapid. [o] Adam Edwards
The Awards Ceremony and after party were somehow allowed to return to the Bingen Theater. The evening started with river stewardship announcements made by Louis Geltman and Greg Lee both shouting out to American Whitewater and their continued advocacy for preservation and access to our beloved rivers both locally and planet wide. American Whitewater
A very well endowed raffle served as a fundraiser for American Whitewater and the crowd was blessed with a surprise appearance from Jah-Banana, who awarded raffle prizes and kept spirits high! Although, rumor has it, Jah Banana may be feeling more "Jah-Bless" than usual due to the the absence of Idaho's NFC celebration this year. Race winners were announced by Evan Garcia and Todd Wells!
"Who wants a t-shirt?" [o] River Hoomans
A soft core DJ battle collaboration erupted between DJ Revolve and DJ Bella Flow! Much to the delight of the crowd, both DJ's were current on their Spotify subscriptions and we were not forced to listen to any advertisements between songs! Then we danced our way through a half dozen kegs of beer until 3am!
General consensus was that attending this years festivities was more fun than not attending, see ya next year!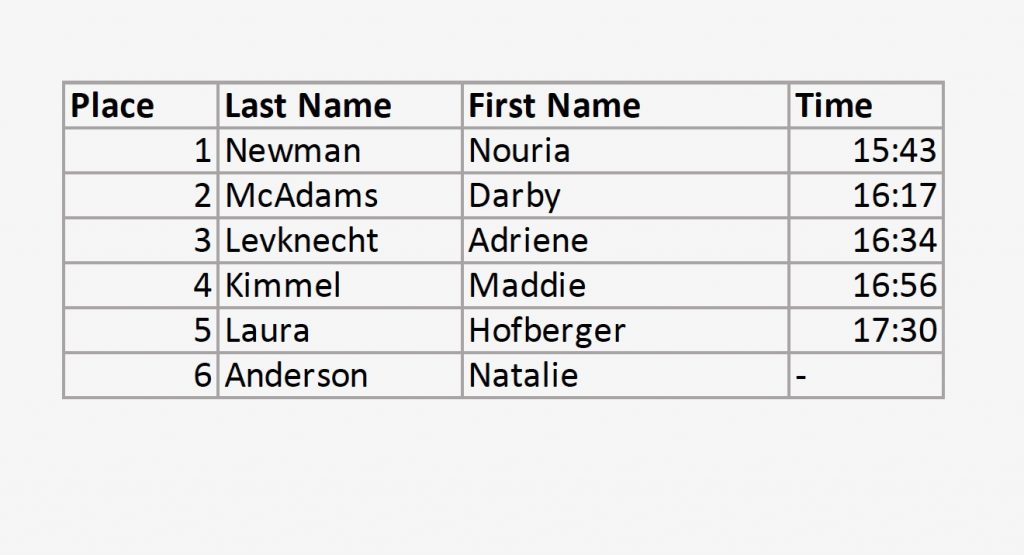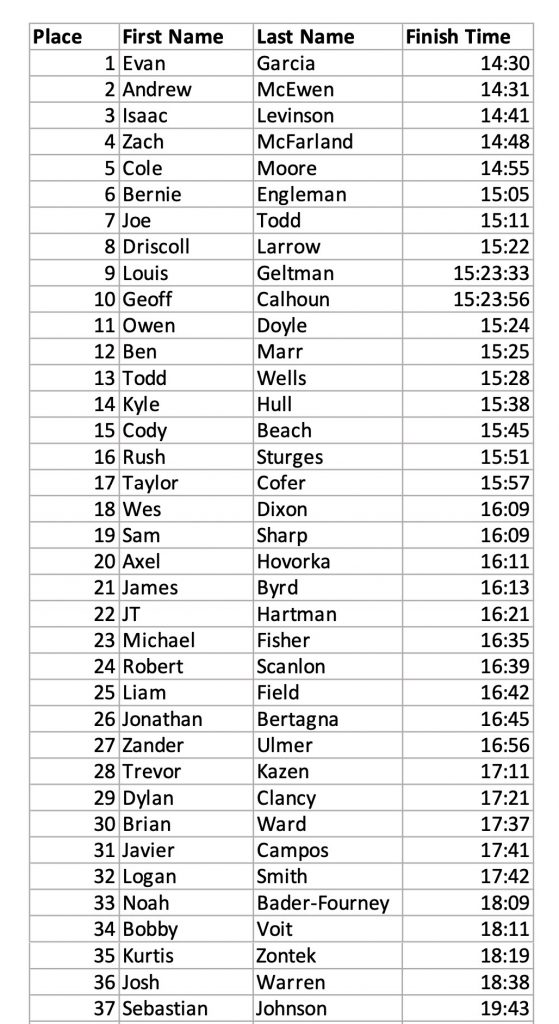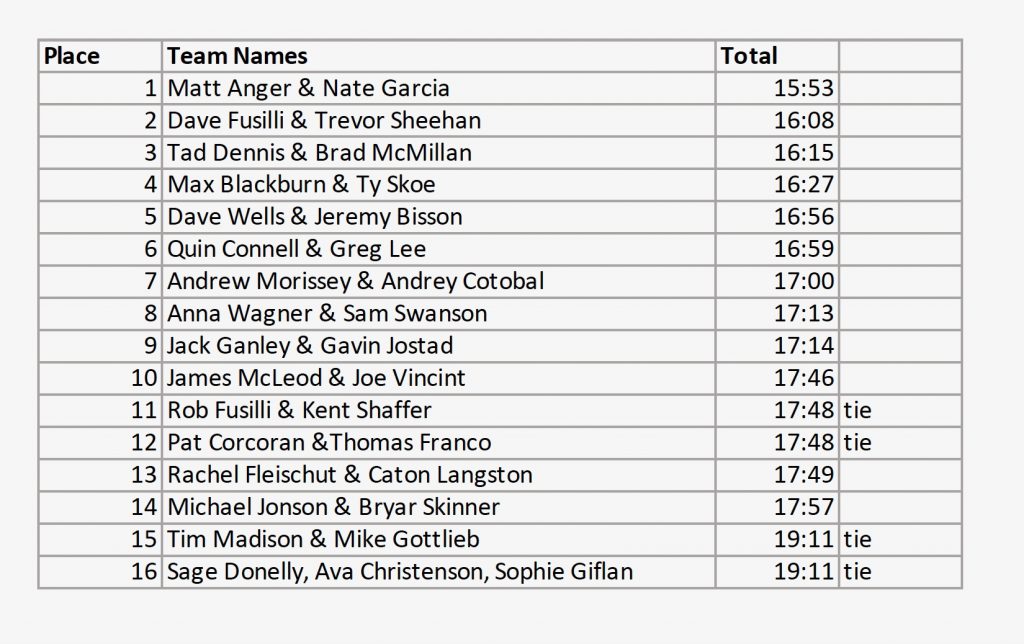 Maybe there isn't a comments section?