We've been laying plans and looking forward to getting back on the road and attending some events in 2022, and when our sights turned to the Oetz Trophy (22nd – 25th of September 2022 in Ötztal, Austria!), we immediately thought of last year's winner, Laura Hofberger, and fired her some questions recapping last year's experience and how she's carrying some of that insight forward to defend her title this year!
Here we go…
What were your goals going into the first Oetz Trophy? Was winning on your mind, or just having fun?
Well, to be honest, my main goal was to get through the qualifiers and start in the semifinals. When I registered for the race, it was not yet proclaimed as the world championship. I mainly registered because I always wanted to participate at Sickline, but it never worked out with university exams. Since it takes place at the end of the season in the Alps, I thought of it as a nice way to see everybody again.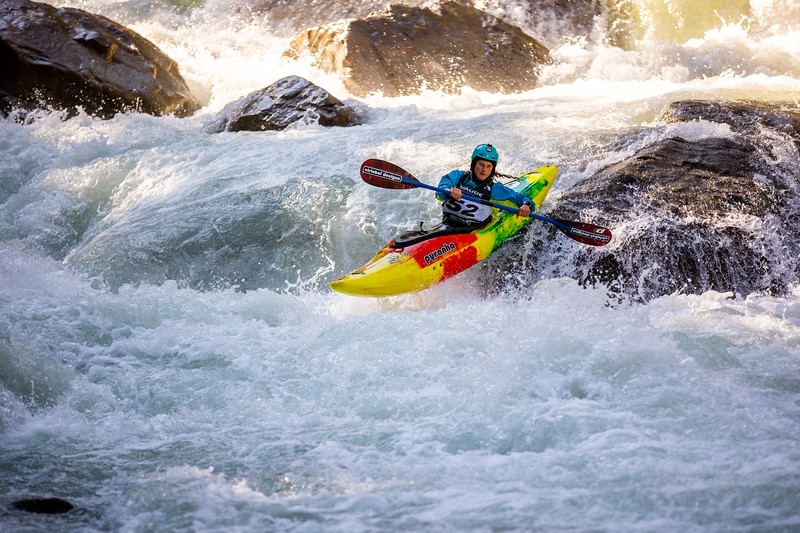 What was your training regime like before?
My training the weeks before the race focused mainly on paddling the Wellerbrücke as often as possible.
How do you warm-up and psyche yourself up for the race itself?
For me, it's important to sit in the boat on the day of the race and at least paddle the section once. About half an hour before the race, I started warming up. A little bit of jogging up and down the racecourse, jumping on the spot, and then warming up arms, shoulders, back, stomach, and not to forget getting the hands warm. For the mindset, I focused on my breathing to keep calm and tried to pretend that it would be a normal lap with friends down the river.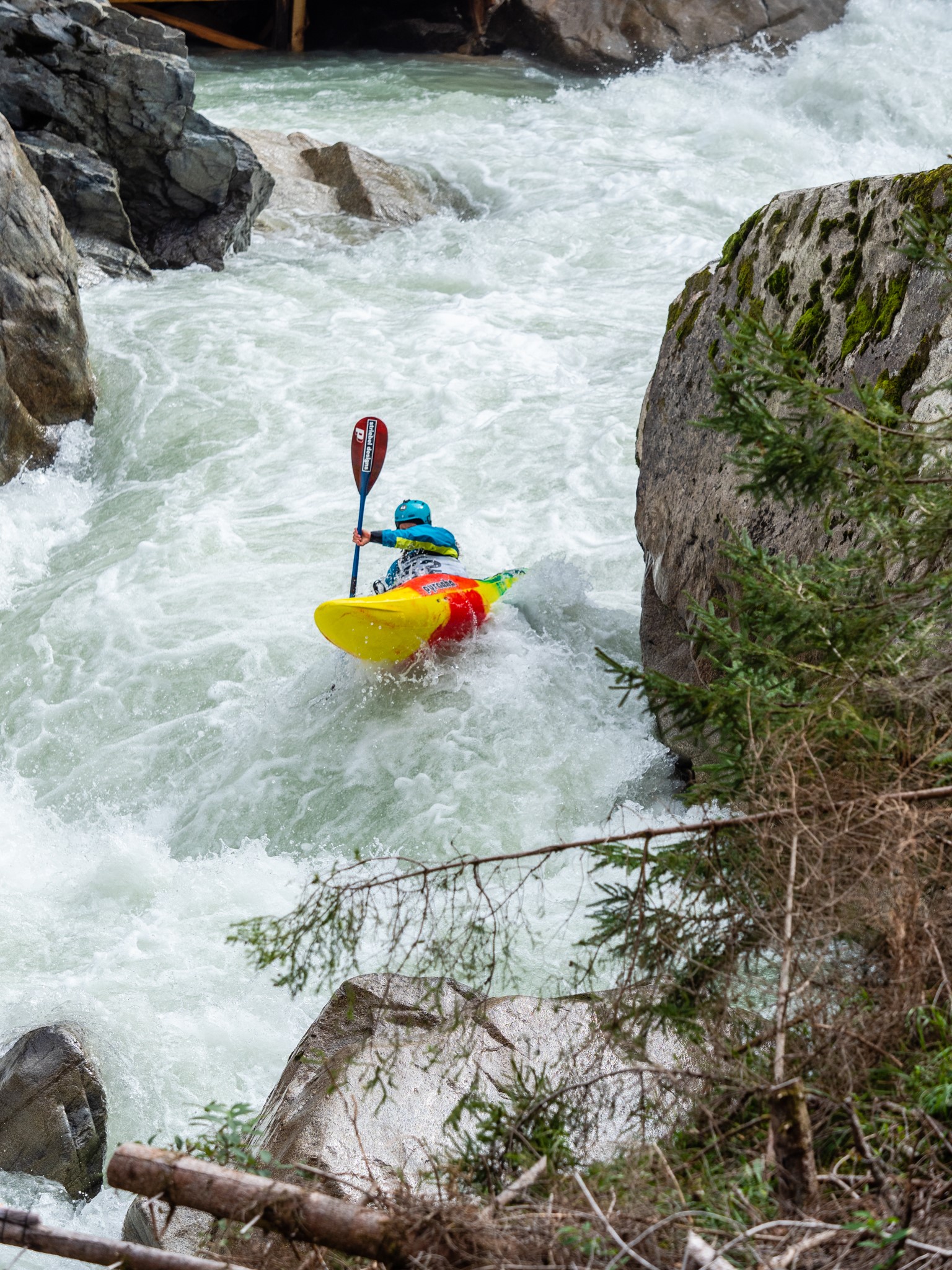 Was there a move or a moment in the race where you realized you were in with a chance of winning?
When I won the qualification, a lot of people were like, "Ok Laura, now it's a home run." and of course, I realized at that point as well that they were right. I trained a lot more on the racecourse than on the qualification course, so I knew if I didn't mess up, my chances were really good. But on this section, mistakes are always possible. After I won the semifinals, I really wanted to win the race.
How did you celebrate?
After the award ceremony, there was the athlete dinner at the Ötz Wirt where afterwards the party took place. So just a classic kayaking party with everybody.
Will you race this year? If so, will you train any differently?
I am planning on it, and yeah, I will focus more on race training. This year I just paddled the section a lot, but I never focused on racing down the course. I would still try to paddle the section as often as possible, to get accustomed to it at different water levels. But I also would include laps where I just race down.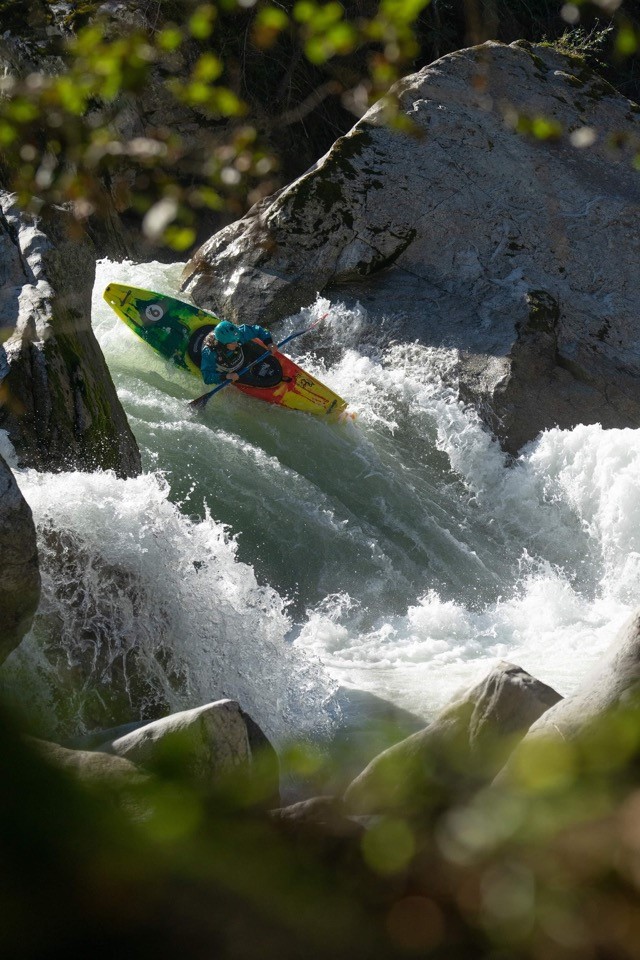 Will you still race the 9R, or are you thinking of other boats?
Sadly, my 9R has to stay in Chile, but since it's the perfect racing boat for me I think I have to get another one! I am excited about the Scorch, and maybe on a steep course like the Wellerbrücke, it will be a good option as well 🙂
What other races will you be taking part in?
I am planning on participating at the Ekstremsportveko in Voss this year, and hopefully at King of the Alps in Meran. And I'll see what else is coming up 🙂
What are your top tips for anyone else looking to get into racing?
Get a training buddy or crew, be comfortable with the racecourse, and focus on having fun while training and racing.
Thanks Laura, and best of luck for the season!