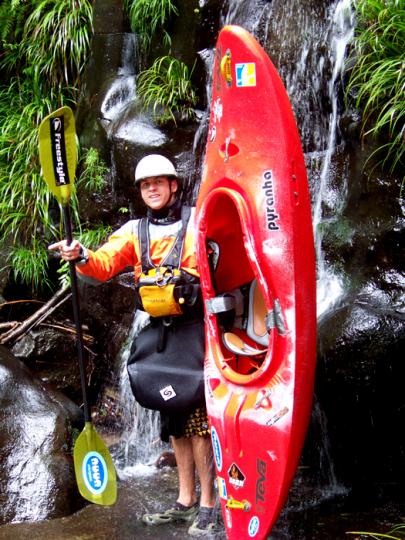 Sup world. Cody here from Pyranha and Huckin Huge (huckinhuge.com) reporting from Japan!
Keepin' you all in the loop. The country is amazing and full of insane creekin'. The Burn is also kickin some major a$$ out here in the West. The amazing footage can be seen in our upcoming film, THE RISEN SUN presented by Kayak Session Magazine. Great stuff & more to come!
Cody, documenting the action with stills.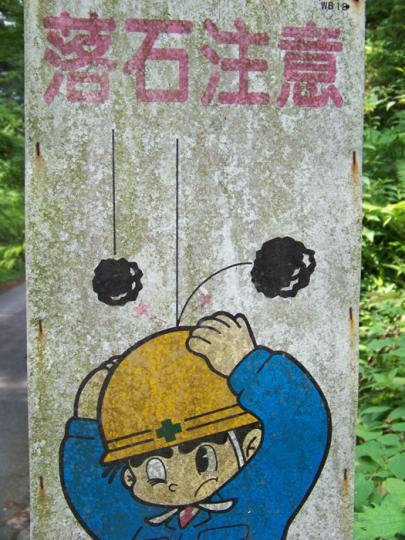 Japanese warning @ the creek…for a reason.