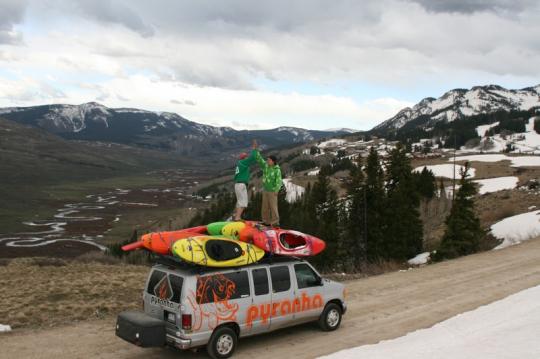 Demshitz are up to no good. Traveling around Colorado paddling and partying. Making stops at the now infamous Glenwood Wave and running Pine Creek rapid and the numbers on the Arkansas. Having fun in the REV with all the good surfing to be had. Check out this video and see for yourselves.



The Glenwood play park on the Colorado River is the best play park I have ever been too. This picture of Fusilli was taken at 19,000 cfs and at the right levels the quality of the wave rivals Skookumchuck!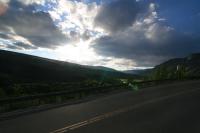 Life on the Road
Check back for a report from Fibark this weekend in Salida Colorado. The Pine Creek Race was today. One of the greatest races around! It went really well…until finals…Check back for a report this week.