Any UK boater who's not been lucky enough to disappear overseas this summer, will have no doubt noticed that this summer has been a rather exceptional one for paddling.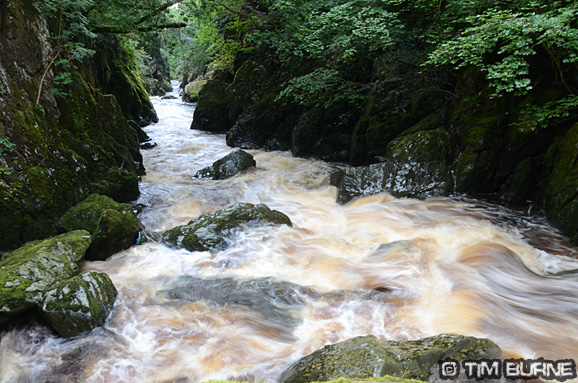 Whilst every non-kayaker in the country has been complaining about incessant rainfall and lack of sunshine, I for one have been making the most of the warm temperatures and the unseasonably high water levels we've been enjoying into the summer months.
It's practically unheard of for the Glen to be up as often as it has been. Have managed to get over there for a number of after-work runs of this classic piece of whitewater in the last month.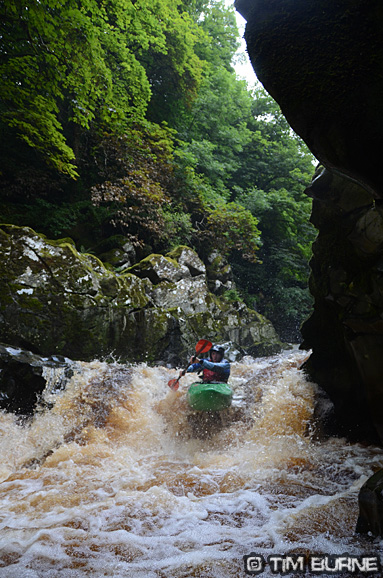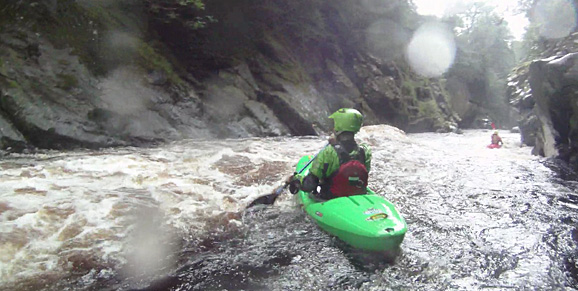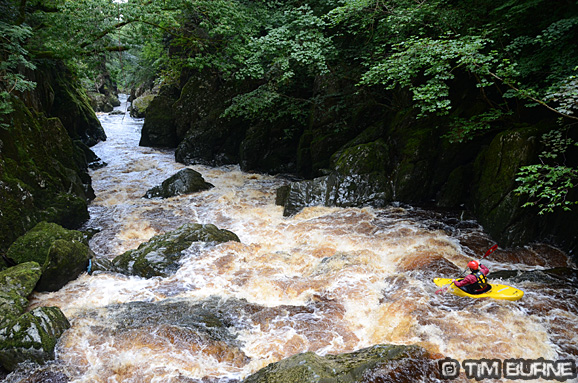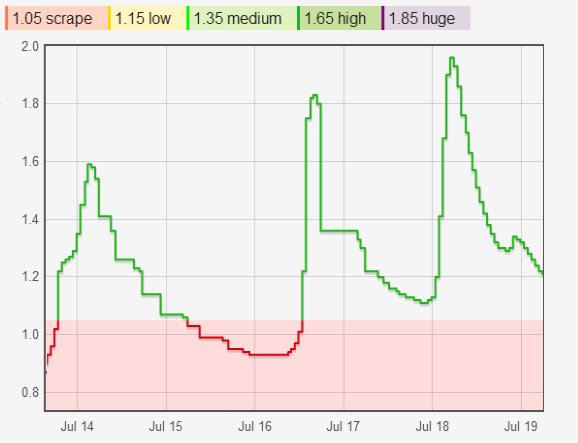 Three times a week? Don't mind if I do!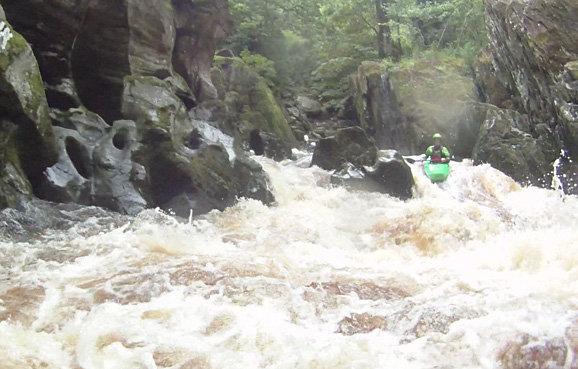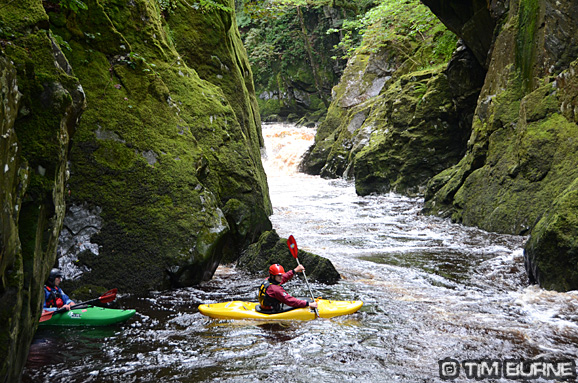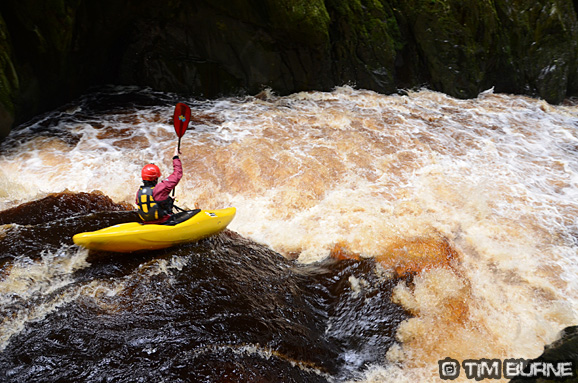 All photos show a cruisy ~1.3 on the gauge.
A particularly memorable trip was a cruise down the lower tees with my entire family (including mum/dad/wife and both brothers) – in particular my youngest bro who was involved in a rather nasty kayaking accident back in November – dislocating his knee to escape from a serious pin. This was his first time allowed back in a boat since the accident and numerous associated operations. Happy days.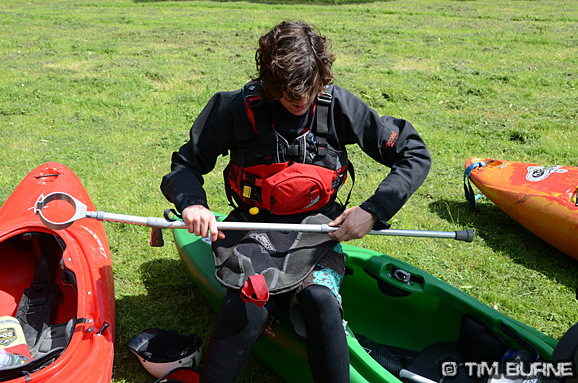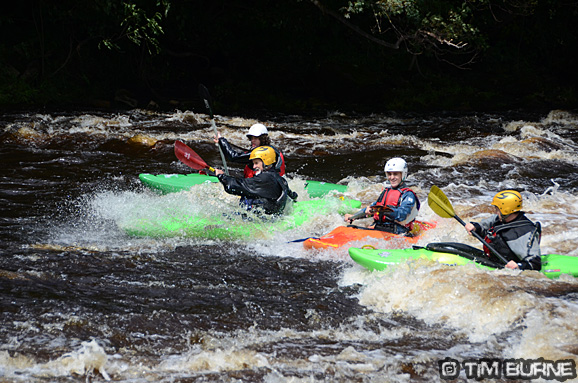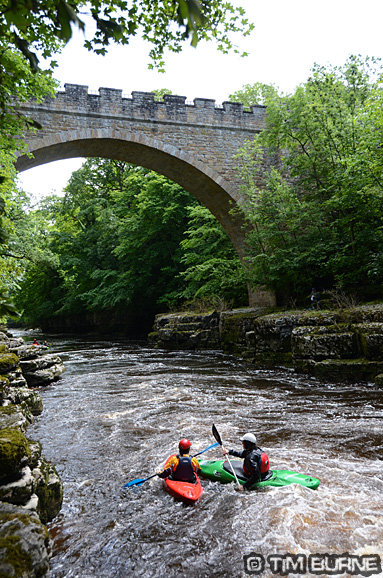 Unfortunately we seem to have been hit with a dry spell, just in time for the Olympics. Bah-humbug. Here's to hoping that this sunny spell doesn't last long!!
Thanks to Bill Anderson for the Go-Pro stills.