You made it happen, so we're committed to keeping you in the loop every step of the way in the 12R's development process.

Pyranha's design guru, Robert Peerson digested the mountain of information we collected from team athletes and came up with some really inspiring early concepts for the 12R. After letting those designs gestate for a while, we pulled in an all-star team of Pyranha staff & athletes, industry influencers & disruptors, a national team slalom coach, and a wildwater national team athlete to distil our thinking down to one design so we could move forwards uncompromisingly with the best boat possible.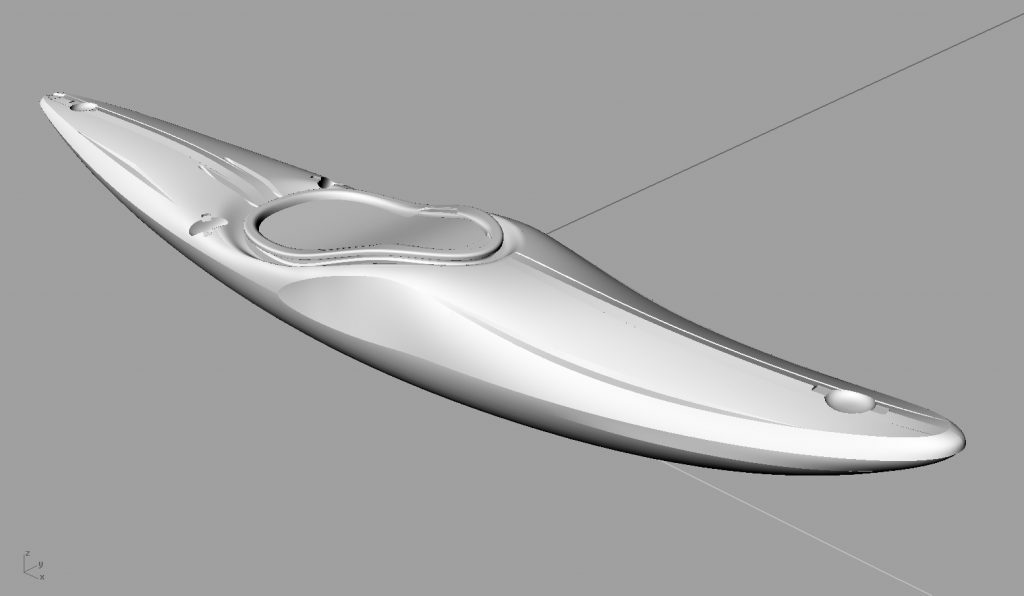 The outcome of that gathering has us all chomping at the bit to start charging in the 12R. We feel we've really nailed the balance of fast and fun, while combining the best of the 9R with some new ideas that only Pyranha would be willing to lead with.
We'll be paddling plastic prototypes in the coming weeks on a variety of rivers before making final tweaks and then bringing the boat to market this Summer. We can't wait.