After a week and a half of training, the GB rafting teams were fired up and ready to race!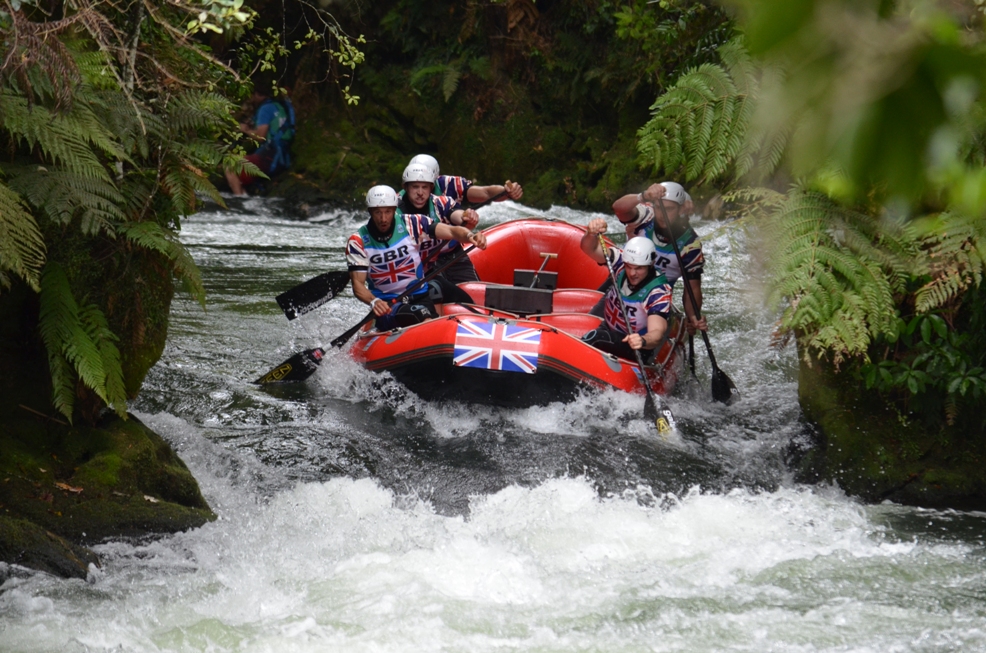 The GB ladies laid down an awesome time to win Gold in the Sprint!
With a great crowd cheering them on, the ladies team gave their all in the Head-to-Head races but were knocked out by the eventual winners, Slovakia.
Whilst the rafting teams were preparing for their next races, Team Fluffer (the boyfriends and husbands) managed to find time to paddle the lesser known Awesome and Smokey Gorges of the Kaituna.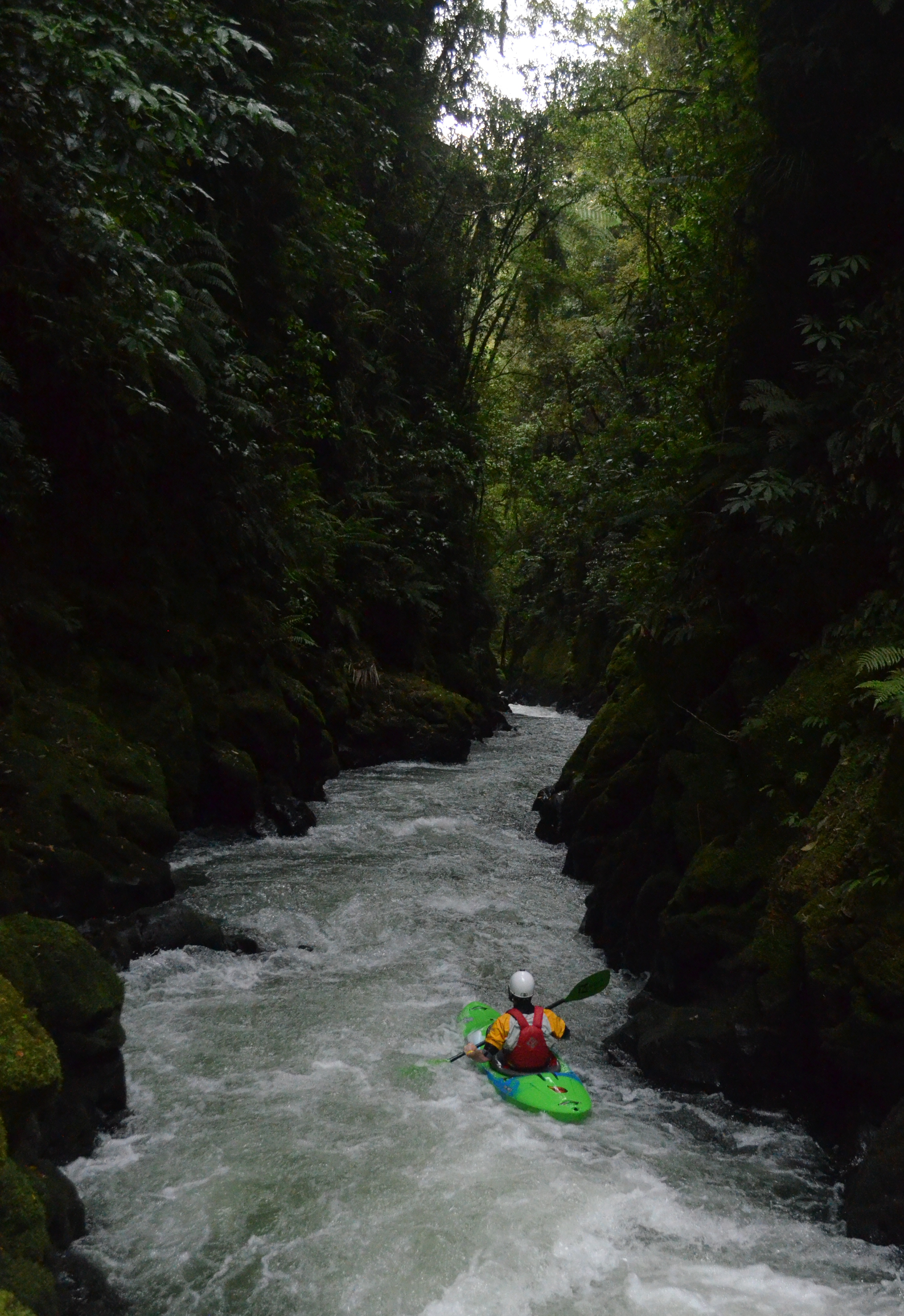 Next up was the Slalom where an easy section of river was made much harder by an extremely challenging course. Both teams posted great times with the ladies narrowly missing out on a medal.
Last of all was the Endurance race where the teams paddled flat out for nearly an hour down the beautiful Rangiteiki river. Again both GB teams paddled well but weren't quite fast enough to get on the podium.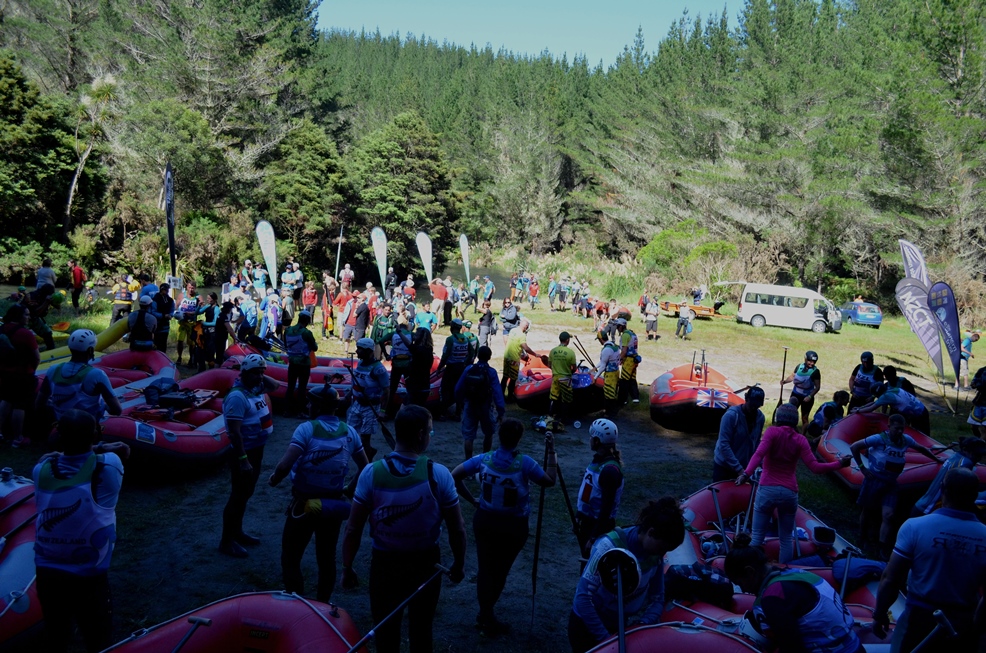 The fluffers took it at a far more leisurely pace.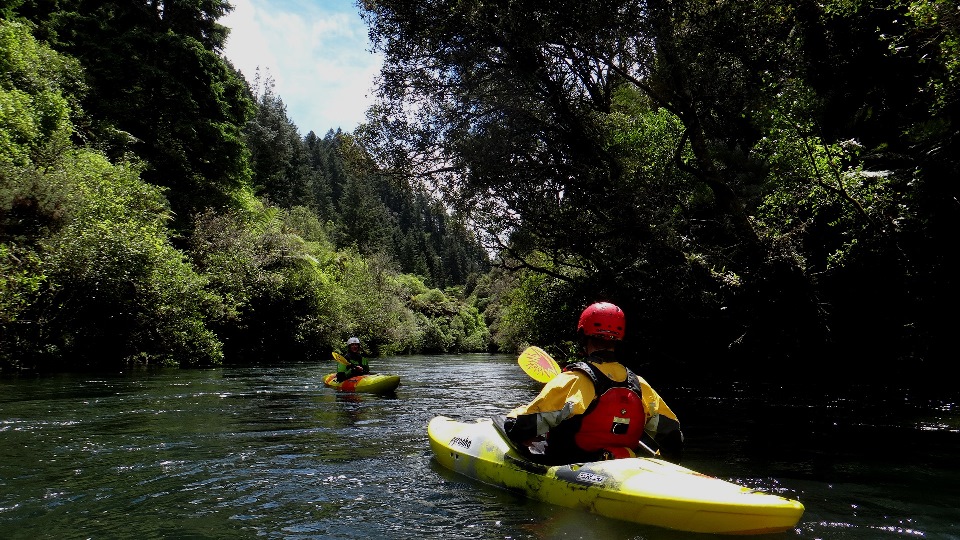 With the competition over, the group split up to do some exploring, making plans to meet back up on the South Island. We headed first to the Tongariro national park to hike up some volcanoes, but it chucked it down with rain so we went boating instead!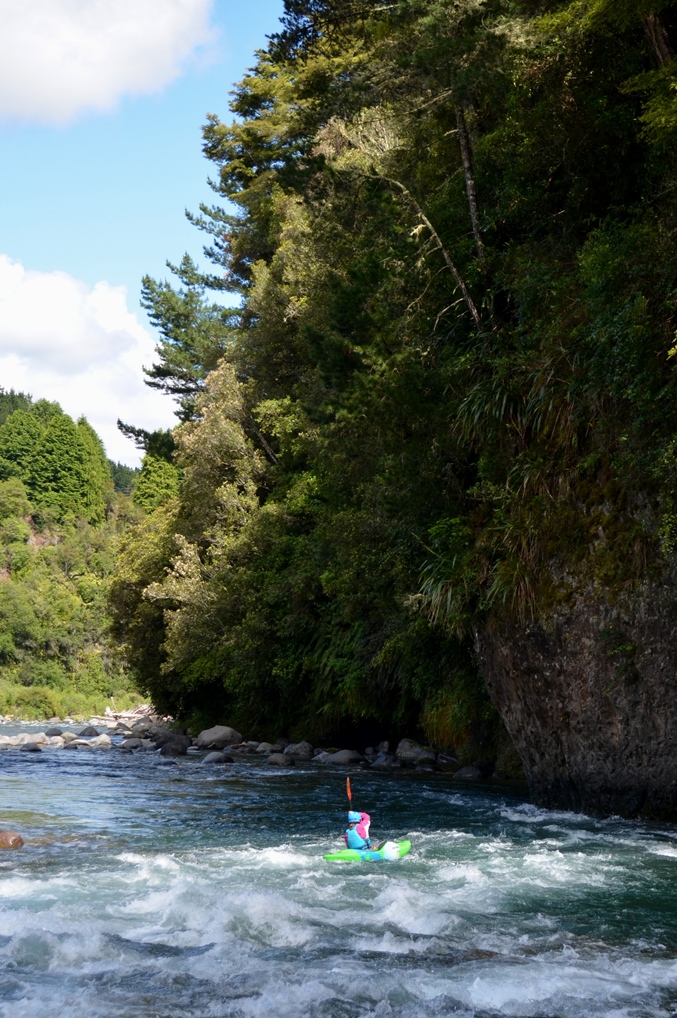 After that we got our geek on, went to see Frodo's house and had a pint in the Green Dragon!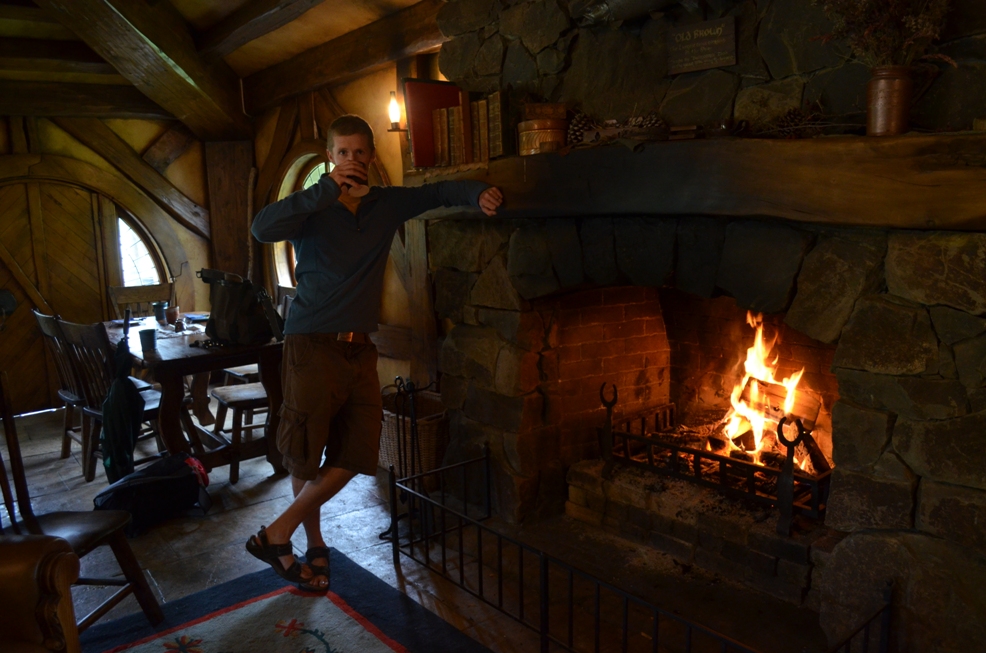 With heavy rain filling up the rivers we went for a high water paddle on the Mohaka with the locals…
then headed across to the Rangitikei for a blast down the river with the local rafting company…
After a brief encounter with Bert the Troll, we made it to the ferry for the next leg of our adventure in the South Island!