Reno, being the wonderfully weird place it is, inspired Demshitz to try out some new tricks in the Reno River Festival's freestyle competition. Dave arrived in Reno a day before my self, and managed to slip a quick practice session into his fully loaded schedule. I came flying into Reno the next day, and then boogied down to the competition feature to get in a little practice before the event. After spending a bit of time shaving down the ends of our Jed on the bottom of the feature, we felt like we'd really gotten the feature dialed in.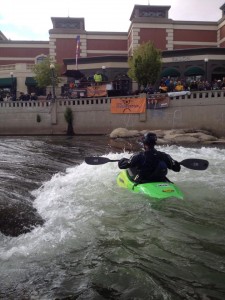 The next day started off pretty chilly, and the horizon wasn't looking particularly friendly. Once it was time for the men class to go it had gone from chilly to flat out cold. That didn't slow us down, though, and we ended up heading into finals with Dave in 4th and myself in 2nd . But, as we were finishing semi's, we got hit with cold dirt rain mixed with what looked like snow. Faced with such a situation we decided the only reasonable course of action was hit the hot tub and have a beer while we waited for the rain to stop before finals.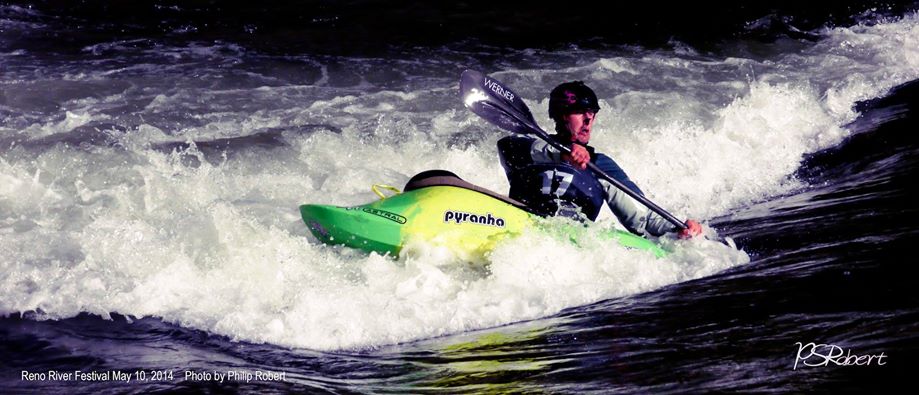 Demshitz came out swinging in finals, and laid down some big rides with real weird tricks all while sharing the same boat in the same heat. After the first round Jacen Craig put together a huge 1300 point ride, and Dave and I decided that we'd have to get real weird to match that number. Dave, on his second ride, put together one of the strangest combos that I'd ever seen, a back phonix to mcnasty, and then proceeded to stick the shit out of it. He salted that ride with a space godzilla to loop and few other tricks to rack up an 1100 point ride which was enough to secure him solidly in second. I managed to put together a few tricky tricks like tricky loops and back loops to mcnasty's, but never managed to put link everything up enough to move past 3rd.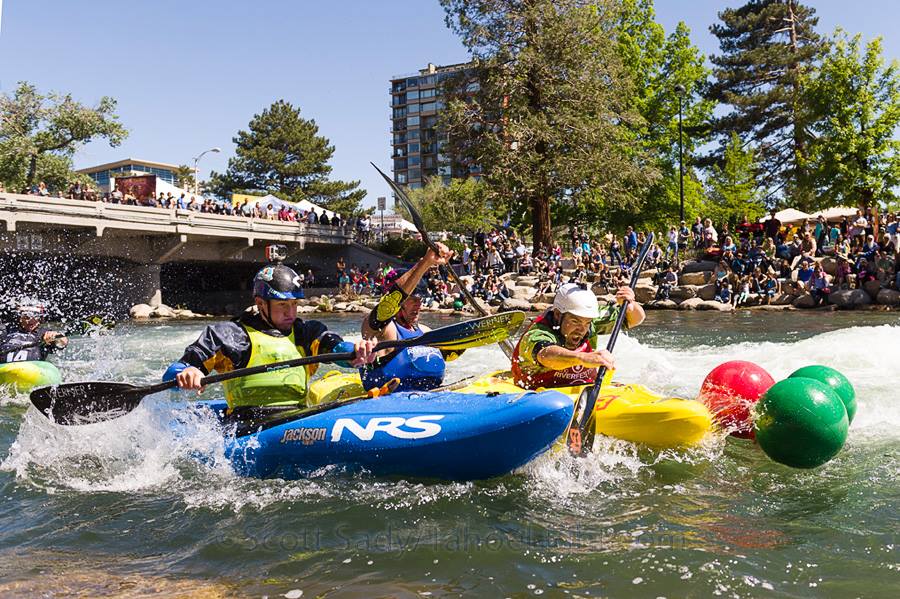 The next day, while recovering from celebratory night, we took part in the boater cross. I ended up getting knocked out in the semi's, but Dave managed to come back from the losers bracket to take 3rd.
Overall, Reno puts on a pretty awesome festival!