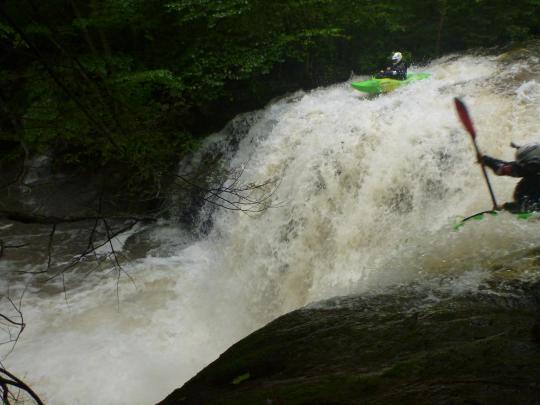 Graham and I double teaming Twin Falls on Heberly Run in Jamison City PA the day after Hurricane Irene. photo: Sam Mease
Check out the Video from the day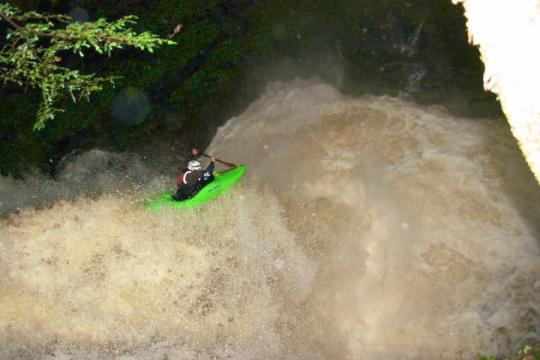 Boofing the 1st drop on Heberly, 30′ Lewis Falls.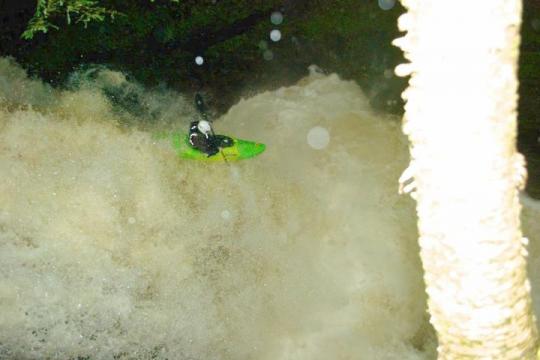 Graham Seiler boofing Lewis Falls. photos: Todd Baker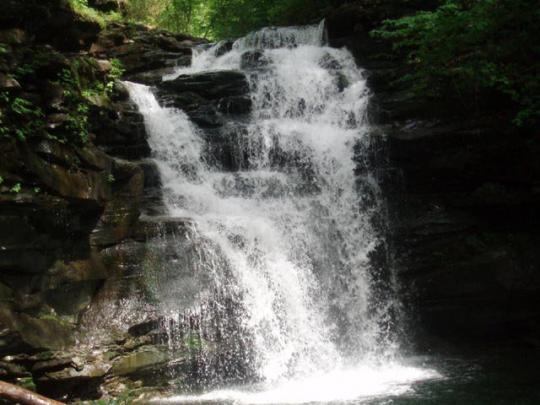 This picture is of the last waterfall on the run at low water, suitably named , "Big Falls".
When its raging with water Demshitz re-named it, "Heebie Jeebies"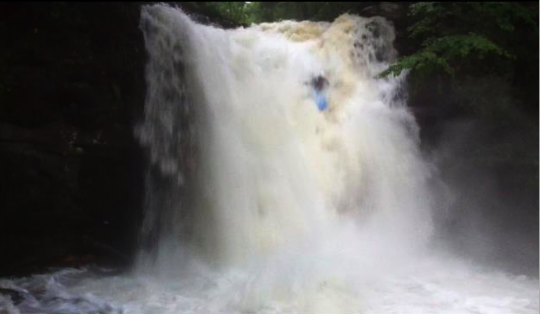 Todd Baker running the "Heebie Jeebies" on Heberly Run.
Kayaking Heberly Run with Demshitz video

Demshitz discovered Heberly Run more than 5 years ago and finally caught it with enough water to run everything. There aren't many places you can run two 30′ waterfalls on the same creek…especially on the east coast. Northeast Pennsylvania is the new West Virginia!
Stay tuned for more updates of Northeast PA creeking!