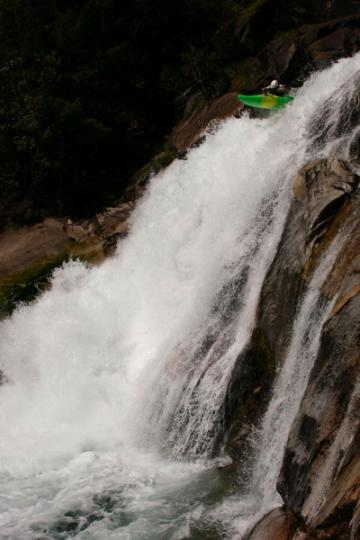 DEMSHITZ CALI CREEKING 2010 VIDEO!!!!
Hello Demshitz! Check out this little edit from our past week in California creeking in the NEW BURNS! The boats are killin' it on these world class California playgrounds and Demshitz couldn't be more stoked! Enjoy! www.demshitz.com

Demshitz rolled into Cali during a snow storm on Donner Pass coming from the Reno River Fest. We got a sweet run the first day with a big group on the Cosumnes at good flow. Then we went straight to the goods up there in Paradise. Read a full trip report on Jeremy Laucks' website Chasingrain.com 


Dave Fusilli on the Cosumnes. photo: Graham Seiler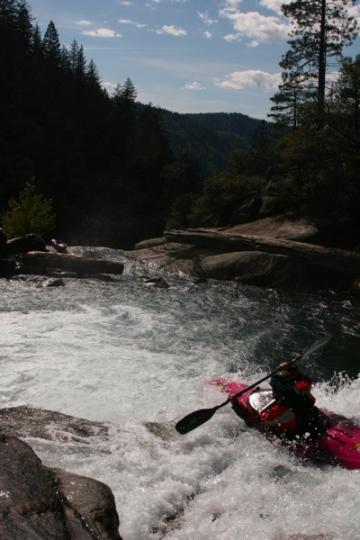 Nicole Mansfield running the China Slide before the portage.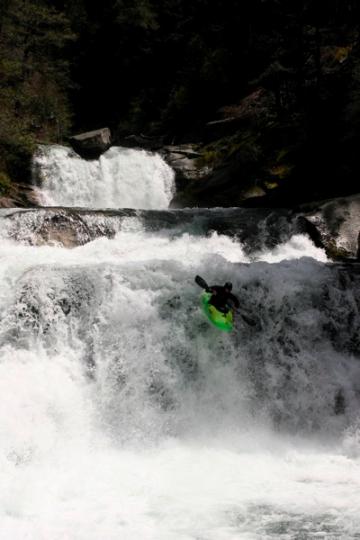 Graham Seiler on some double drops.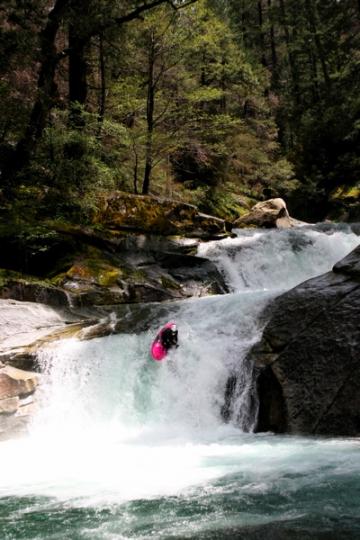 Dave Fusilli on more double drops.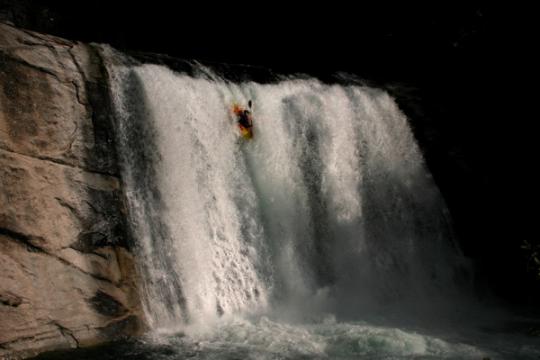 Jeremy Laucks on the "50" footer. photo: Jared Seiler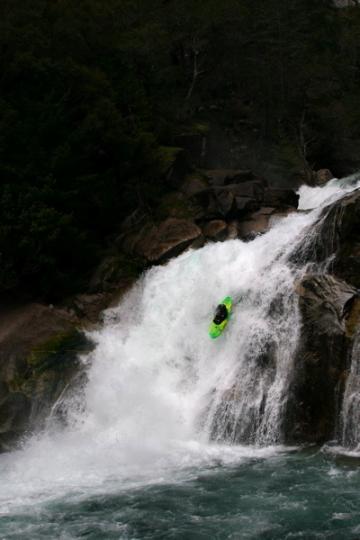 Graham Seiler running "99 Problems"
All photos: Jeremy Laucks