Last 3 weeks we had two Czech champino ship in Czech Republic.
First – Devils extreme race and European Championship in Lipno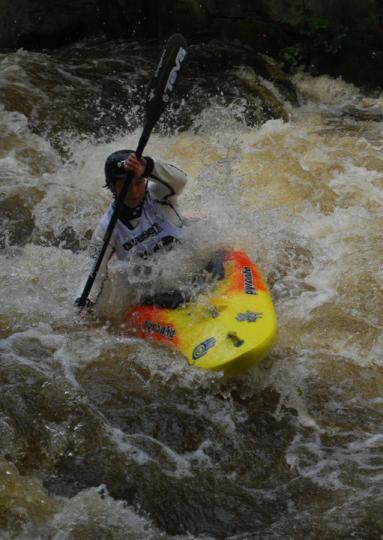 It was extreme race, which was consisted of sprint, extreme slalom and kayak cross.  I was on second place. Many people met Lipno, the river has water only once a year.
Second – Czech freestyle Championship in Pilsen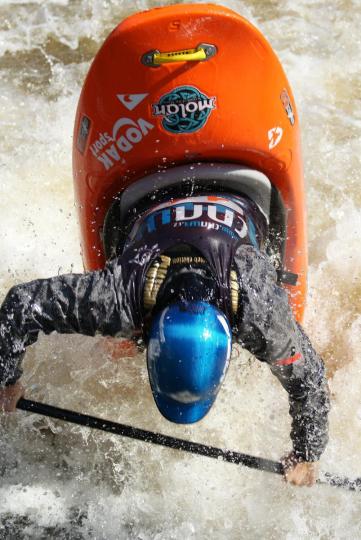 Cool event, last sunny days, new playspot, many people and my first place in Championship and in Czech CNAWR rodeo tour 2010 – I´m excited from it!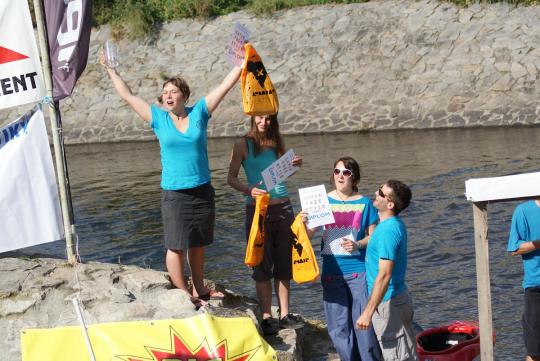 Photos: Hanka Bubnikova, Lucie Sediva