We've got some awesome news; the Pyranha 12R is officially going ahead, and will enter production in 2018!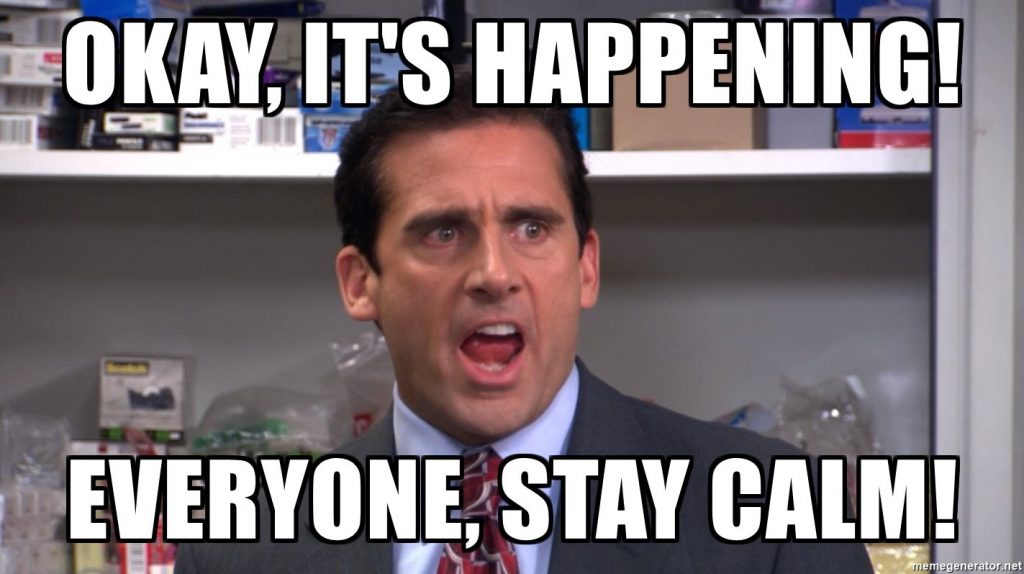 Just a few weeks ago, we announced that we were opening speculative pre-orders for the long-awaited Pyranha Longboat, the 12R, and that if enough interest was expressed, development would begin;
We knew we wanted it to happen…
We knew Team Pyranha wanted it to happen (in fact, they wouldn't shut up about it!)…
What we didn't realise was just how many other people wanted the 12R to become a reality!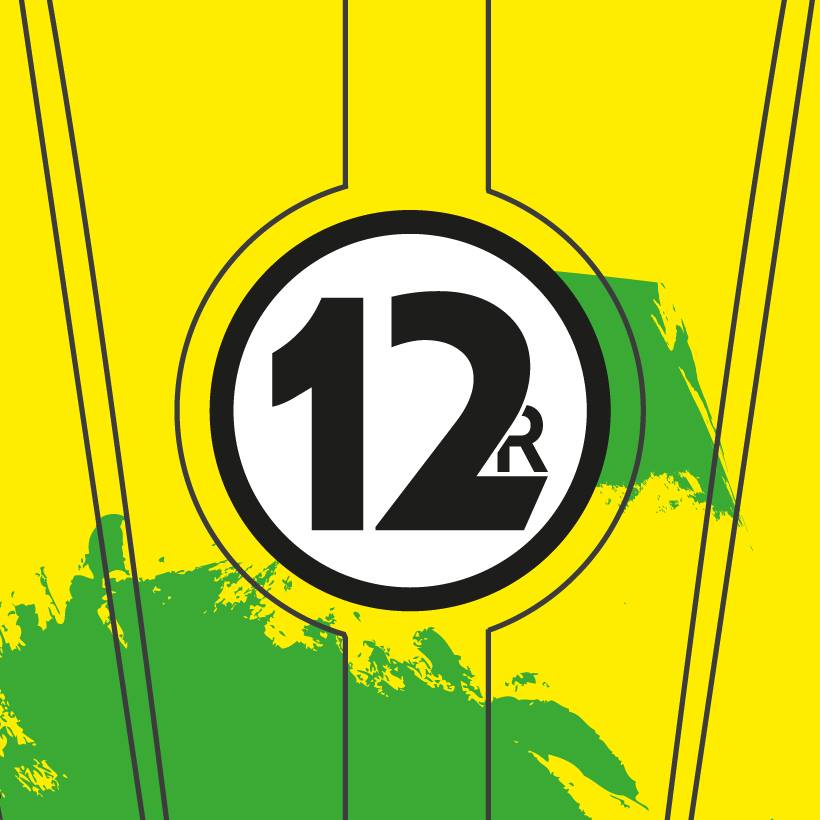 We were absolutely humbled by the response from both paddlers and dealers, and couldn't be more excited for the 12R to take to the water in Summer 2018, perfect timing to get well acquainted with our new speed machine before the Autumn creek races heat up!
We'll keep you posted with sneak peeks as the 12R is in development and testing, but in the meantime, if you haven't ordered yours yet, contact your authorized Pyranha Dealer today as only a limited number will be available.
Follow the Pyranha Kayaks Facebook Page to hear all the latest!