In 1978, an individual by the name of Jim Stolhquist founded and opened Colorado Kayak Supply in a town called Nathrop, about 10 miles south of the current location in downtown Buena Vista, Colorado. Currently owned and operated by Brad and Megan Kingman, the head buyer for the shop is Fred Morrison. We sat down with Fred to learn more about this historic Colorado location and just how they progressed to get to where they are now.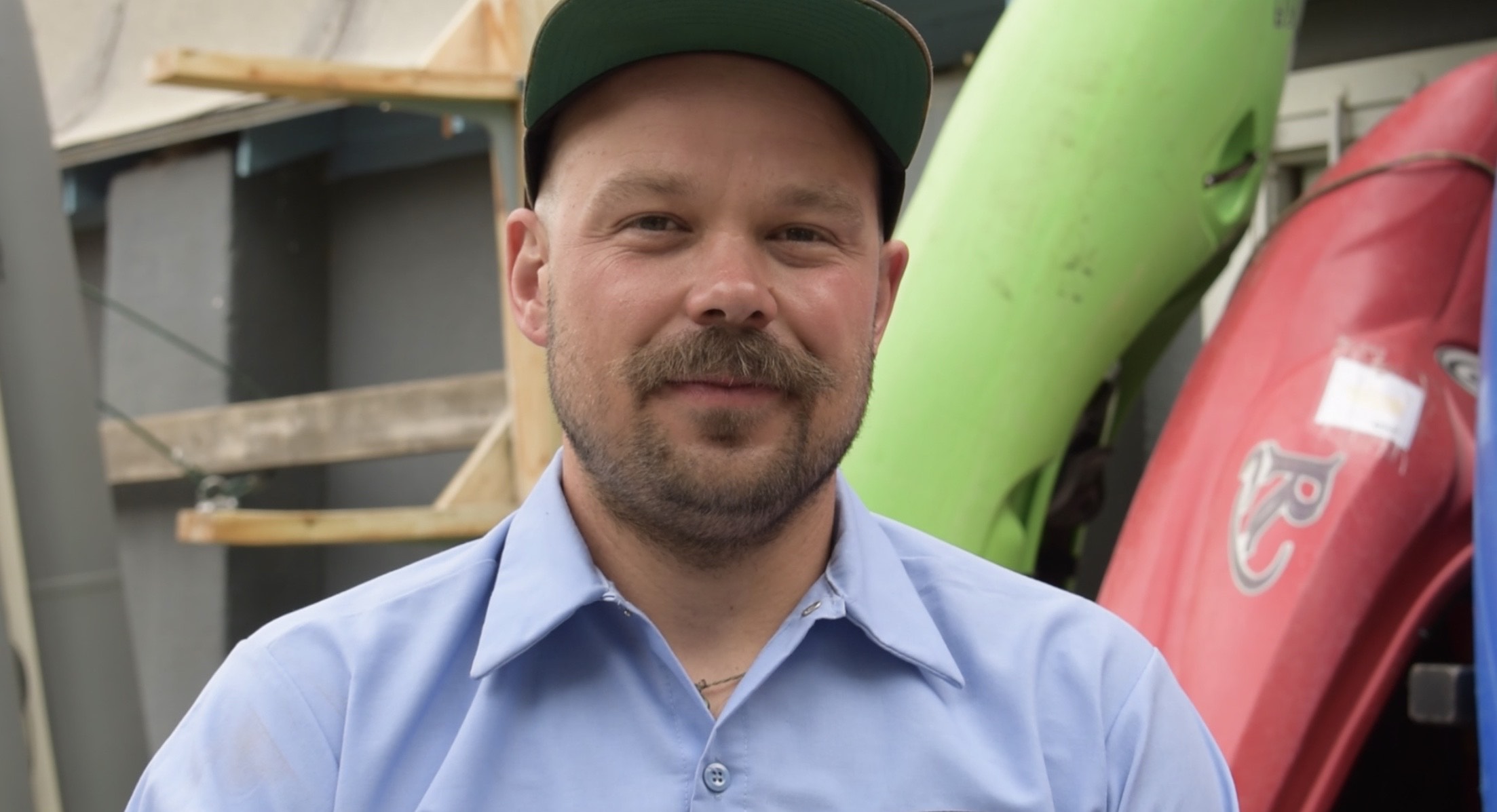 When Colorado Kayak Supply first came into the whitewater scene, they were selling CKS brand gear, and even making their own fiberglass boats. Jim and the buying customer would lay up the boat together, and the brand name on the kayak itself was CKS. Starting off as a hardcore gear store, they mainly sold CKS PFDs, throw ropes, helmets, and other gear needed to get out on the river. Eventually, they transitioned out of making their own boats and began to import Lettman Kayaks from Germany. Throughout the years, they began to bring in kayaks from the likes of Pyranha, Dagger, Jackson, and LiquidLogic.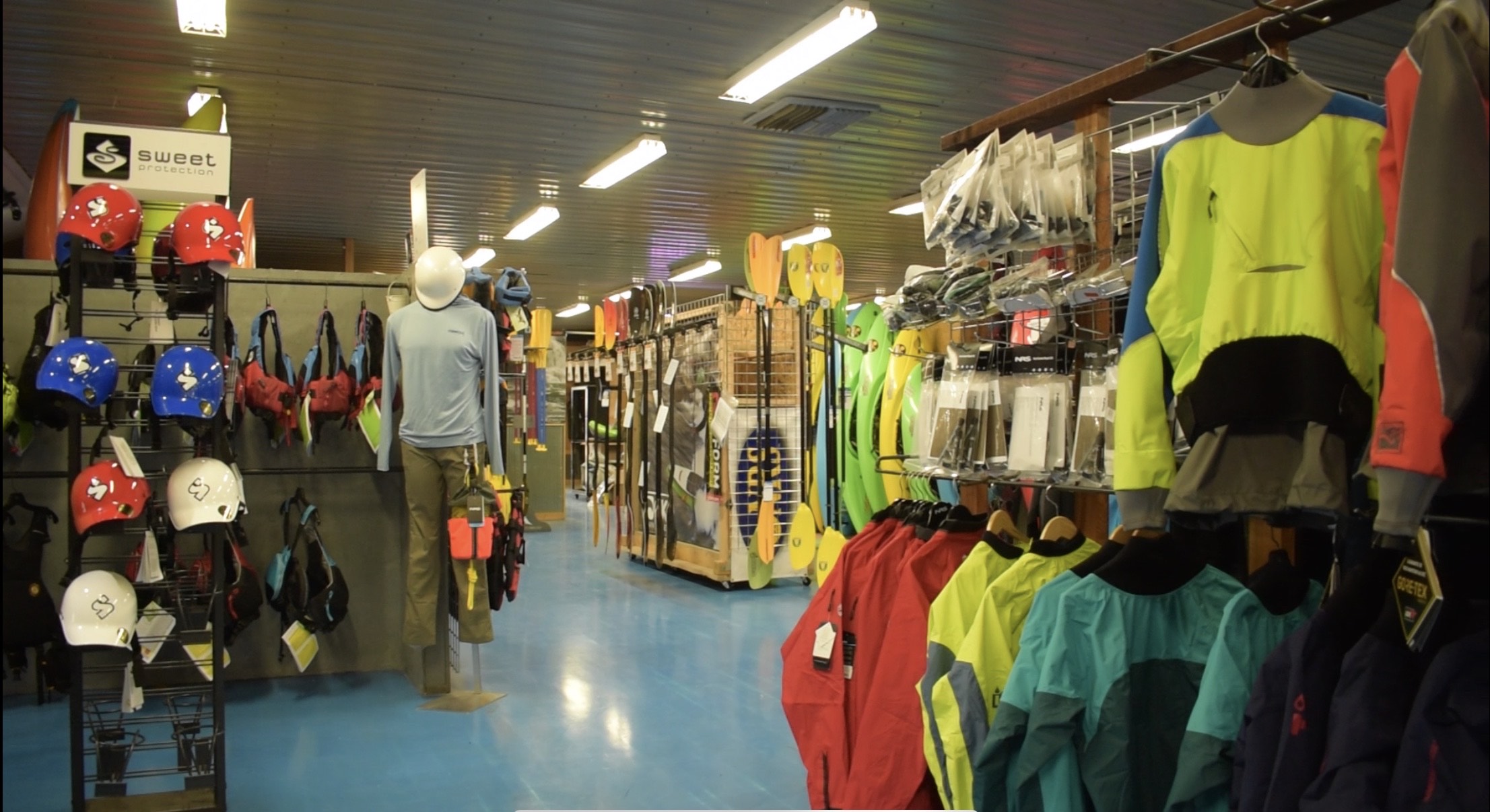 One thing that we easily picked up on from walking around the shop, talking to other employees, and observing the staff interacting with customers, is their passion for helping people pick the right product to match their needs. Delivering knowledge, building enthusiasm, and converting people into paddlers, CKS is truly a shop run by passionate members of the whitewater community. Carrying multiple brands of kayaks, inflatables, rafts, SUPs, and fishing gear, their staff is well versed in all disciplines of whitewater. Something that really rubs off on you by visiting this beautiful Buena Vista kayak shop is how much they enjoy sharing their love of the river with their customers.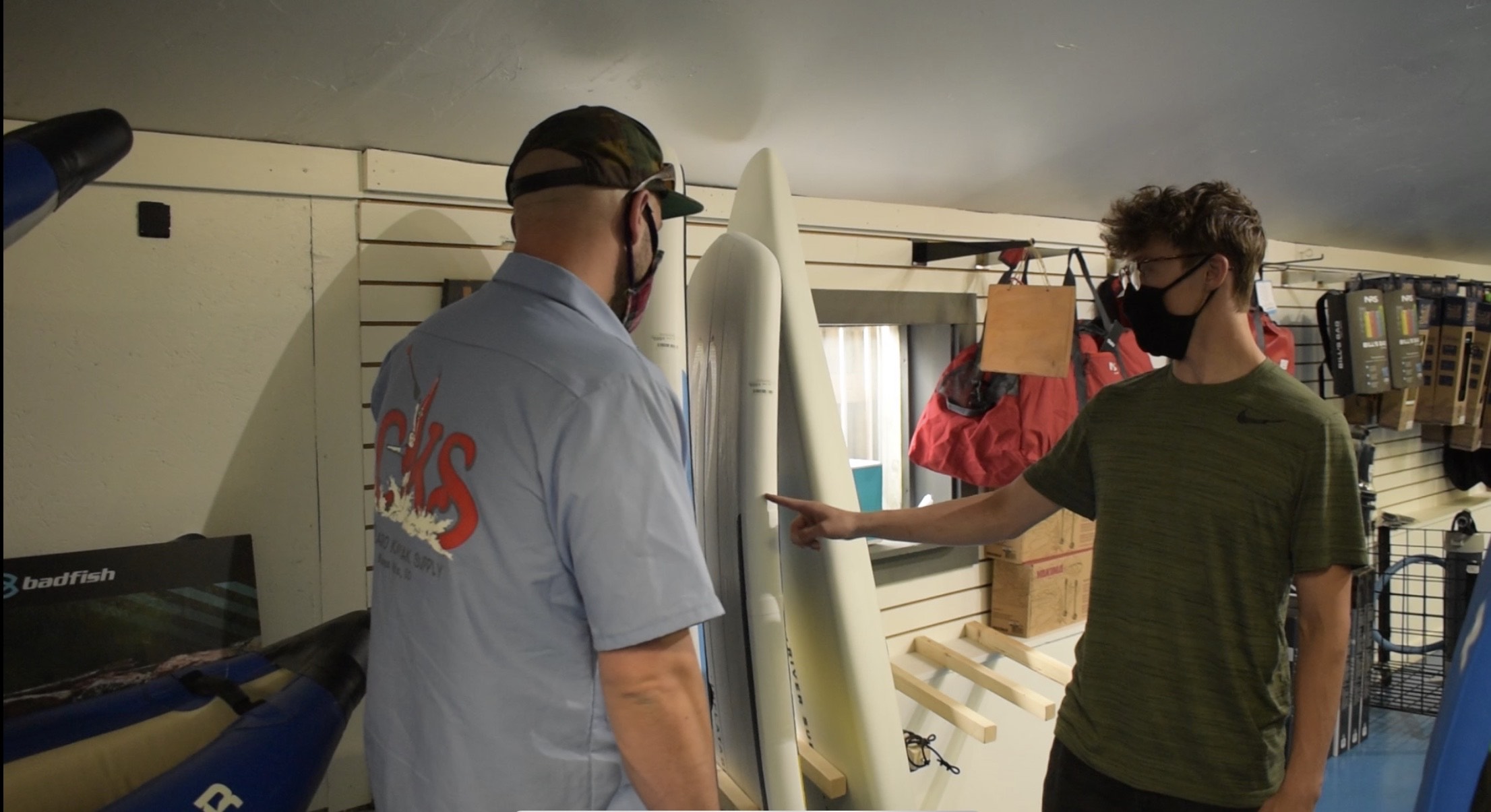 CKS has a rental fleet of kayaks that consists of almost every kayak that they sell. They allow you to take your demo boat right down the street to the local Buena Vista whitewater park, a few miles away to the Numbers section of the Arkansas, or Browns Canyon. This allows you a full day in the kayak you are interested in and lets you know exactly what you will be buying. Don't like the kayak you just took out for a demo? Come back and rent another to narrow down your choices. Some dealers may only have a small demo fleet but CKS has one that matches their stock. Renting a kayak to demo before buying can be an important part of the process; allowing you to see how you fit in a kayak for several hours, how it reacts with the water and if it matches exactly what you are looking for.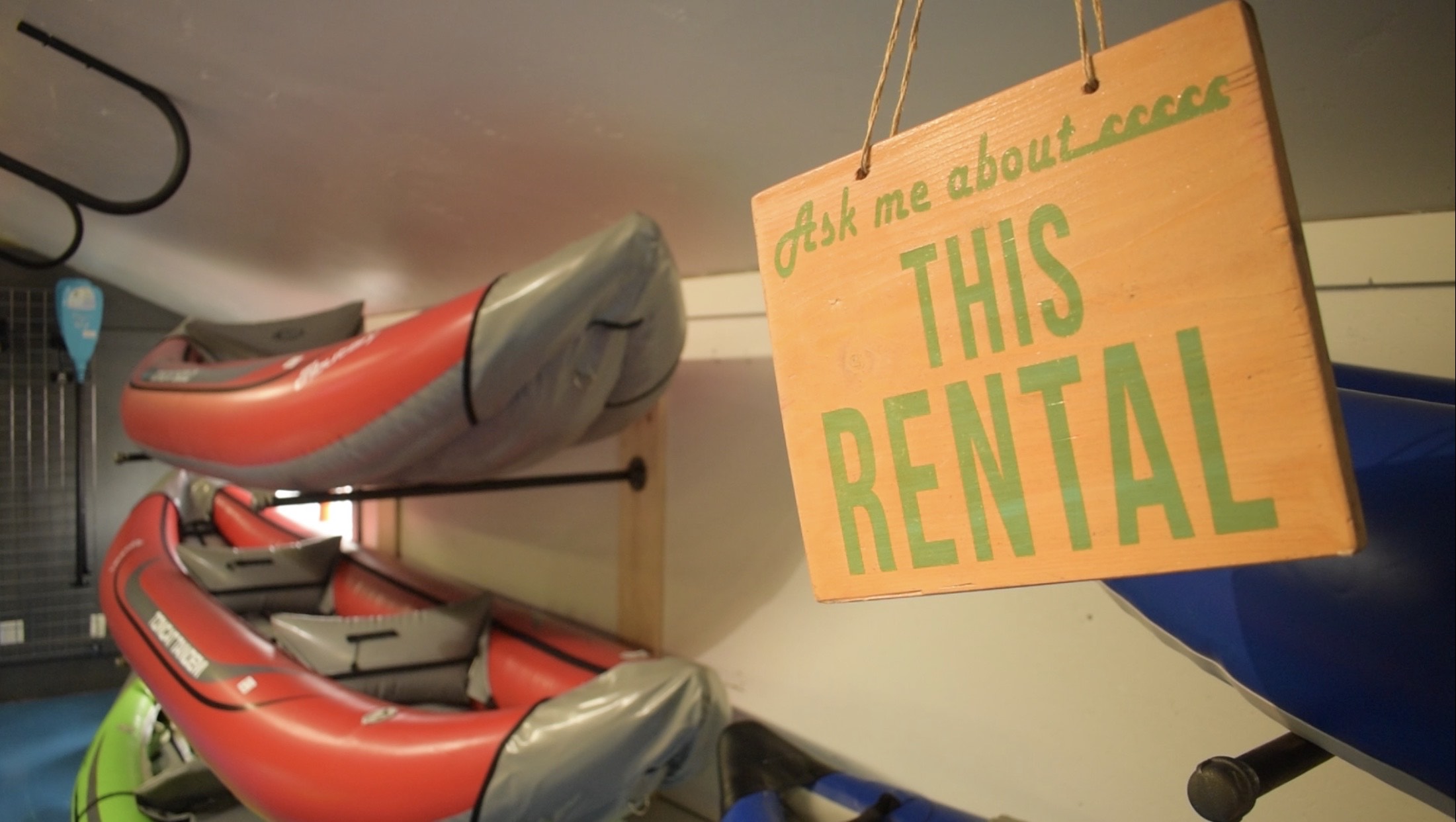 If you are in the greater Colorado area and are looking for a shop to purchase gear from, and perhaps gain a little insight on what might best fit your needs, then look no further than Colorado Kayak Supply on Main Street in Buena Vista. Knowledgable staff, diverse stock of products, and a long-standing history behind the doors, CKS is a shop run by members of the community that are eager to help you get out there and become the passionate enthusiast that you want to be. Whether its whitewater kayaking, stand up paddleboards, oar rigs, or fly fishing, every discipline of the river can be found within. Running their business by a simple slogan, "CKS is here to convert people into paddlers", you will come in as a customer and leave a member of the whitewater community.