This March saw the third annual British Universities Creek Race take place in Glen Etive, Scotland. In the event's short history the race has seen super low levels in it's first year and beautiful medium levels last year. Fortunately the river gods have continued this theme of escalation and this year we were treated with way more water than most have seen in the Etive.
A plan was quickly hatched to race the very bottom section of the middle Etive, fighting the upstream winds and massive features.
Next up was the Alumni BoaterX with a guest appearance from the Liquid-Magnum Duo which ensued all kinds of carnage.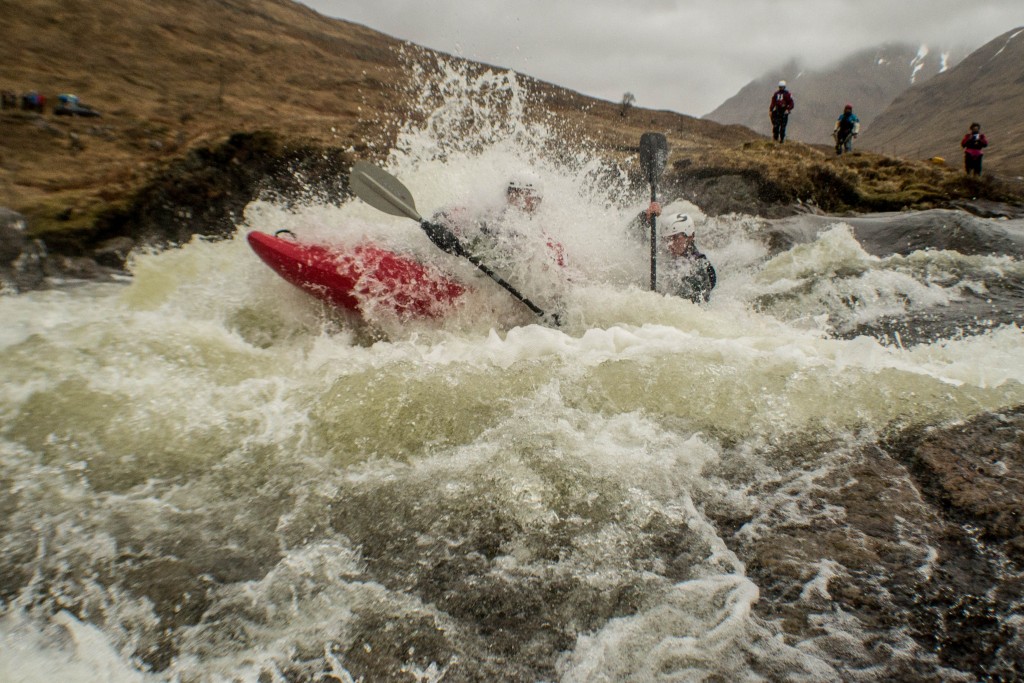 Stage two of the race took place on the Coupall, a tributary of the Etive that is normally bone dry. The rain eased off (kind of) and allowed the incredible scenery of Glen Etive poke its head out from the clouds, making for a stunning final stage.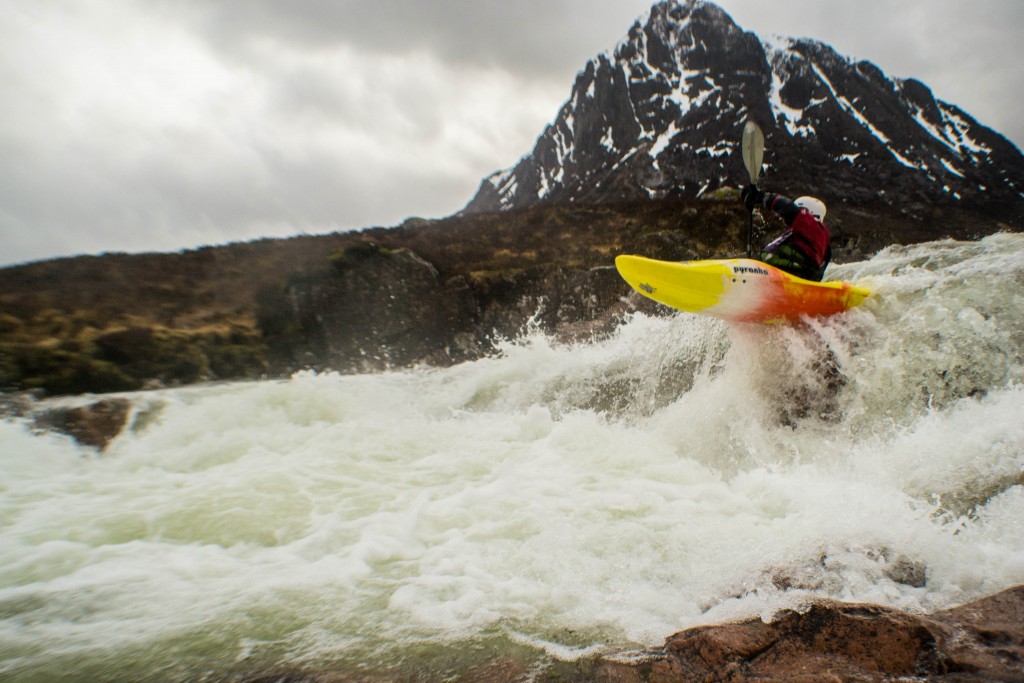 With all the water kicking around most people then headed off for a cheeky run or two of the Coe before the after party.
With some sore heads the next day most people headed back to the Middle Etive, now running at perfect medium levels making for an awesome end to an awesome weekend! Cheers to Amy Morton and her EUCC minions for organizing this event. Can't wait for next year already.
Cheers to Nick Wright for the photos