As the snow melts and the rivers begin to be filled with possibilities, I am thinking forwards to the goals, projects, and descents that I want to accomplish over the coming year; 2017 was a ridiculous year on the water for me, Here are the top three rapids that I ran.
1: Little White at 5ft +
Possibly the world's most famous river? This is the stomping ground and local run for many of the world's top kayakers; when the river rises above the 5ft mark it turns into an almost seamless rapid, the lines are tight, the water exceedingly powerful and there are some terrifying holes throughout the run. Our 5.5ft descent of this river was by far the most I have ever been pushed out of my comfort zone in a kayak.
2: Megatron
I ran a piece of this monster series of whitewater two years ago and knew that there was the potential to link it all up in one descent. Last year, I went back to claim the first total descent of it. You can see the full descent in the film of our trip to Norway last Summer:
3: Big Banana
It has long been a goal and a dream of mine to step over the 100ft mark on a waterfall; this winter I finally got the chance to do just that. Look out for the film from this project dropping soon!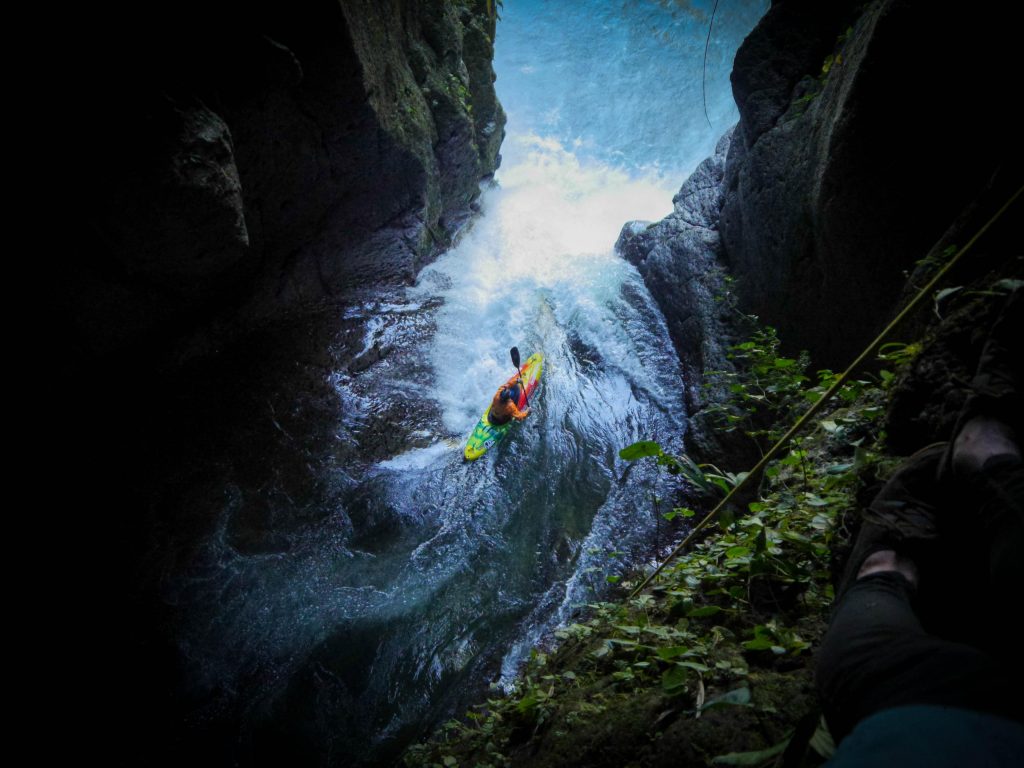 Looking forward to a new year filled with new possibilities!
See you on the water,
Bren