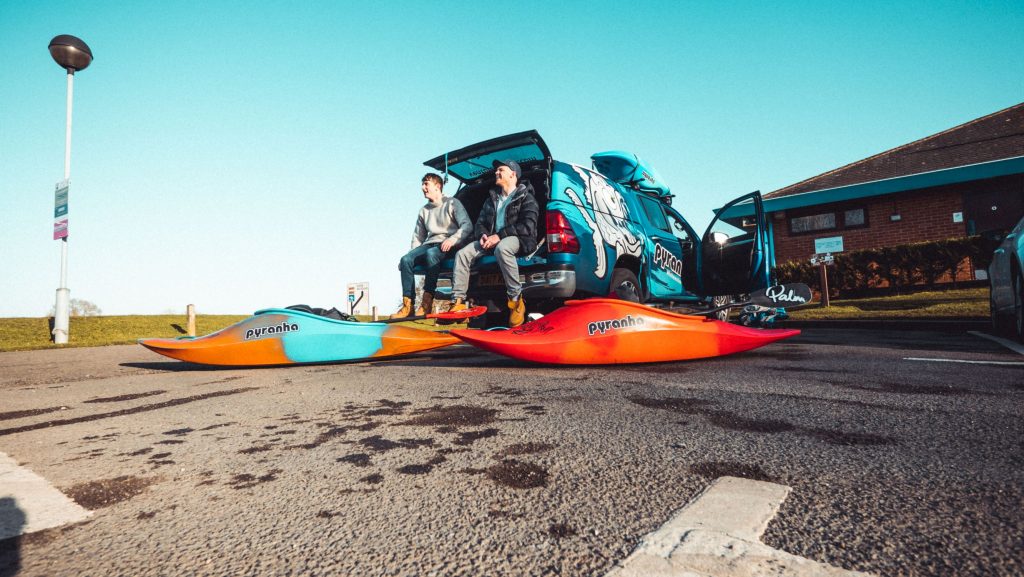 Naming anything is tricky business. From pets to companies, to boats. Kayaks are no different, however, in the case of the name for the new Pyranha kayak, I think they smashed it. Paying homage to iconic designs of the past such as the Inazone and Prozone and playing with the fact that the Ozone surrounding our earth is made up of three oxygen atoms, the subsequent kayak is also a triple threat. River running, freestyling, and learning, the Pyranha Ozone does it all.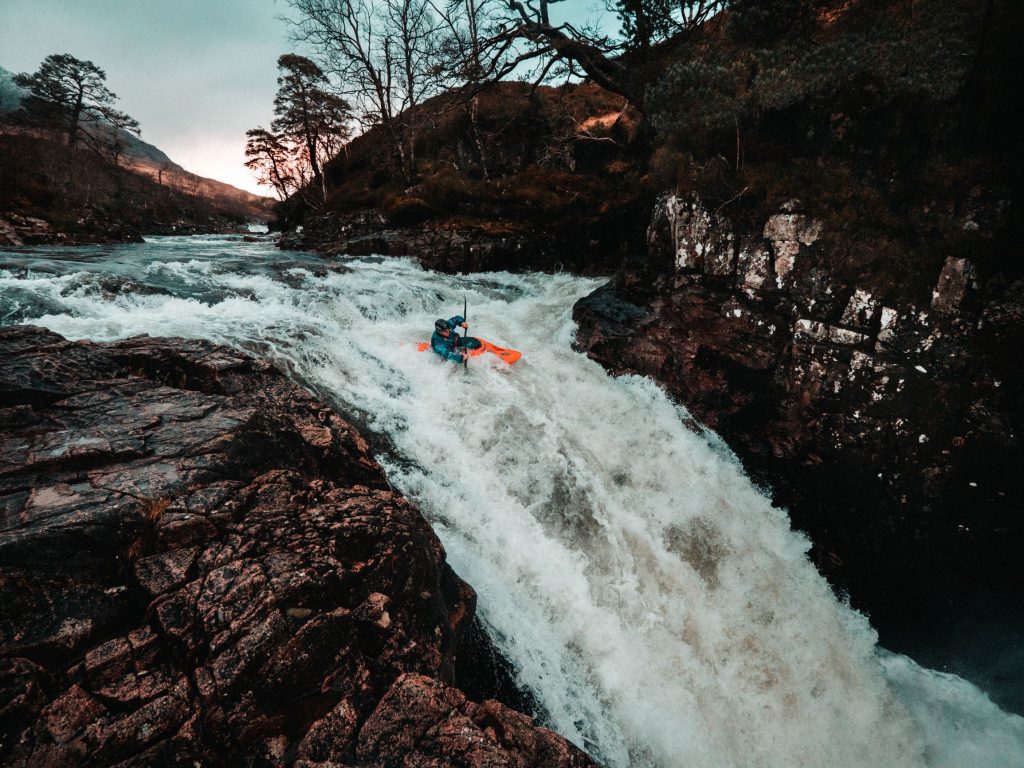 River Running | I have been using the Ozone almost exclusively since the start of the year and have taken it down everything from whitewater parks to a high water Etive. It is incredibly easy to boof, snaps into eddies and is a treat to ferry glide – it really feels like I am surfing across the tiniest, slowest pieces of whitewater to the other side of the river! At seven and a half feet it's surprisingly quick and the fact that I have a lot of space in the front and a big footblock to go with it gives me some confidence if I was to piton. However, it is not easy to handle on hard whitewater. You have to be quick, light on your strokes, and ready to react. I would say that this kayak is best enjoyed on class four and below but to each their own.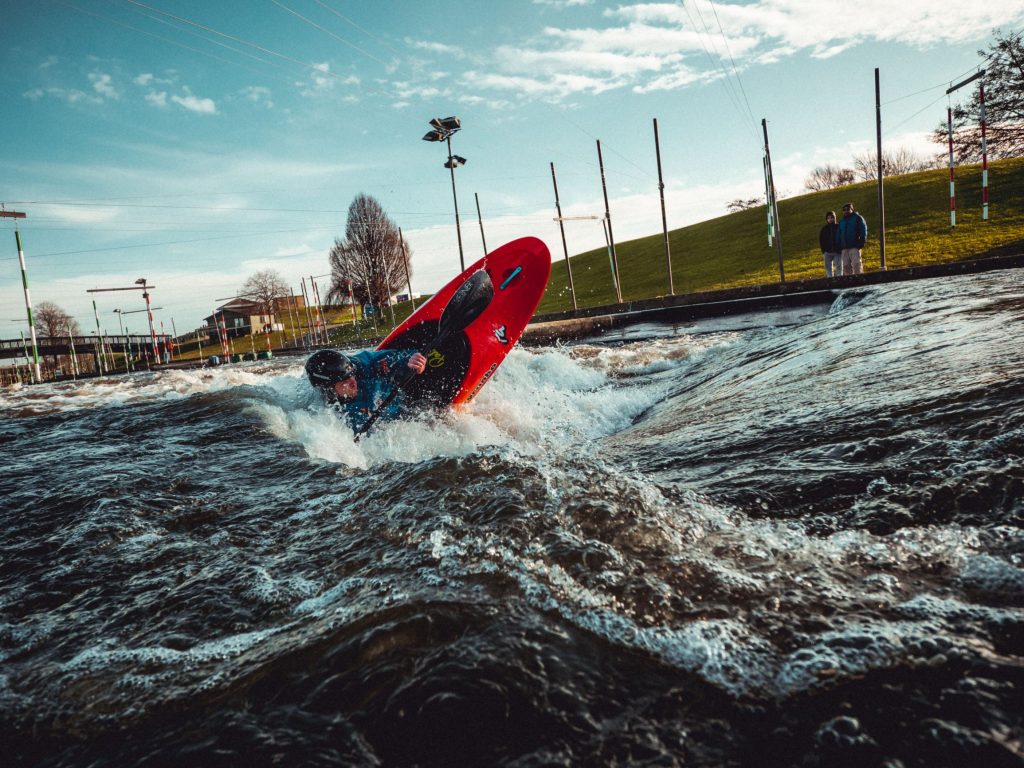 Freestyle | Most modern freestyle kayaks don't give easy access to that genre of kayaking. They are lightning quick on end, designed for advanced aerial tricks as opposed to vertical ones, and are only good in specific types of features. Making it hard to learn in them. The Ozone takes a more traditional approach, it is slower on end allowing you to figure out what is going on if it's your first time and figure out how to link the next trick if you've done it before. It cartwheels beautifully and while its main repertoire is vertical tricks, it can still get aerial and you can pull off some more new school tricks in it. It's good at hole surfing, like really good. But on a wave, it is out and out outrageous. It is the fastest, loosest whitewater kayak I have ever had the joy to surf and I haven't even gotten it on a good one yet. On small, mediocre waves I was astounded at how fast this kayak is and how much of a good time I could have just carving around and front surfing and how it would literally surf everything.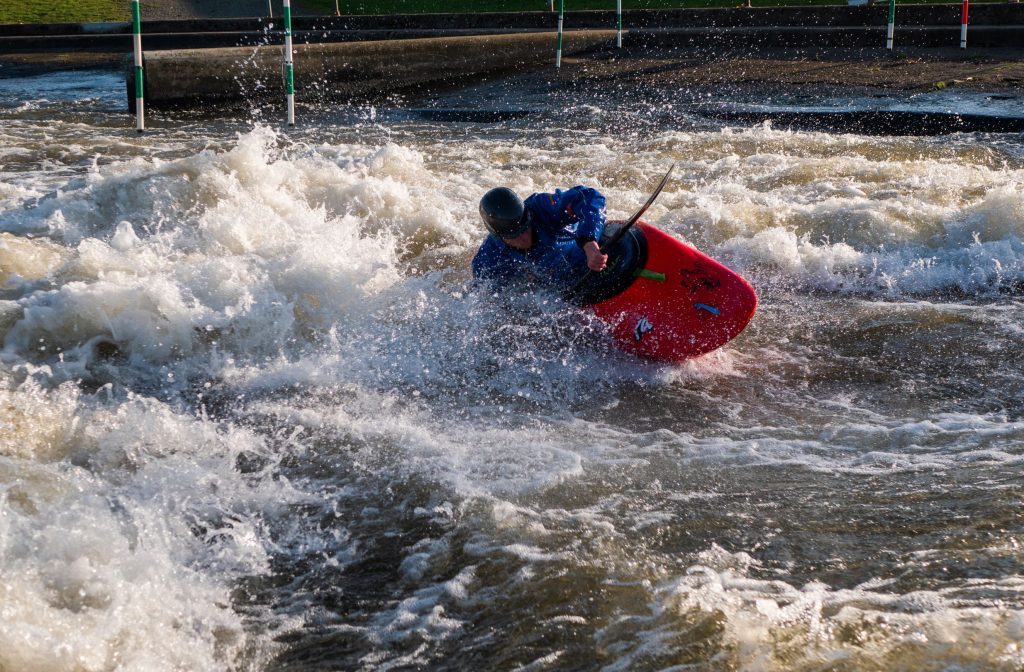 Learning | The Ozone will make your regular run much more fun, challenge you to learn new skills and allow you to become a much better, well-rounded kayaker. It has already made me brush up on some old, rarely used skills and I look forward to re-learning many more.
The time has long gone when we would use massive kayaks designed for steep rivers on easier sections of whitewater and float easily over the top of all the features or just park and play at one spot. It's time to enjoy the river, the whole river in the new Pyranha Ozone.
See you on the water,
Bren