The Isel River in Austria is a famous big water river in Austria, in the last week we had a very low water level on the river, so we had the chance to paddle the upper gorge, which is paddled not very often. The problem is that mostly there is too much water for this section. The gorge is very beautiful, but very cold in November and also hard whitewater and some difficult portages.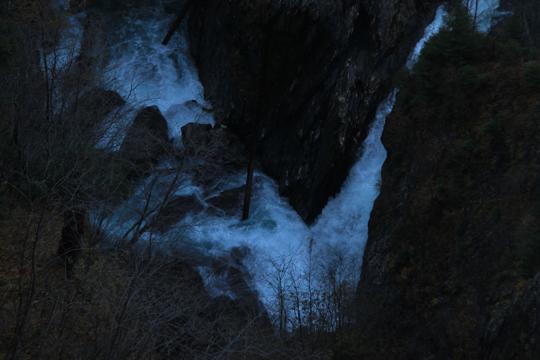 The first look ….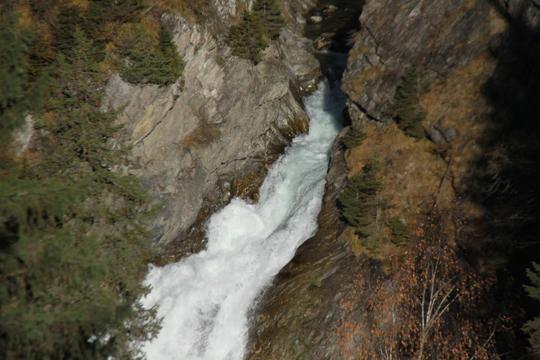 This is the must-run slide, also scouting from waterlevel is not possible…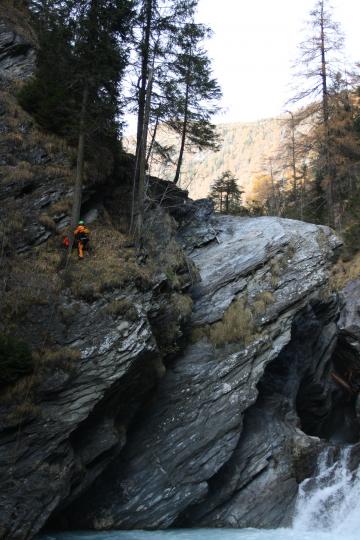 Daniel Herzig on the first portage…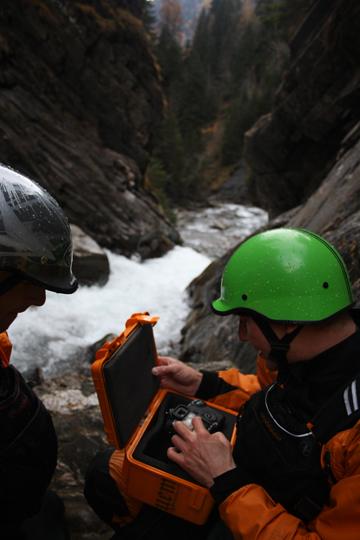 scouting the line from the big slide agsin from Daniels Cam… from here you can onty see the edge…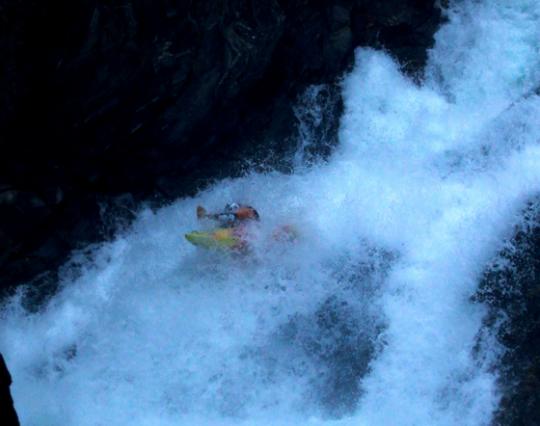 Big must run slide !!!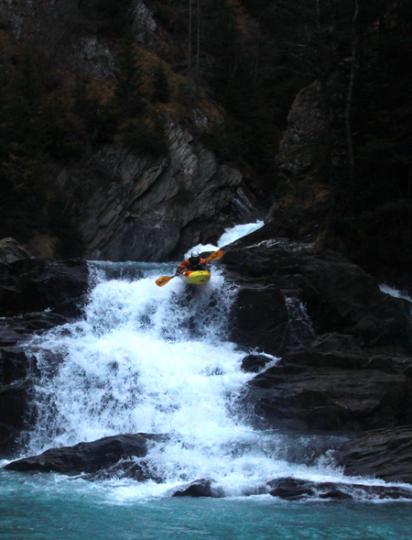 The hurtable exit drop !!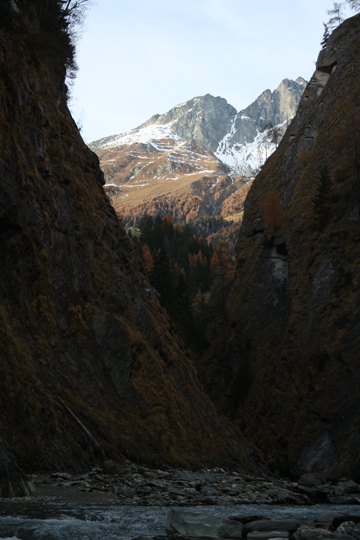 Beautiful gorge , but very cold ..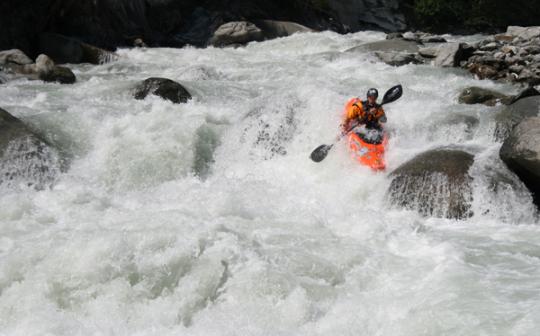 this is a picture of the lower Isel section in summer..
Thanks to: Reiner Glanz, David Krismayr and Daniel Herzig for this sweet trip !!