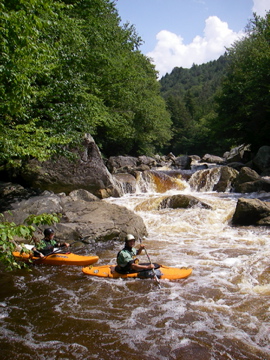 Upper Blackwater
Jared, Graham, and I arrived back east just in time to paddle some of the classic runs we learned to kayak on. We ended up runing the Upper Blackwater, Upper Yough, Top Yough, and Big Sandy all at good flows and some of the warmest days I've ever paddled these runs. Another bonus, we were able to do these runs with people we grew up kayaking with.
Upper Blackwater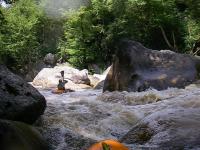 Dave, Sticky Fingers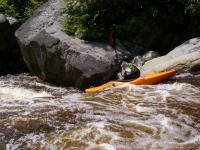 Graham, 100yd Dash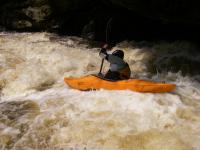 Jared, My Nerves Are Shot
The Big Sandy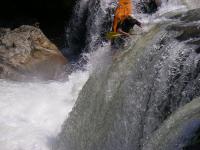 Dave, Wonder Falls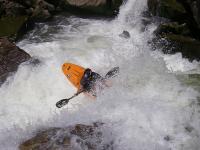 Jared, Big Splat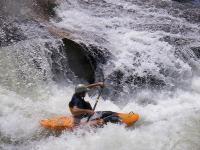 Zoom Flume
Top Yough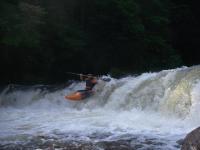 Clarion boater Roger Pile nailing his boof stroke in the Ammo at Swallow Tail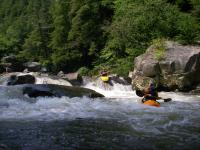 Roger and Keith Schloss @ Best Boof
Here is a shot of the new ASCI whitewater park in Deep Creek MD. We all stopped by there on sunday to check it out. Its a very nice I like.