The Warriors and friends recently hit one of our favourite local runs the Branseth Elva. We took the opportunity to test our Ammos on the slides and technical drops, and they ripped.
Super manoeverable, easy to boof and catch the smallest eddies, which was handy at the crux of the s-bend.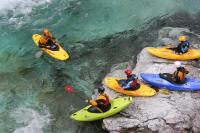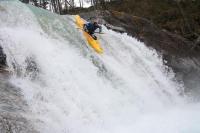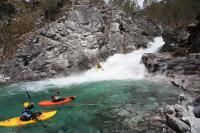 The boys are stoked with the Ammos, especially if you know where you are heading, great for the home run!!!
Photos Mike Abbott and Silje Skorve.