Â
Â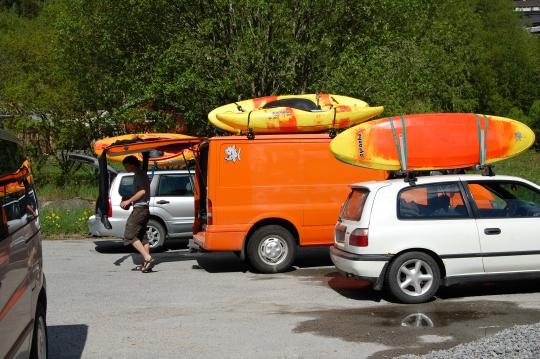 Â
Â
Â
Â
Â
Â
Â
Â
Â
Telemark is an area of Norway famous for its waterfalls and slides, and this weekend the sun is shining as well! We headed to the area for the weekend to see what paddling we could find. The group was a great mix of people, Team Pyrahna paddlers Per Christian Pedersen and Ric Moxon, as well as Mark Burton, Morton Bergsland, Olav HÃ¥vik and Paula Pridham.
First of all we all headed over to the most classic run in Norway – Homerun on the MÃ¥r River. The section consists of 5 waterfalls within about less than a kilometre, and is a must see for any visitor to this area!
Â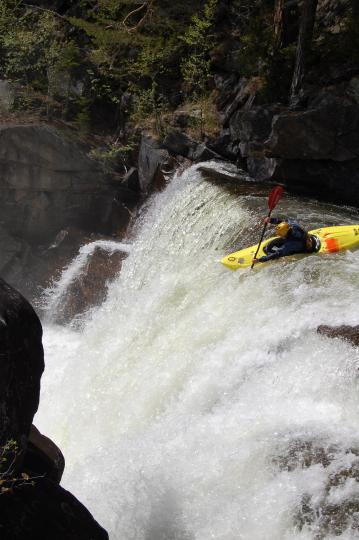 After that we headed to the Gøyst River, which is a great class IV-V run, with a small waterfall (shown in the picture), and some interesting slides at the end.
Â
Â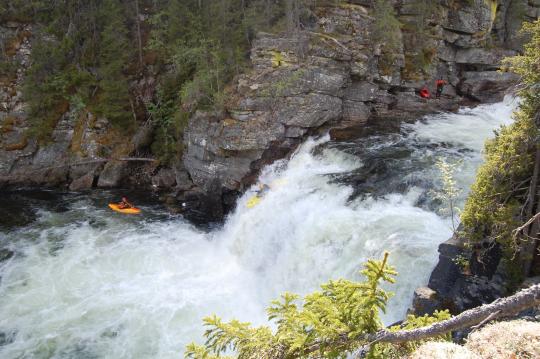 Â
Â
After birthday celebrations on the Saturday night for Paula, we headed to the Austbygdåi, which starts of gently and gets gradually more interesting as you head down the river. A great end to a fun weekend, and we all headed home!
Â
Â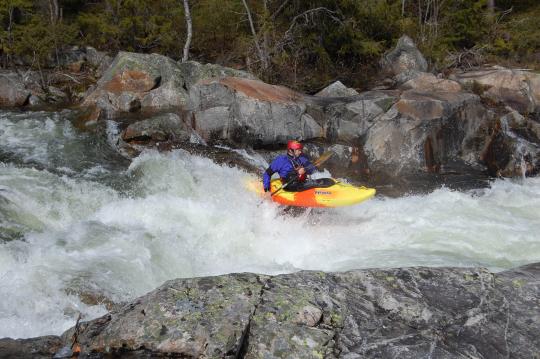 Â
Â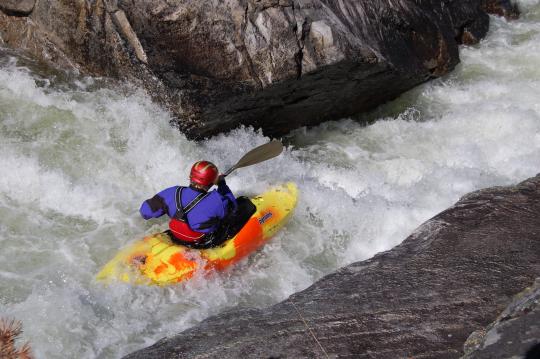 Â
 More of the Austbygdåi
Â
Â