Following the return of our boats and our bowels to (relative) health we decided the best option would be to head out on an overnighter on the Rio Chichamocha, a rarely rafted river due to the terrible roads and the length of the run.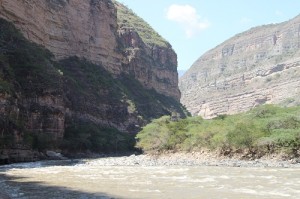 The four in our team were joined by some new friends we have made in the town of San Gil and a couple of adventurous british backpackers.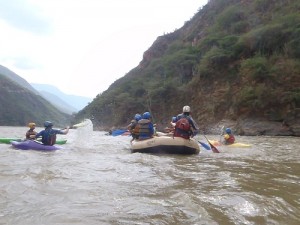 The river started off with some mellow grade 2/3 before steepening up to some entertaining big volume grade 4 down to the pueblo of Jordan, an almost deserted town of less than sixty people.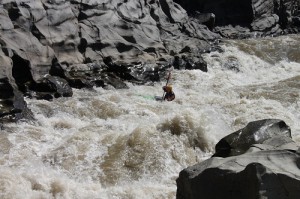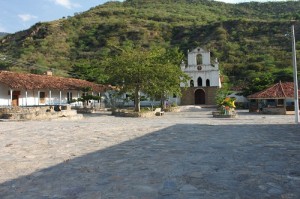 We spent the night there eating some great food provided by the locals and playing Burro – kind of like spoons, and normally played with them too, but we improvised with flipflops. Fran was sadly the loser and so 'el Burro' – the donkey.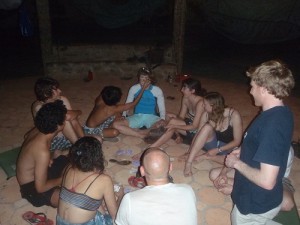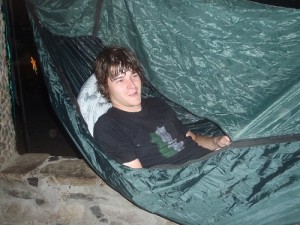 The next day held more fantastic sunshine and some exciting grade 4 rapids in a tight box canyon, before the canyon opened out again and ended with a steep 30 minute hike out to the trucks.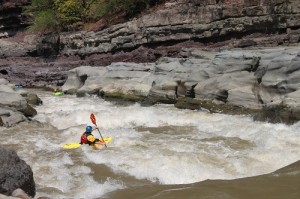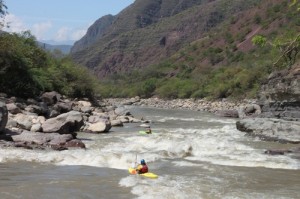 After a long and bumpy ride back to San Gil we made plans for the next day to go to the Rio Suarez, a big volume section of river  close to San Gil. Fran had a rest day because she still hasn't fully recovered from her toilet dependency, so it was up to Lowri, Niamh and I to bring back some good pics.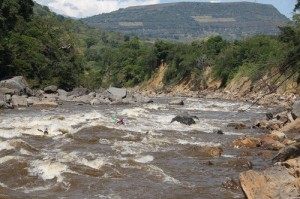 The Suarez was a fantastic big volume run with huge waves and holes, some technical gradel 4/4+ rapids and some easy grade 3 wave trains.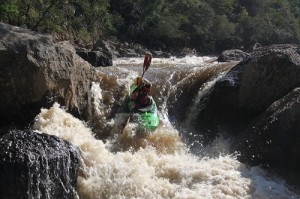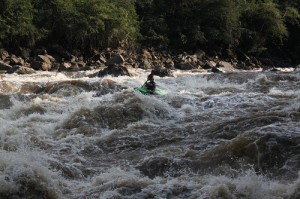 A great end to our time in San Gil. Next stop, Villavicencio!
Check out the Kayak Colombia blog for more pics and extended stories!