To say I was excited to be heading to Slovenia would be an understatement. I absolutely love the country, the friendliness of the people, and of course the Soča itself. If you haven't paddled the Soča, then imagine the best river for developing skills on. Now double that. It's amazing. Beautiful turquoise water, sharp eddylines, rounded rocks, and a variety of environments to explore.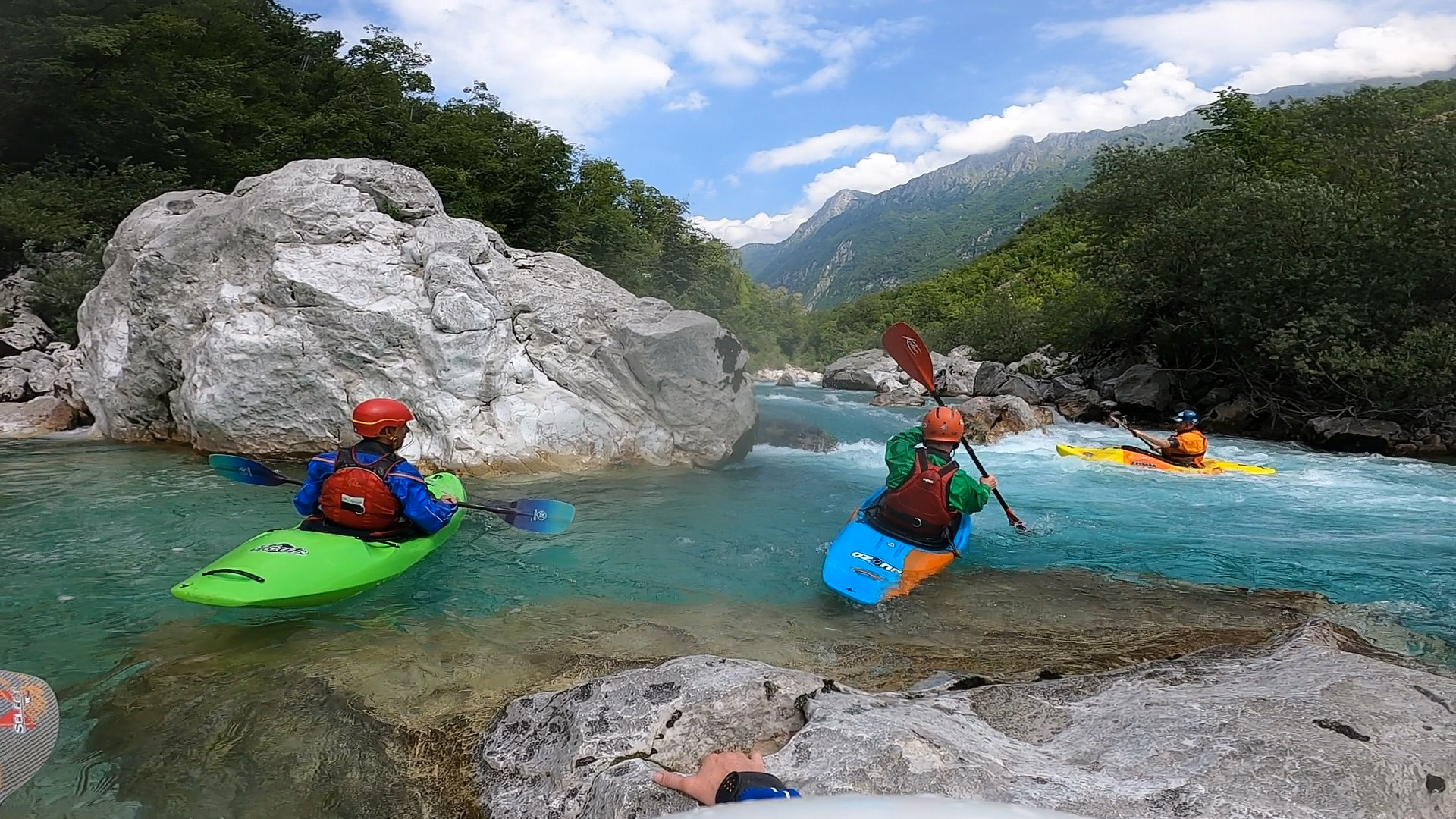 After a couple of years of hiatus, it was time to be heading back again. I was working with a group of paddlers who were all looking to develop their paddling in an advanced environment. They were all competent in a Grade 2 (with a bit of 3) environment, and looking to tune-up to be able to explore some of the higher grade boating.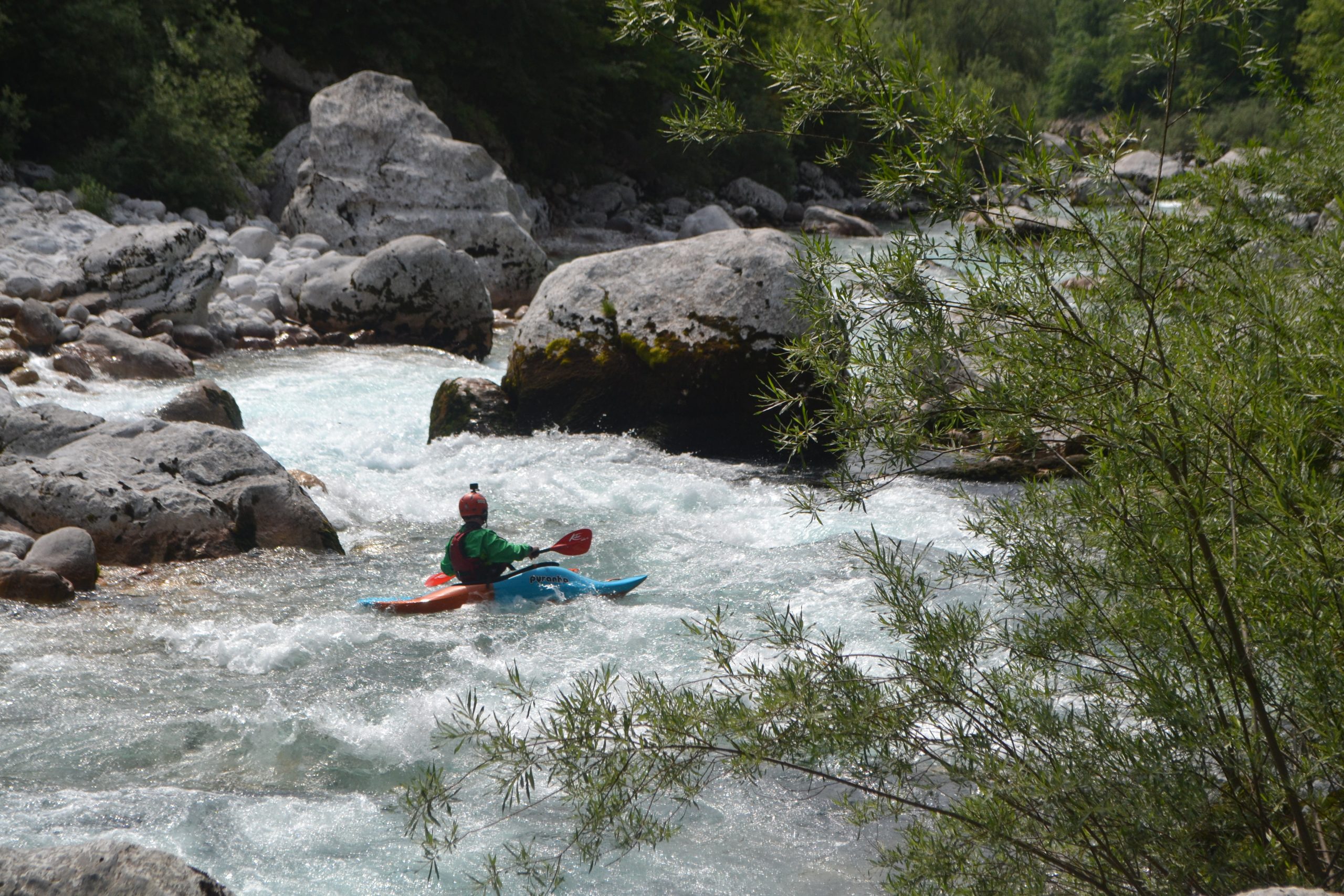 Now, my dilemma… what boat to take? I try hard to match my boat to my work, and with the mentality that has been distilled that we have to paddle 'big' boats for work (that has so well been challenged by the Ripper (other half slices are available, but inferior)) it would previously have been a Machno or 9R II. As I enjoyed working from my Ripper so much, during the past couple of years I've also started to work from my Ozone.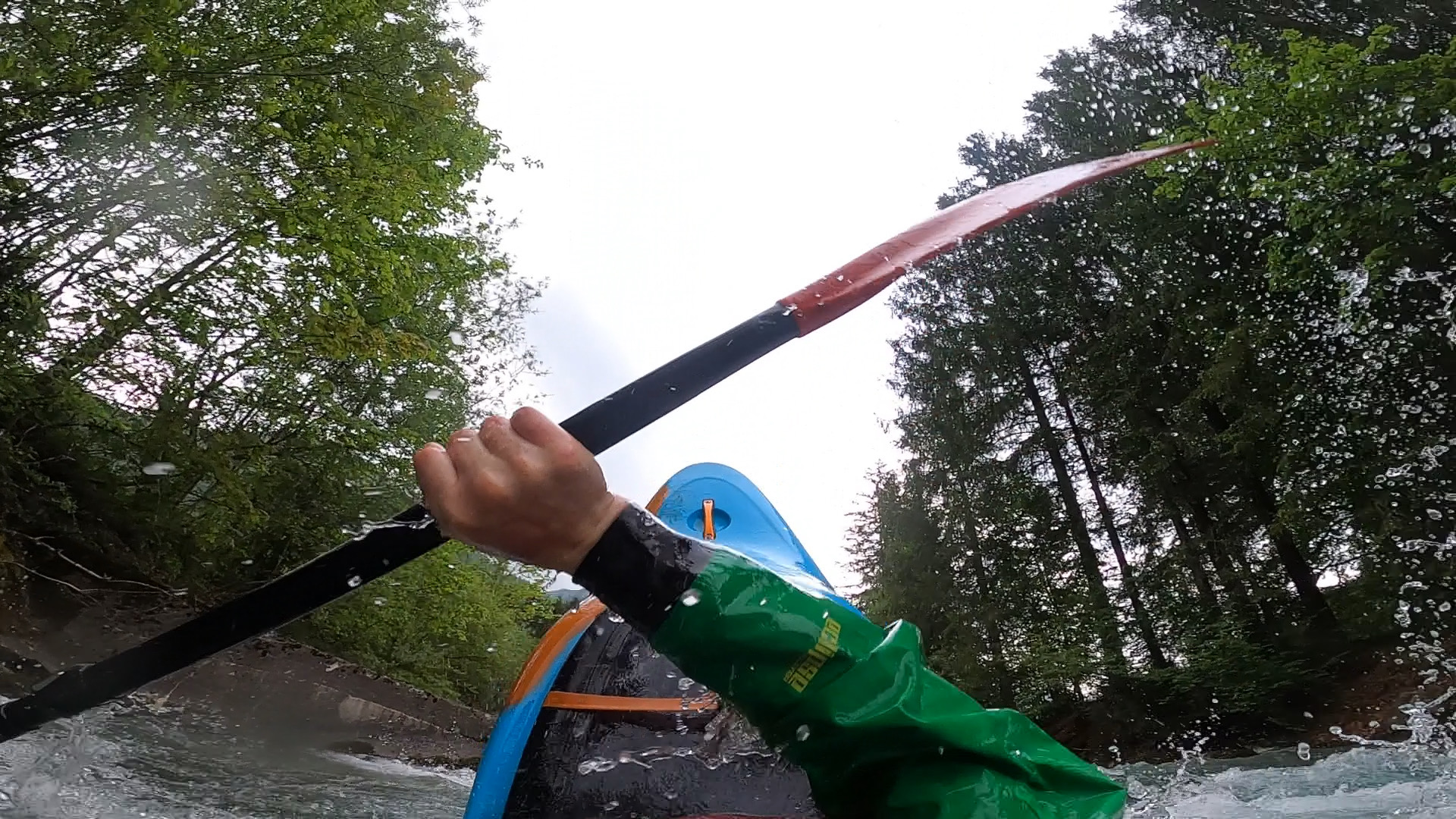 Initially, I got the Ozone to spice up my local runs when heading out between work stints. The more I have paddled it, the more I realise what an all-around capable boat it is. I've taken it down respectable continuous Grade 4, ran leadership provider orientations from it, and spent a lot of time recklessly vertical. I felt as though it was time to allow it to show how versatile it is.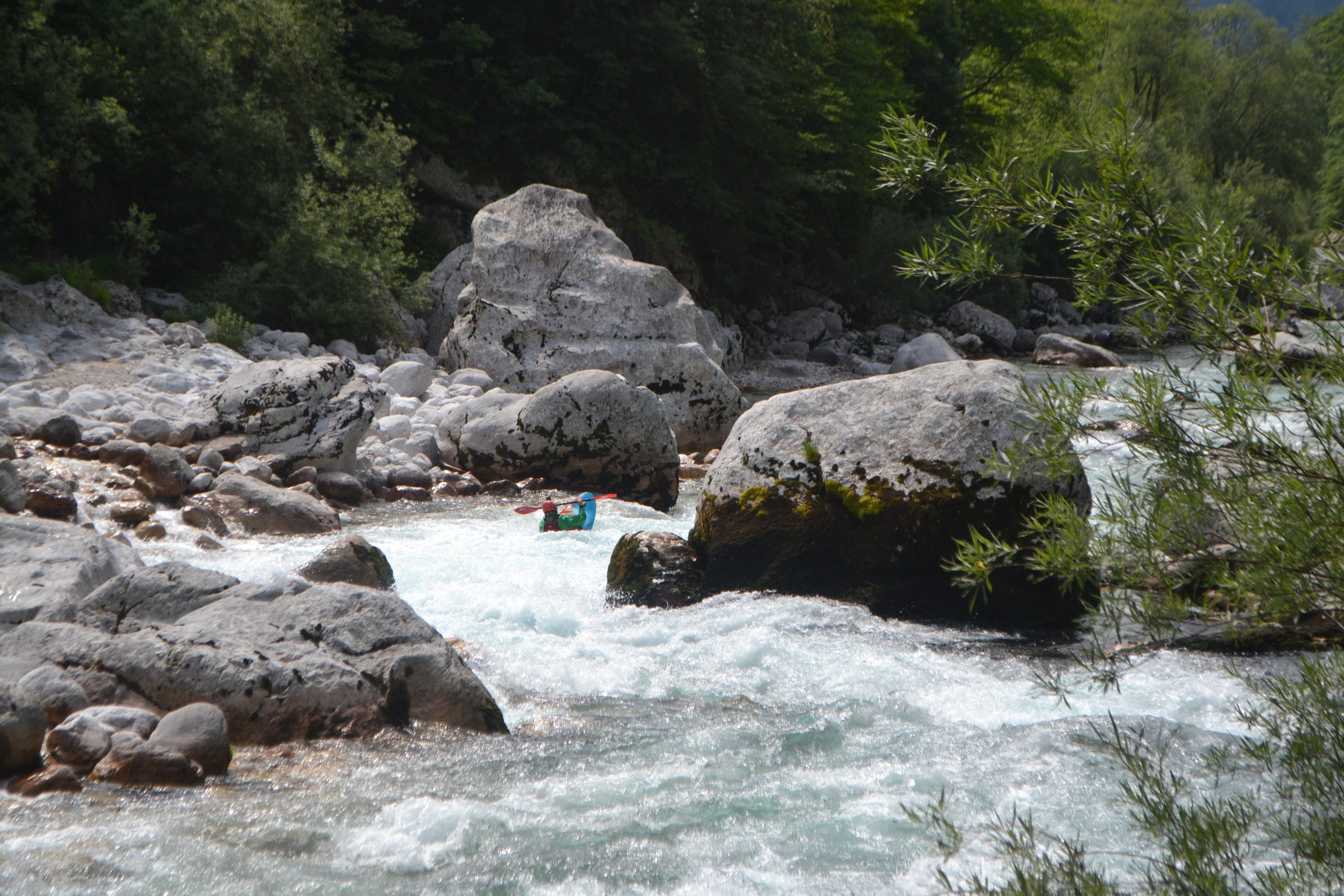 It most certainly didn't let me down. From entertaining myself on the eddylines to demonstrating the lines to the team on the pushier water, I knew I had made the right boat choice for the trip. Every time I got in my boat I had a huge smile on my face, as I wondered where I was going to end up recklessly vertical on that run. Thank you to the Ozone for being the perfect choice for the Soča!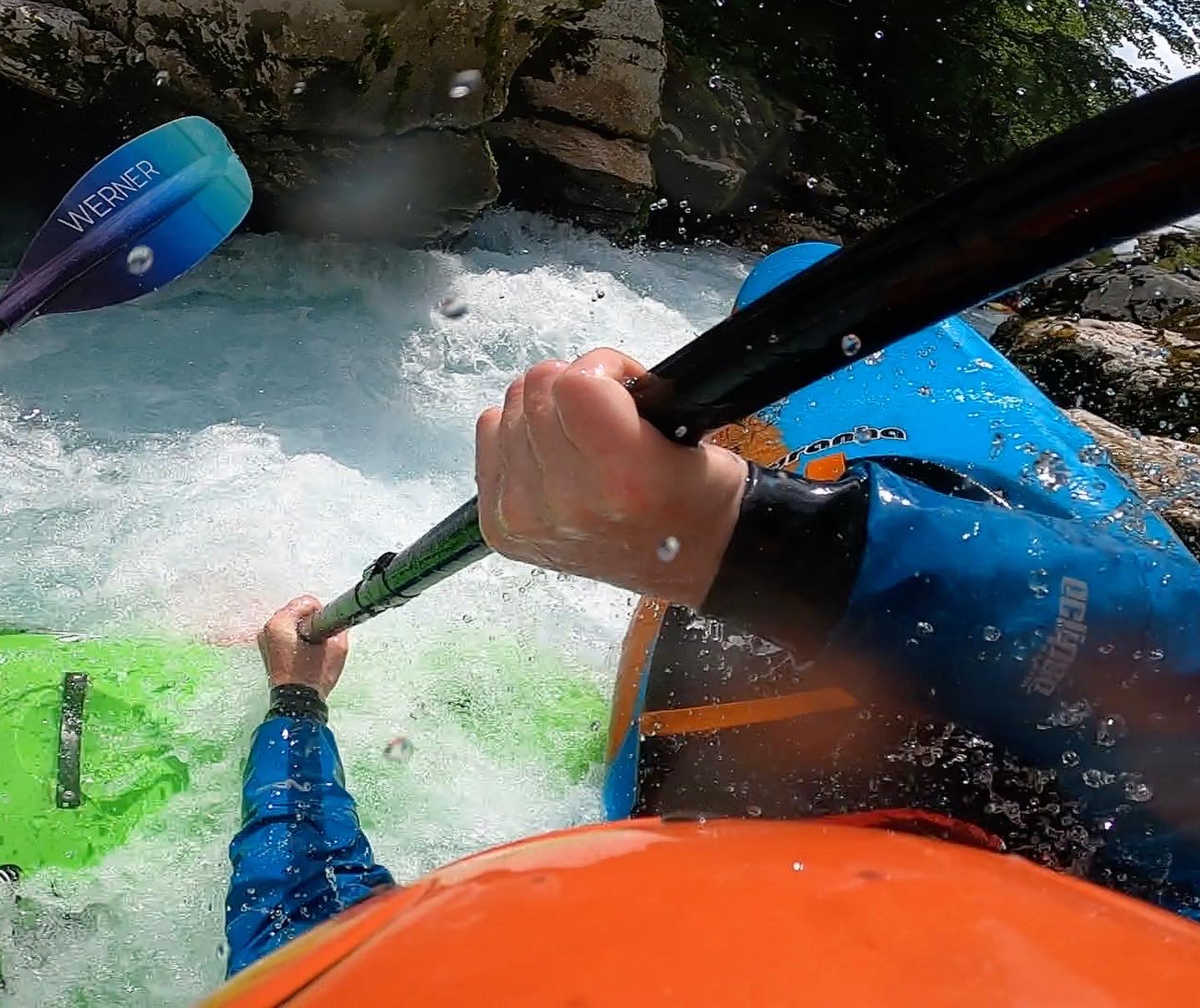 *I'm 6'1", 33" inseam, and weigh 90kg. I fit in the L with my river shoes on easily, with the seat all the way forward.