In August 2022, I will travel to Kyrgyzstan again… and I will go again and again after!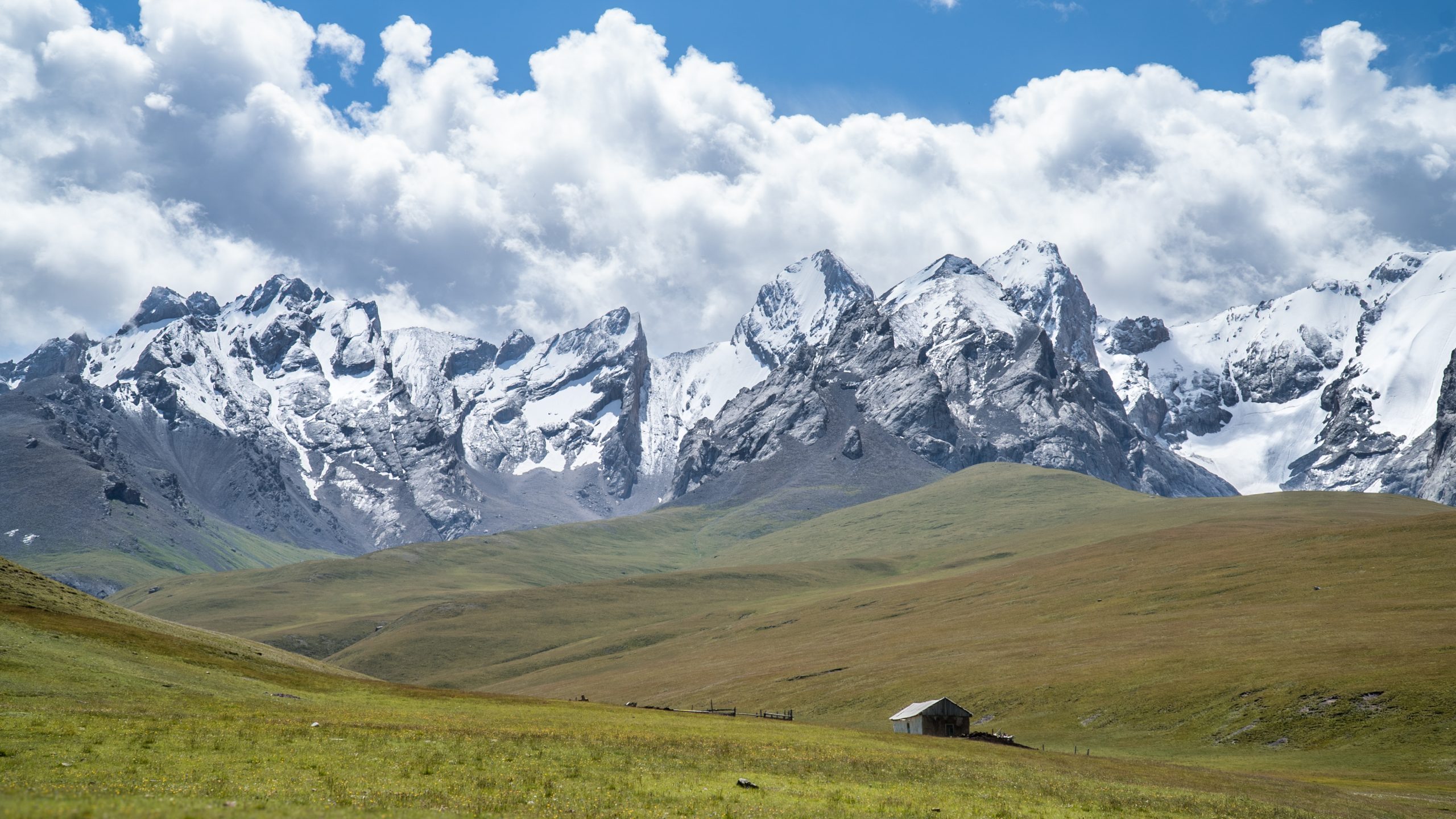 My first kayaking trip to this amazing, mountainous country was back in 2015, and since then I've been spending my summers in Central Asia exploring the mountains and rivers of Kyrgyzstan.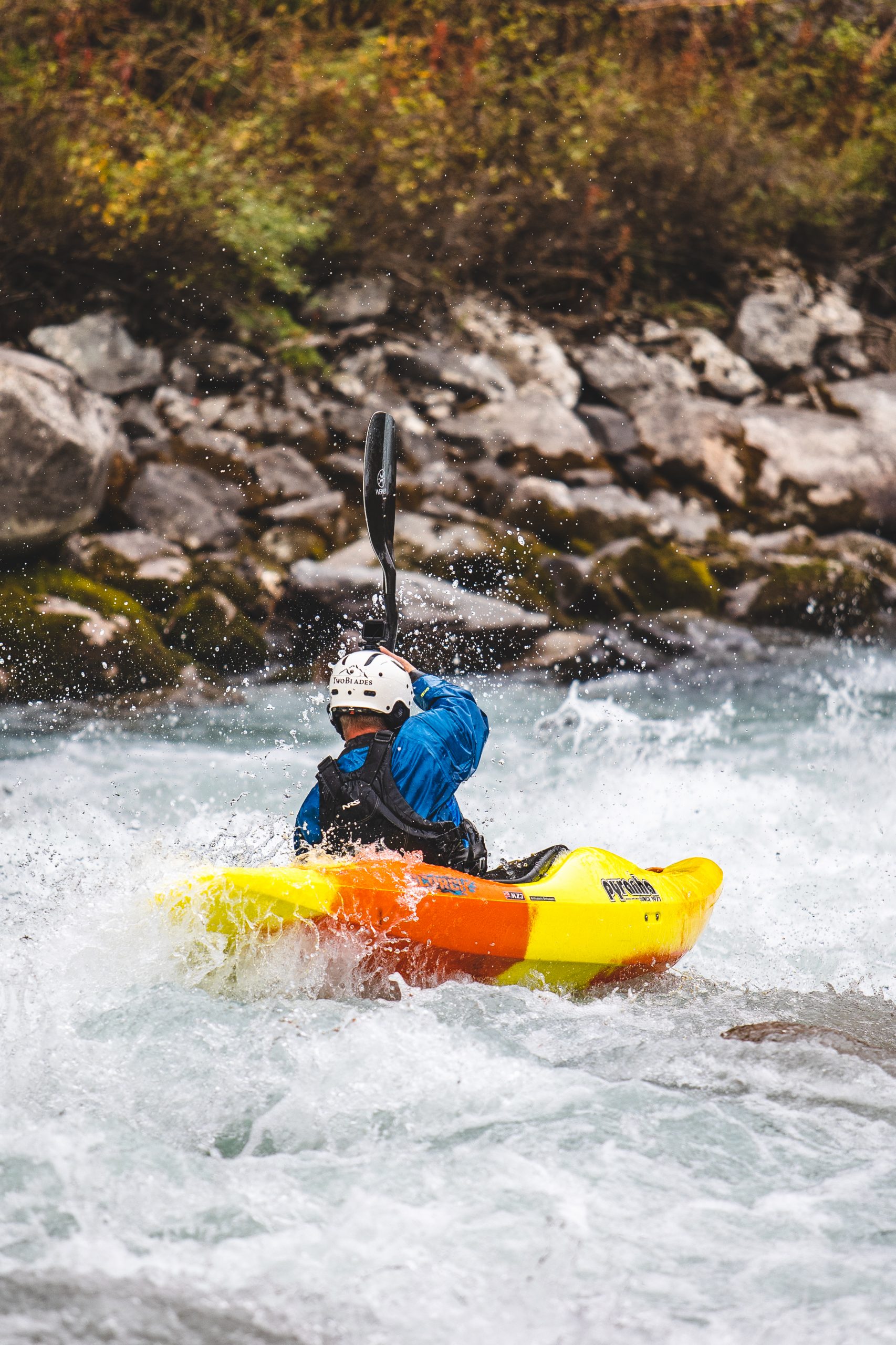 There are several reasons why exactly I fell in love with this part of the world:
Landscapes
Kyrgyzstan is a country located in Central Asia, bordering China, Kazakhstan, Uzbekistan, and Tajikistan.
The Tien Shan mountain range was an integral part of the Great Silk Road, the main trade route between China and Europe in ancient times. Numerous caravans and wanderers overcame mountain passes and raging streams of roaring rivers flowing from the slopes of the Tien Shan and cutting deep canyons in these majestic mountains.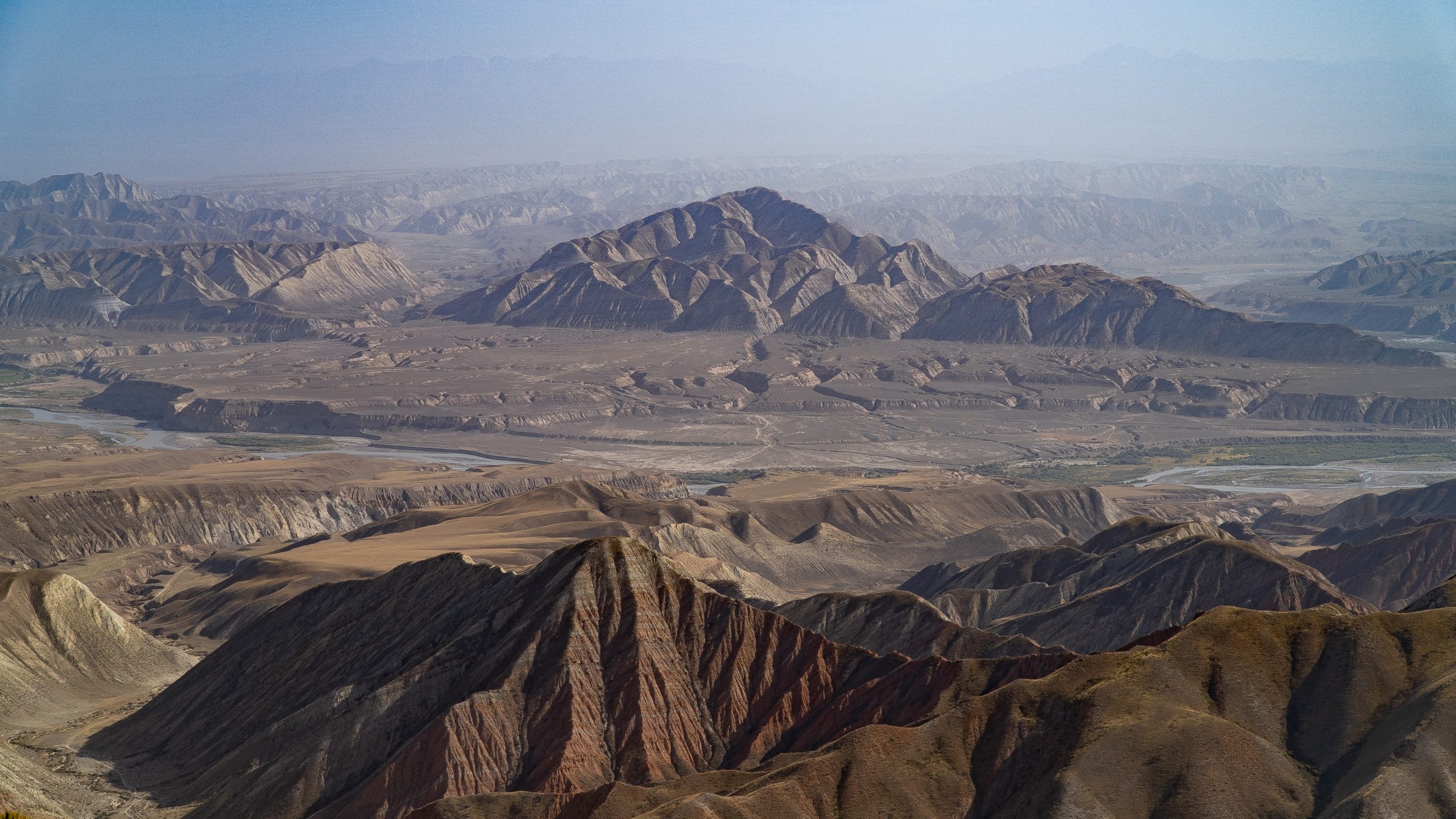 Every time I visit Kyrgyzstan, I'm blown away by the amazing culture, huge mountains with high snowy peaks, and great whitewater. No matter if it is high water summer or quiet fall season.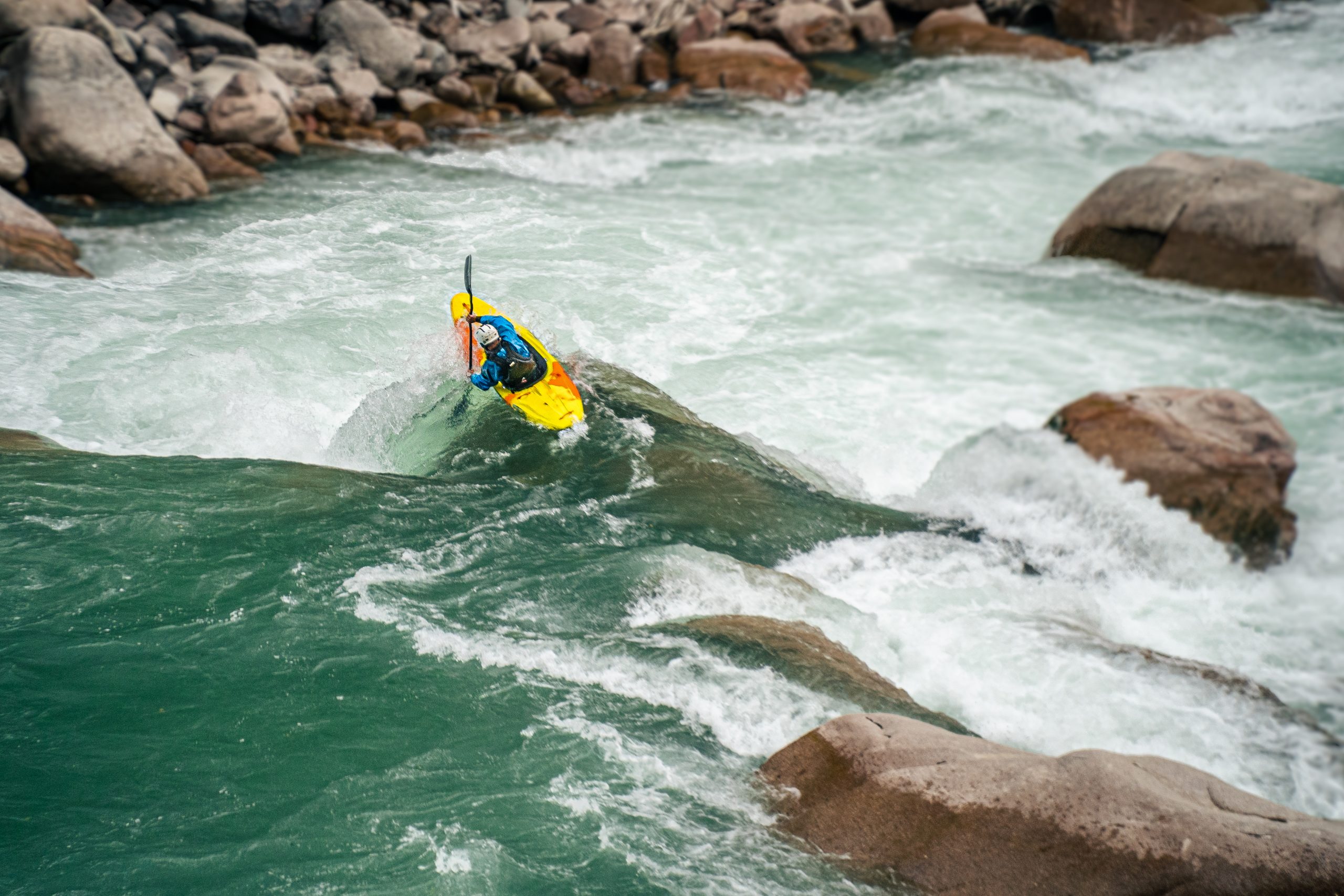 Somehow for me, Kyrgyzstan is a mysterious country with a great history, friendly and open people, and a huge potential for various areas of outdoor activities, travelling, and unforgettable adventures. Of the five mountains that exceed altitudes of 7000 meters in ex-USSR territories, three are found in Kyrgyzstan. Big mountains, deep canyons, snowy peaks, and wilderness will provide some of the most scenic landscapes you could ever imagine.
Simple Lifestyle
Kayaking in Kyrgyzstan is very simple – you need a trusty 4×4 van where you put your kayak and camping gear, some cash, and information about the rivers. In 7 years of my travels to Kyrgyzstan, I've collected the necessary knowledge and contacts which makes it very easy for me to travel in this part of the world.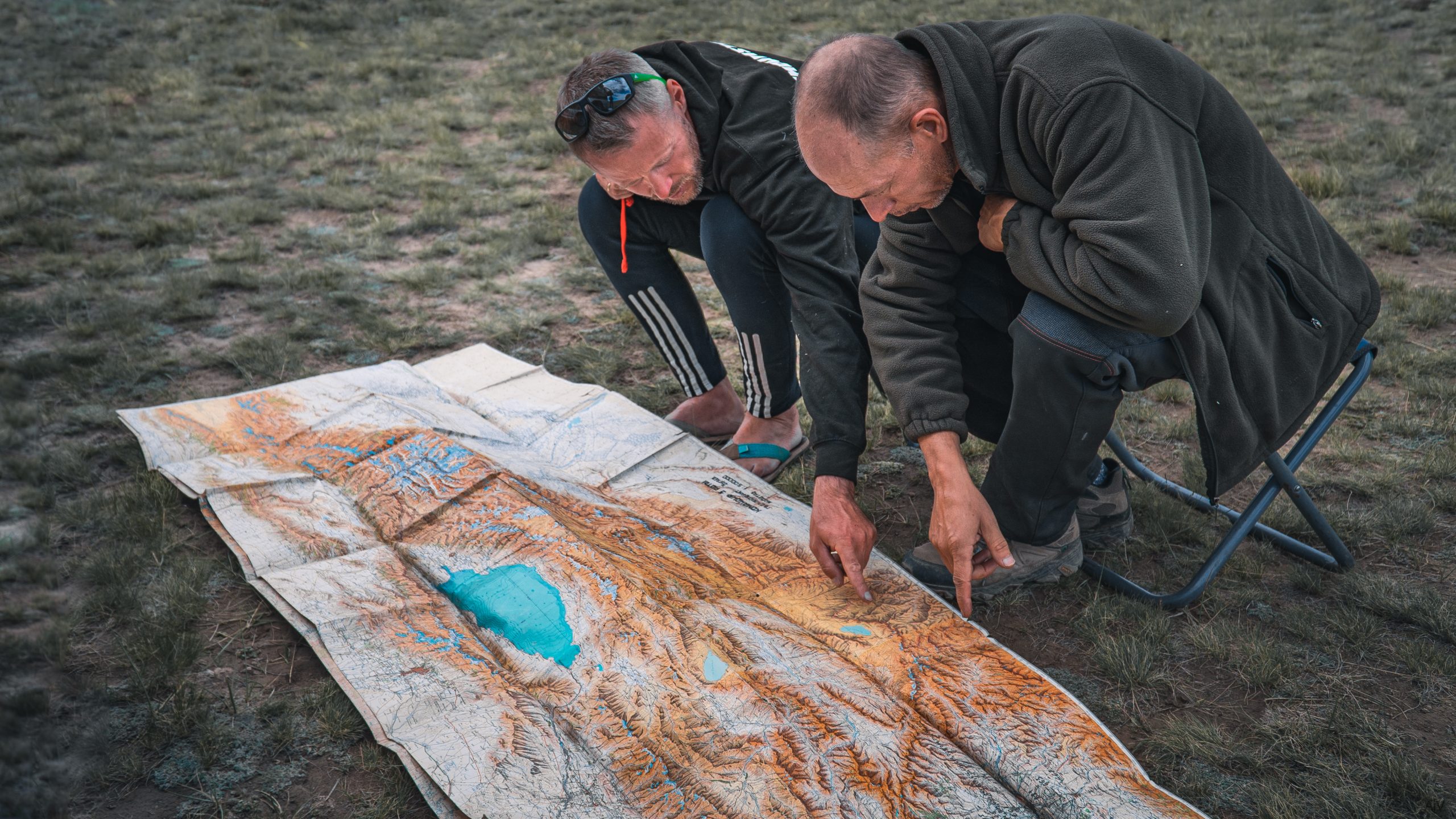 Rivers
I love paddling big water. Rivers in Kyrgyzstan are big, pushy, and really fun to paddle. The good thing about this country is that pretty much all the classic rivers have road access. You paddle with an empty kayak and then eat and sleep wherever you like. As easy as it sounds. But for those who like an expedition, there is also a good number of multi-day runs.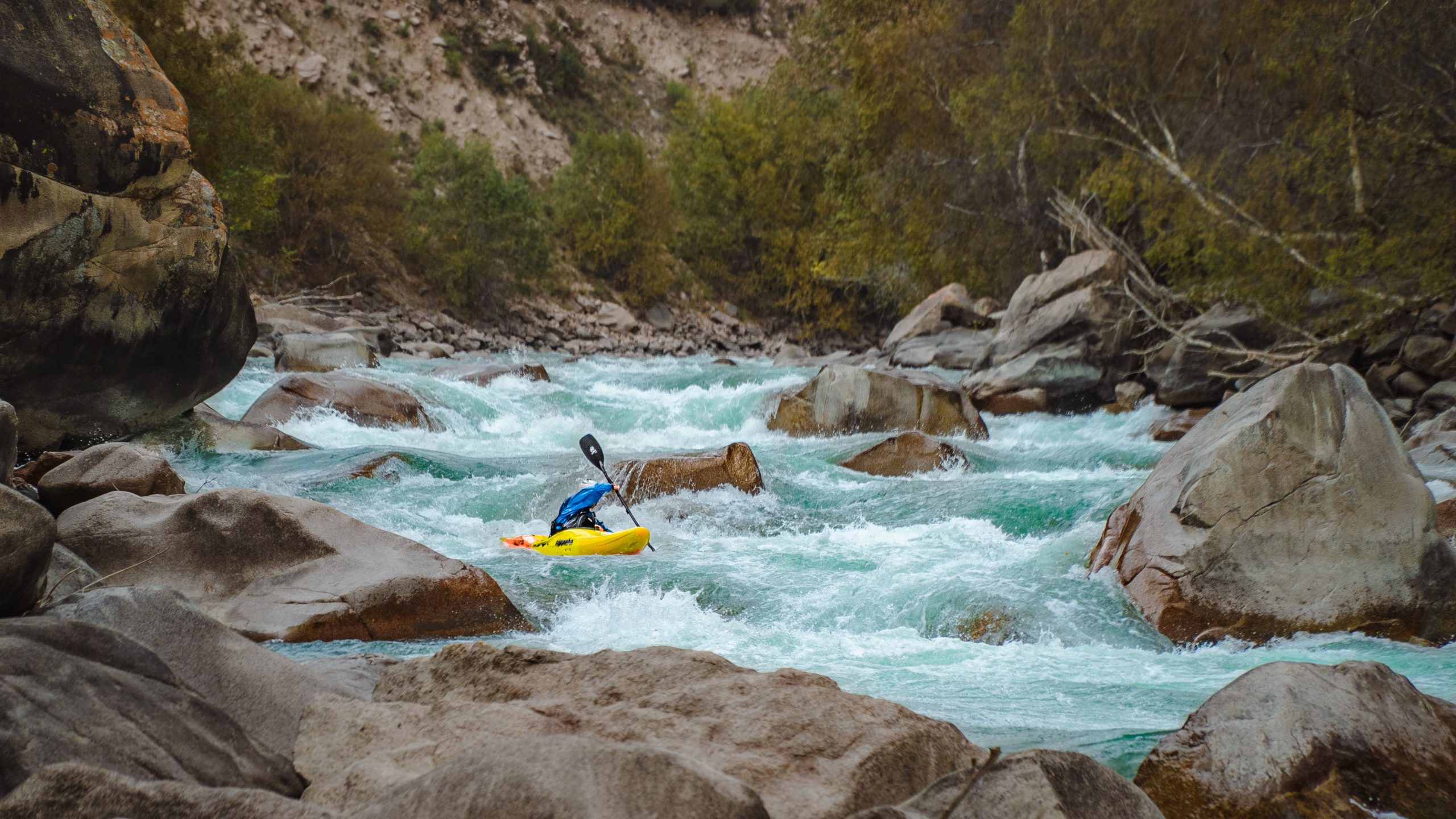 It is warm, very big, free, very easy to travel, and has a great spirit along the amazing kayaking adventure.
Will I go there again? 100% YEEES!!! I'm going to spend another 2 fantastic months in Kyrgyzstan this summer!
See you on the river.
Tomass