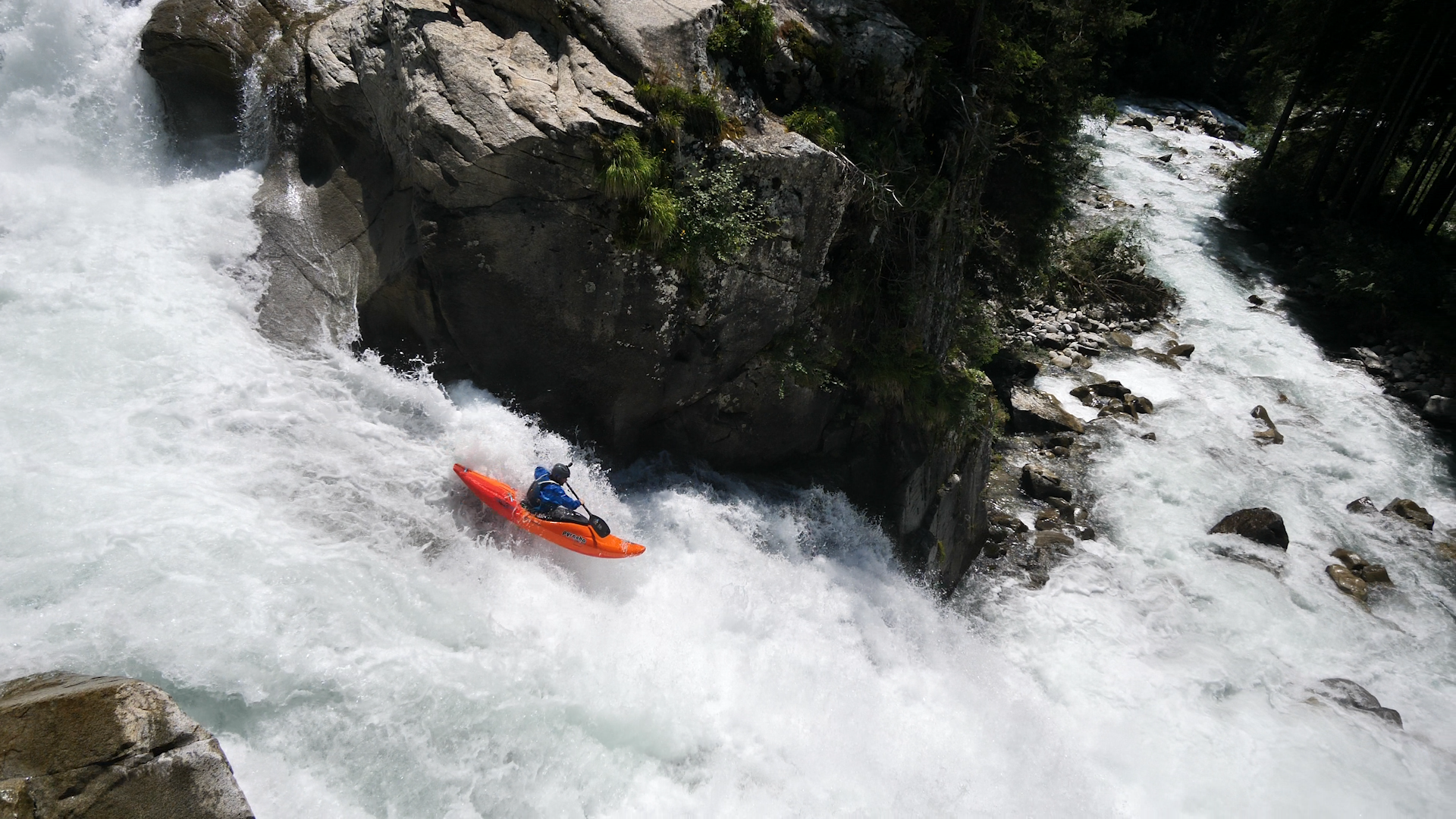 I'll be honest, I was hoping to give you glorious 4k video footage of this kayak design in action and let it speak for itself, but with the current issues in the world, I haven't had much luck so far in being able to travel to places that will allow me to show this kayak off in all its glory. Instead, please enjoy a few words on the Scorch instead.
In short, this kayak is bloody brilliant!
The end.
Ok, here it is in a few more words…
The Scorch is a blend of proven design features from Pyranha that have been taken and developed with a new image of what a kayak in this category should perform like, and once again, the Pyranha design team have changed the game.
The nose takes its design cues from the 9R series, riding high over everything. This not only makes it easier to manage on rapids and link up multiple moves as the Scorch dismisses all of the small guarding waves before bigger moves, but it also just plain feels good to have such a smooth, dry ride down the river.
Even in the initial renders, I was really happy with the shape the tail of the Scorch was taking; lessons had been learned from the 9R II prototype redesign. In order for the nose to come up, the tail has to go down. The Scorch's tail comes to a small, fine point, that in addition to the kick rocker, allows the nose of the kayak to be pulled up on boofs easier than should ever be possible for a kayak this size. This is ideal for more advanced kayakers and equally so much better for beginners and intermediates looking to learn how to boof. Gone also are the days of stern tapping in the 9R II; the kick rocker gets rid of that issue and the shape of the tail is arguably a stronger shape if you do end up hitting rocks with it.
The hull shape allows the Scorch to glide around the river and this is perhaps my favourite feature of the kayak, it moves better than any creekboat or river runner I have ever used.
Volume distribution and rocker leave me feeling confident as I sit in the kayak and look down the nose of it above a big rapid, but you can read more about the design features of the Scorch on the Pyranha website.
My real world experience of the Scorch has been as follows: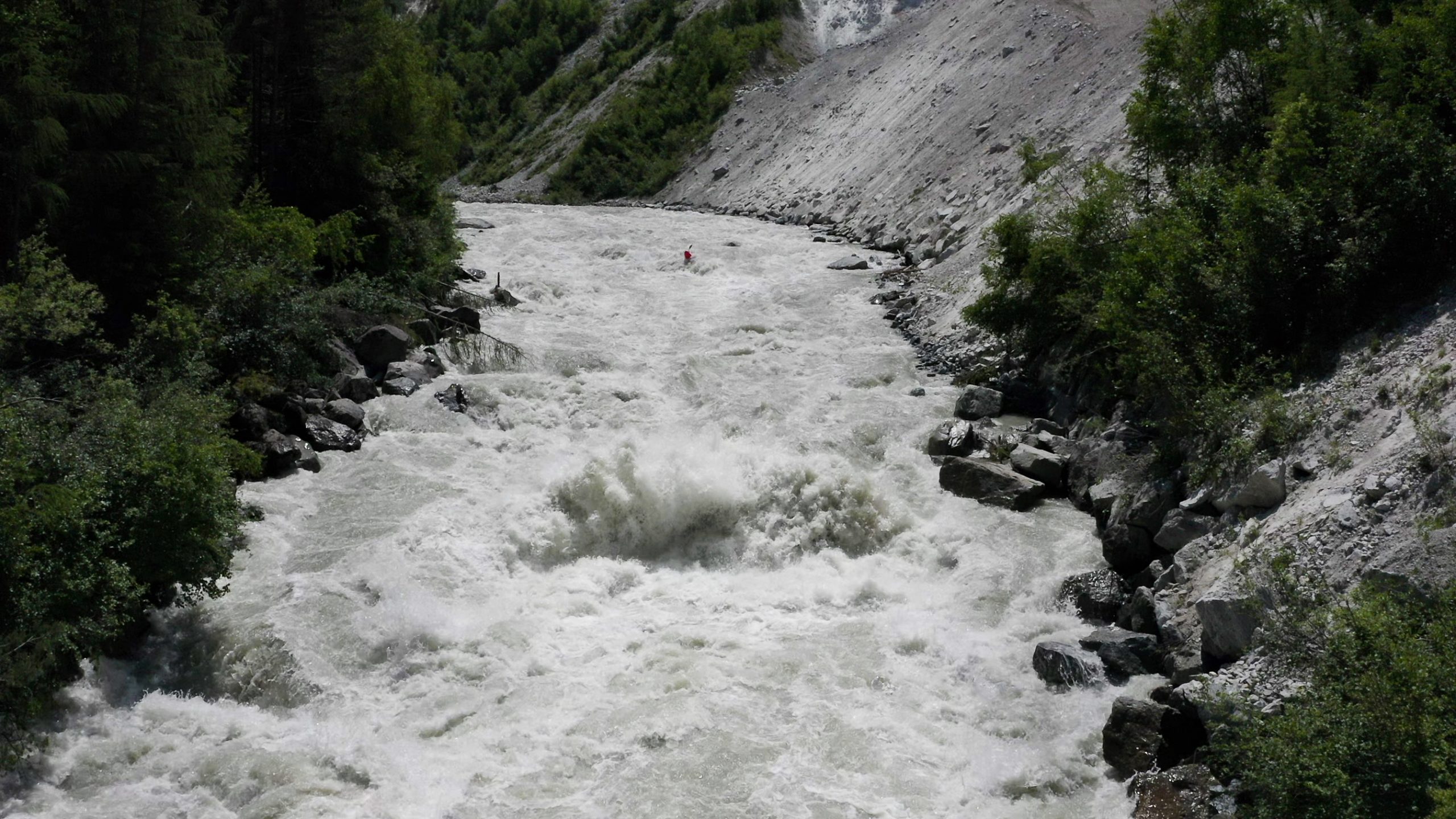 The large has given me the confidence to take on rivers at higher levels, and especially on the Middle Oetz at high water, the Scorch has changed that river for me. I have so much more control in amongst the chaos, I can look so far ahead down rapids and I am so much more comfortable out there. Previously I would do one lap a day of this river at high water and reach the takeout relieved and very tired. I am still grateful to be safe at the bottom of each lap but the difference now is that I have the energy to go back up for another lap or even two because the Scorch allows me to save so much energy simply by how well it moves down the river. Flying over waves, mobbing over holes and not letting any of the confused, chaotic water that used to make this run feel so difficult get on top of the kayak. I love the Scorch Large for big rapids and I think it is going to allow me to progress a lot over the coming years using this design, both in terms of what lines I do and how stylishly I do them.
While the Large is my weapon of choice on big, pushy water, I was at times left wanting something sportier on easier runs which is where the Medium Scorch comes in. I simply love this kayak, it's so light, sporty and nimble on the river, with still just enough volume to carry me over bigger holes. It does feel a little bit small for myself at 75kg to be using it on bigger water, but on normal creeks or rivers this thing is a weapon. My second day in it I had it on a waterfall run in Austria and I can honestly say I have never smiled as much down a river as I flew with my nose so high down the drops and whipped into the micro eddies above and below them.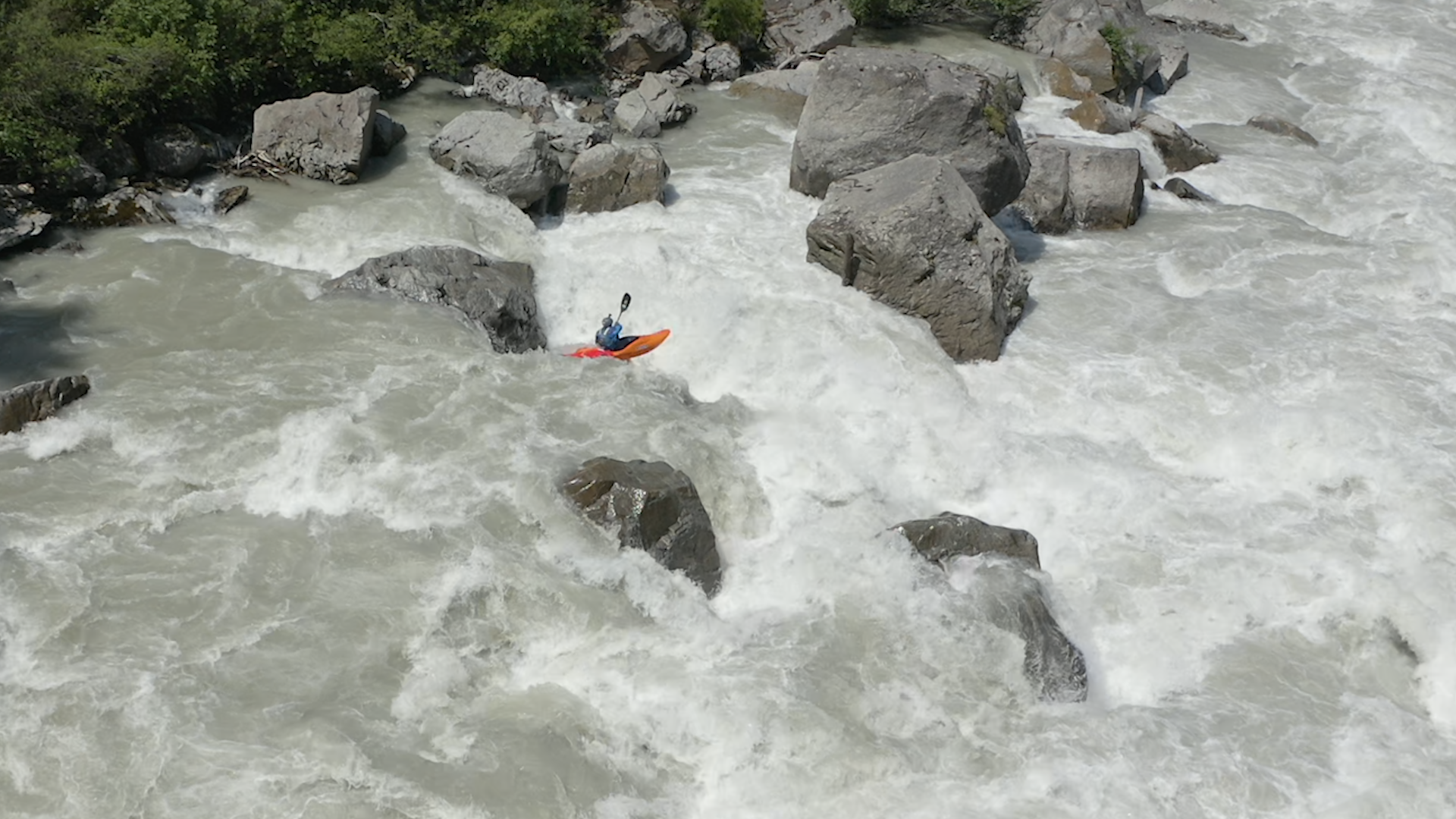 I size up and down the Ripper range based on what I am doing, with the large being used on harder rivers and the small being great fun for me on white water parks, and I think something similar will happen for me with the Scorch range. The medium will be my go-to that will feel a touch small on bigger water at times and the large will be my weapon of choice on pushy water, bigger rapids and multi-days. The 10ft Scorch X is Dave Fusilli's brainchild, and I think it will open up a whole new dimension on the river, with the Scorch Small finally give smaller kayakers a high-performance design in their size.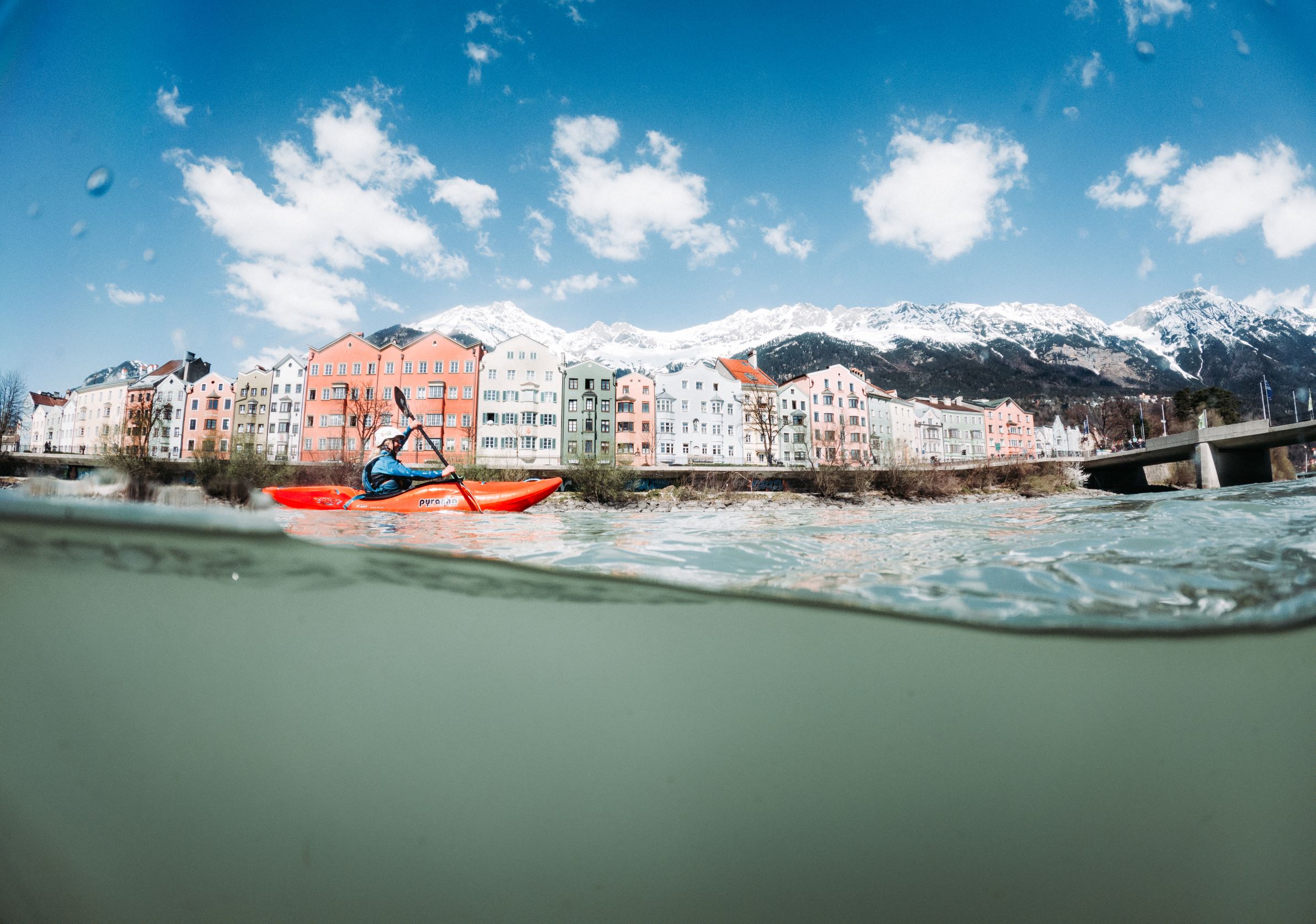 My only criticism is that Pyranha has once again made it impossible for me to have just one size of a design, and I will likely be left ordering at least three of the Scorch sizes to have in my fleet. It's really valuable for me to be able to adjust my kayak to the river I am using it on, and I am always experimenting to find the best combination. My current recommendation for anyone around the 75kg mark would be to go for the Scorch Medium for an incredibly agile, high-performance ride down the river, and to go for the Scorch Large if you want to have a creekboat that will allow you to feel confident on any rapid that still moves and engages with the water beautifully.
Looking forward to bringing you that glorious 4k footage of the Scorch soon (levels and travel restrictions permitting)!
Catch you on the water, probably in my medium Scorch, unless it's a really big day… in which case I will catch you in my large.
Bren