It's all a little bit doom and gloom out there right now, so we thought our fellow paddlers might appreciate some ideas of what to do to keep yourself occupied if you're self-isolating… here's a lucky seven!
1. Plan a Trip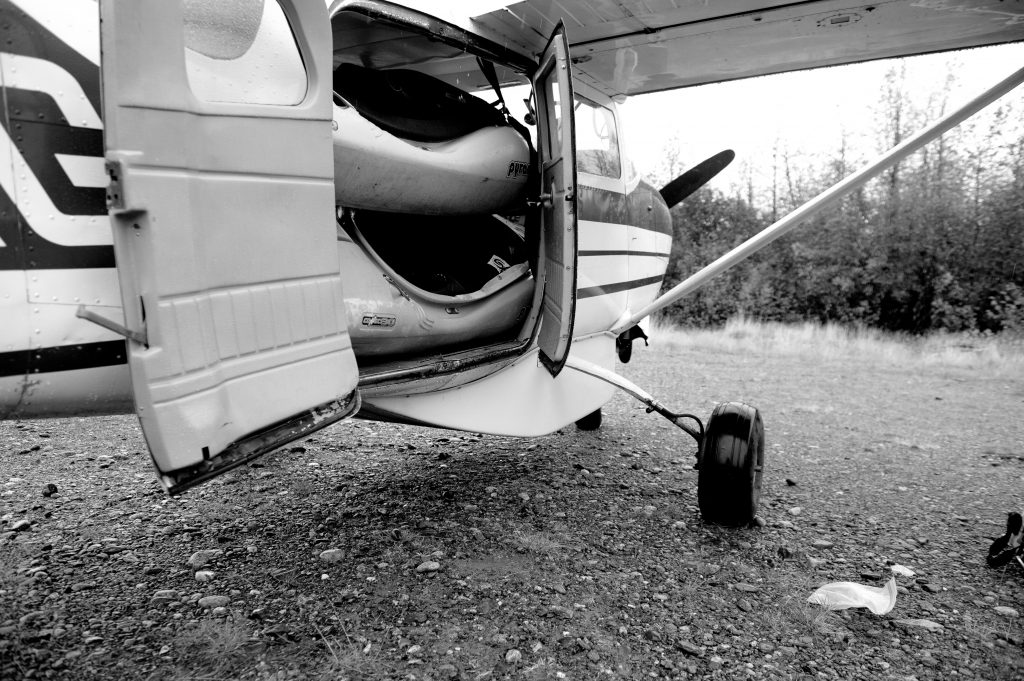 Give yourself a light at the end of the tunnel by researching and planning your next big trip; it's a great excuse to check in on your friends over the phone as you put plans together with them, and the travel and guiding companies you choose will be glad of your business.
2. Gear Maintenance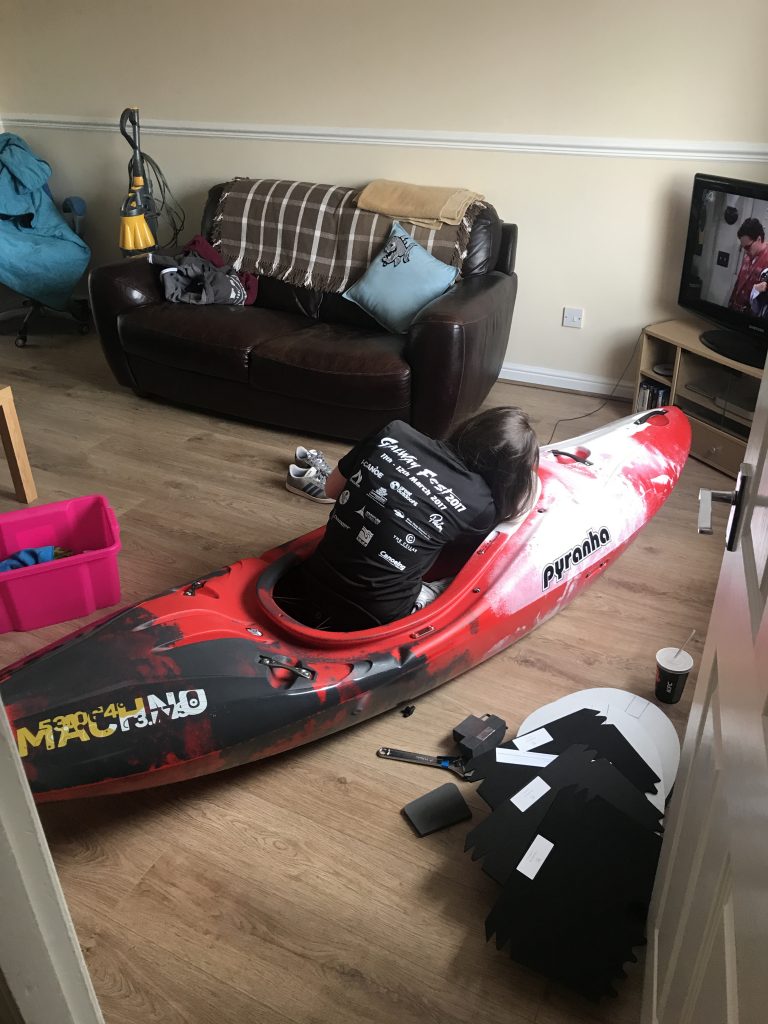 When was the last time you showed your boats and gear some love? Refresh and tweak your outfitting, check the bolts and fittings, and similar to the above, support your local paddlesport shop by ordering any replacement parts or gear you might need via their website, over the phone, or by email.
Remember, most dealers don't list all spares on their website, but are likely to have them available or at least be able to order them in for you.
3. Start a Blog
Give other paddlers more to read by writing some gear reviews, trip reports, or any other interesting, paddling-related thoughts you might have (we don't think anyone has a blog for 'paddling poems' yet!)
4. Read a Guidebook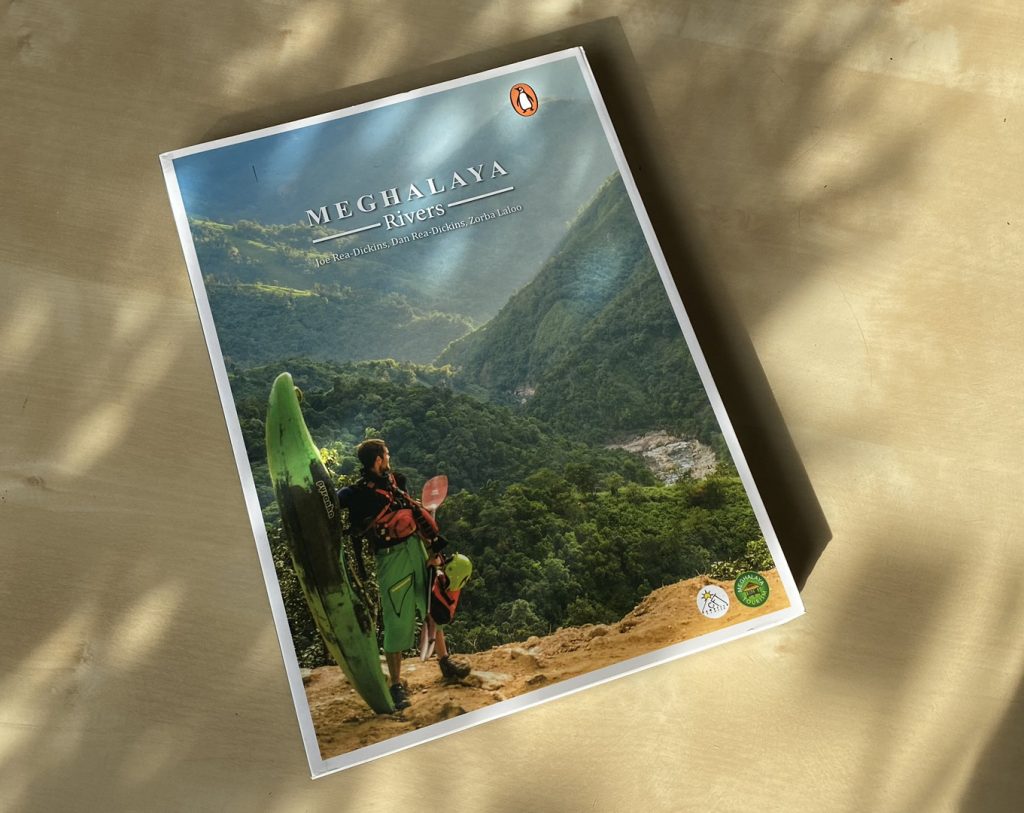 It's not often we properly take in the information poured into these by those who meticulously research and write them; if you haven't got one, you guessed it, support your local dealer by buying one!
5. Paddling-Prep Exercises
Ensure you're in prime condition to make the most of paddling when you can venture out again by practising yoga and getting creative with exercises you can do inside the house.
6. Watch Some Paddling Videos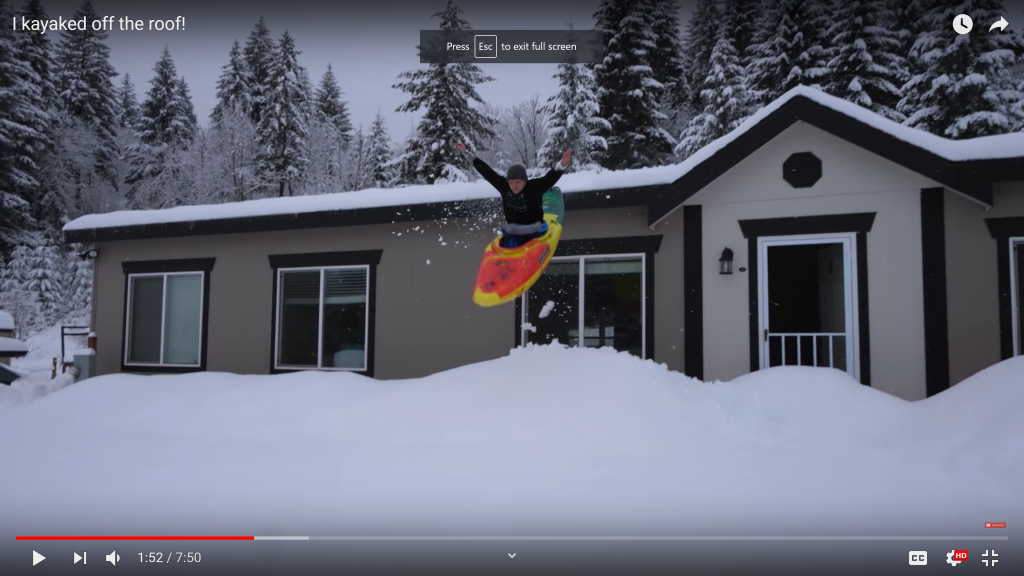 Whether you're looking for paddling films or video guides to paddling techniques, there's plenty out there across YouTube and Vimeo to keep you entertained!
7. Edit Your Own Videos
With plenty of time on your hands, you'll finally be able to get round to editing all that GoPro footage that has just been stashed away on your hard drive!
We wish you all the best, and we'll see you on the water soon!
Pyranha