2012 was a stellar year for me.
It started with a huge NZ Summer followed by a 6 week trip to Madagascar then on to North America for another 6 weeks of gettin' busy. Back home in Spring, I got to bag some of the steepest steeps NZ has to offer, and generally just hang about the "Best Coast".
Enjoy the pics from Mada and North America. NZ photos to follow soon.
If you're thinking of going on an expedition, then I can highly recommend Madagascar. I will be back there for sure. Beautiful people, food, wildlife, scenery and most importantly, insanely good kayaking.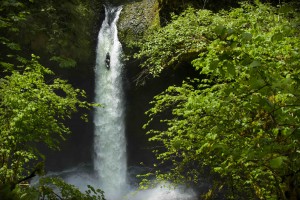 The classic big waterfall. Metlako Falls, OR. Photo Matt Baker