Freestyle kayaking is great fun. From flat water to a steep green wave it is impossible to not have a smile on your face. Woodmill Canoe Shop's Freestyle Funday is all about experiencing just this.
Paddlers trying out a short modern playboat for the first time, show offs looping head dry and all those in between were all on the water together. Luckily the show offs turned out to be excellent coaches and the focus quickly shifted to helping others make progress on their latest trick or start getting their head around just what is possible in a kayak!
The 2 small, 3 medium and 2 large JEDs were out on the water from the moment the van doors opened until we had to leave! This left me without my trusty large JED so I jumped in a large Loki… my 'intermediate freestyle' coaching session turned into a eddy line squirt party!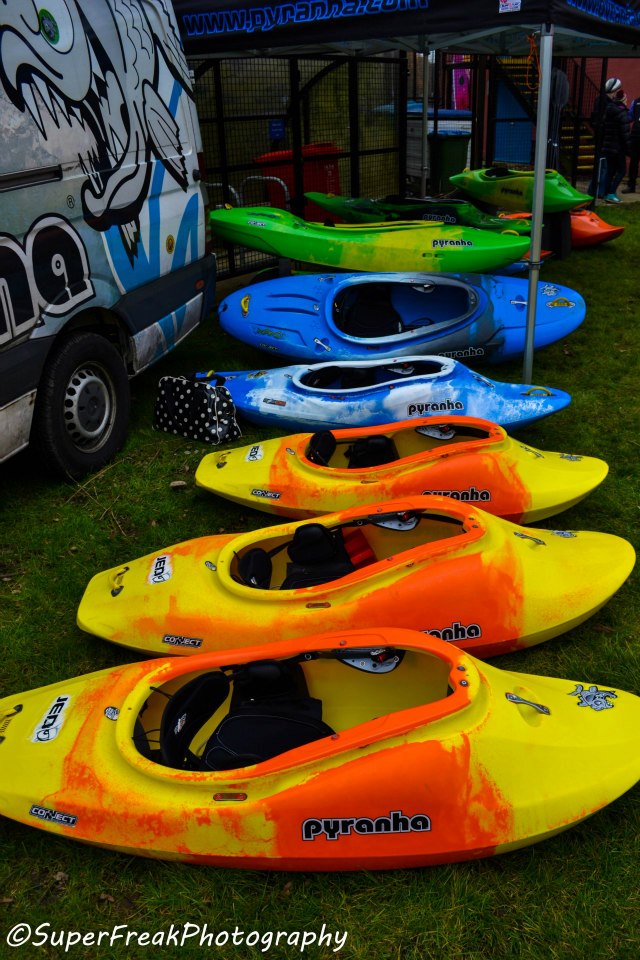 Woodmill is a great venue. Hot showers, hot food from the grill and only 5 steps to get to the water. High tide provides flat water in the morning, low tide brings the weir into action keeping everyone on their toes and giving the perfect progression though the day.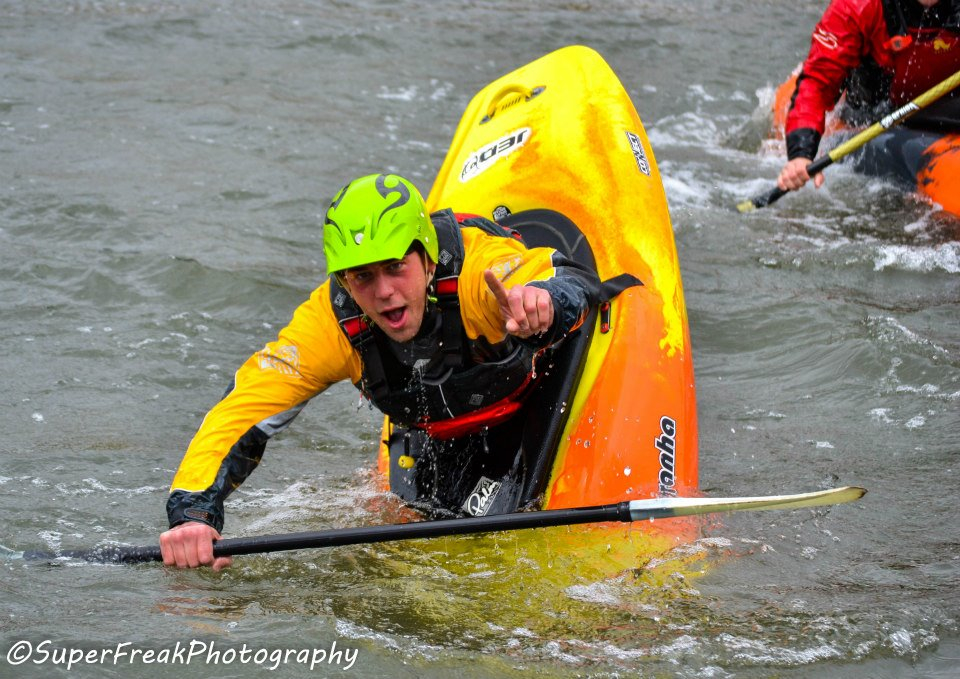 Thanks to SuperFreak Photography for the photos… click here for the full album!
The next Funday is in September and will no doubt be just as fun. Like the Funday's Facebook page to stay updated and see you there!