Cast your mind back to last year's KayakSession Carnage for All awards, and you may remember a pretty exceptional effort from Aberdeen University Canoe Club; all footage was from one particularly eventful run down the North Esk, and it created quite a stir!
Pyranha noticed this video, and made a very kind offer to fund a British Canoeing White Water Safety and Rescue course for the club.
"As a relatively new paddler, I found the course has given me a lot more confidence and understanding of how to be safe while having fun on the water"
"I feel it has helped me be a much more competent paddler; both in helping with rescues and in being saved."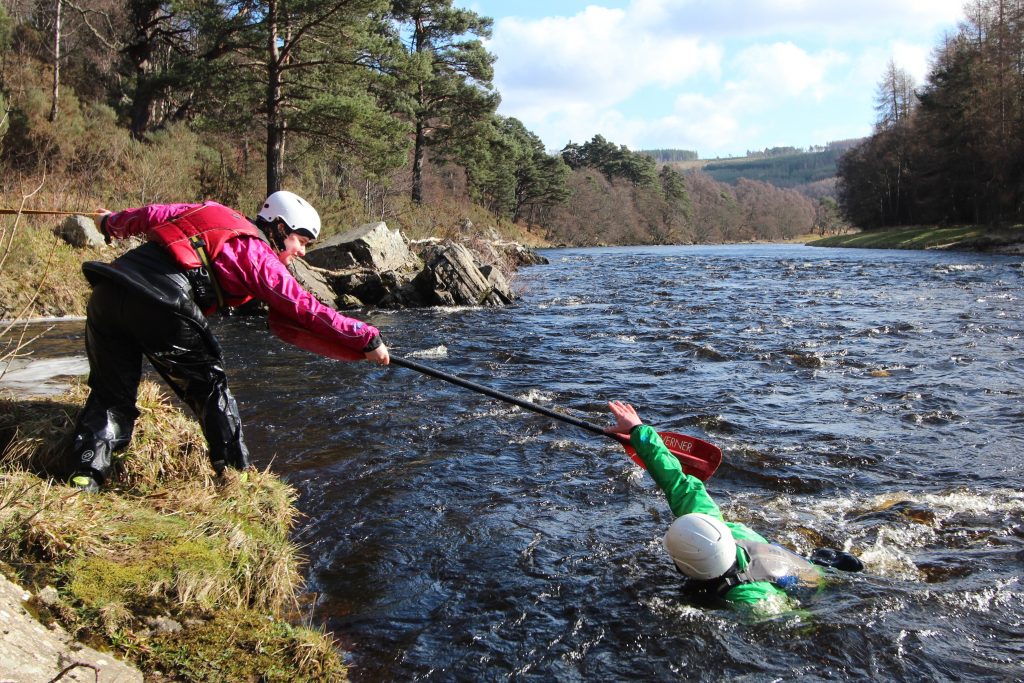 Tom Parker and I joined forces to deliver the course, which focused on avoiding the carnage and also how to deal with it if (when?) it does happen.
"Being allowed to experiment with the techniques taught and applying them in real life scenarios, really consolidated what was taught and made sure any questions that came up could be answered."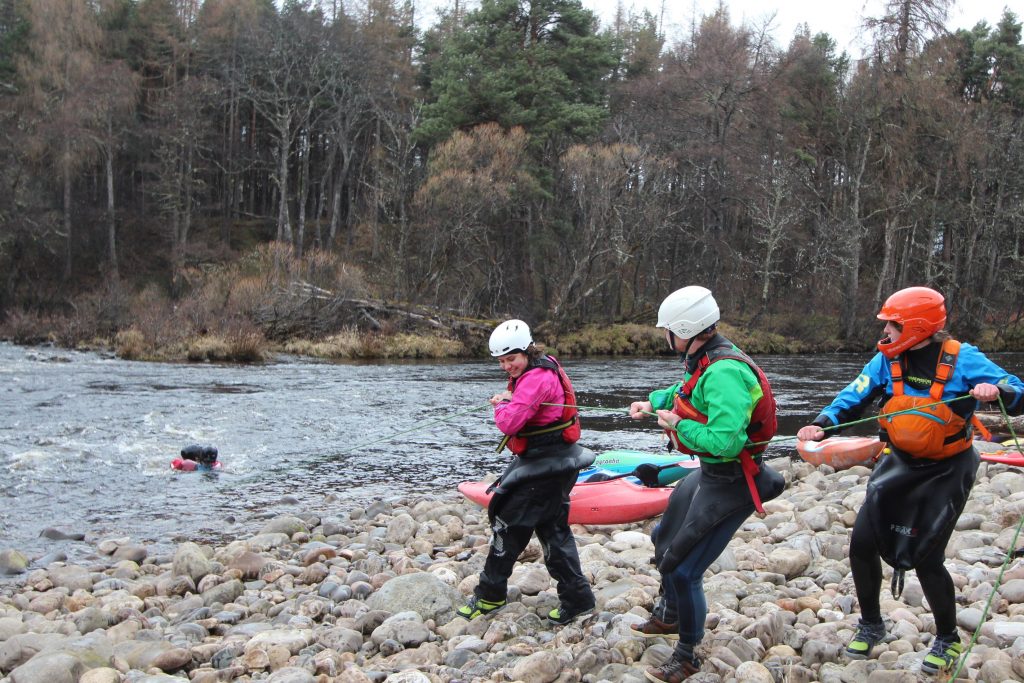 The wetsuit warriors couldn't have been more keen. Throwing lines, swimming rapids, chase boating and much, much more. The team really made the most of the weekend and are keen to share their new skills with the rest of the club.
The hope is that next year's video entry is a little less 'busy' and that AUCC members have more safe and enjoyable experiences paddling awesome white water in the highlands and beyond.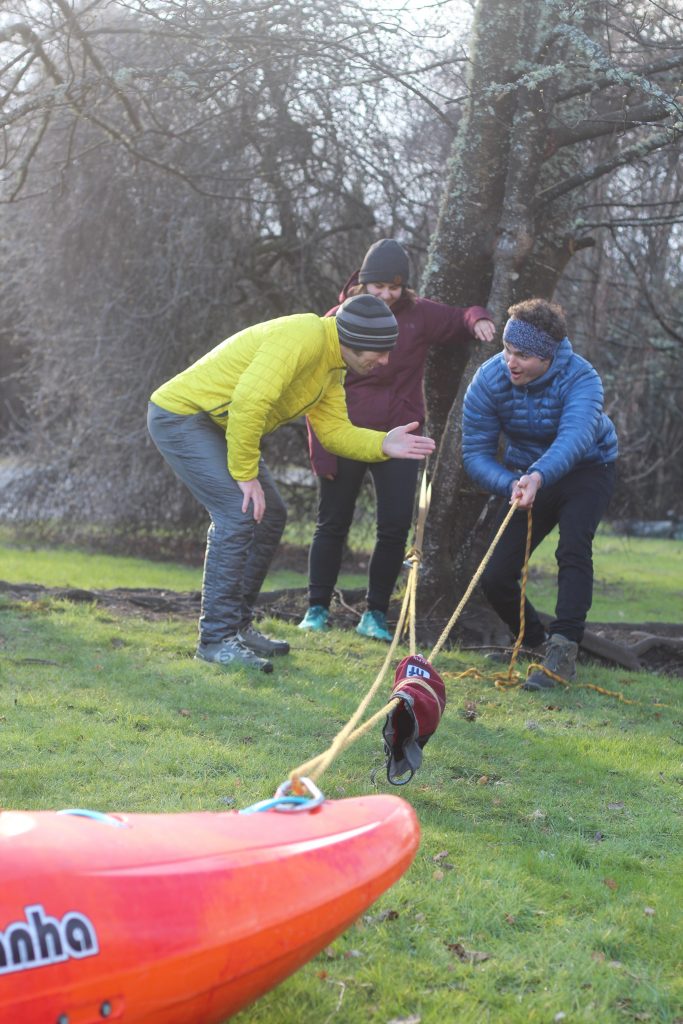 Thanks to Tom Parker for helping run the course and Pyranha for helping more people have a safe and fun time on the water.
Jonny Hawkins, Highland Kayak School