After 24 hours travelling to Salt Lake City, Utah for the annual Outdoor Retailer show, what was the obvious thing to do? Hire the biggest truck Enterprise had in their fleet, load up the brand spanking new Pyranha Varun and head north to the Snake River for a day out boating of course!
The opportunity to paddle in the US  and get a photo shoot done for our new boat was surely going to be worth the 5 hour road trip through 3 states….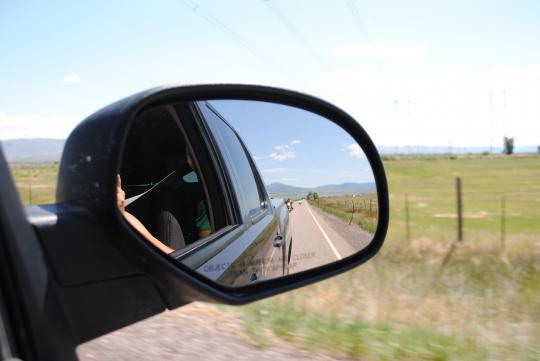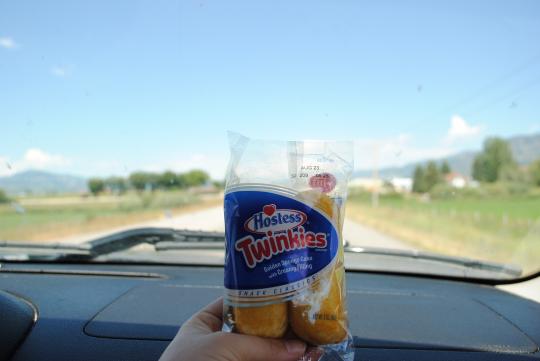 Twinkys and corn dogs were first up on the menu given a US road trip wouldn't be complete without them, the consensus was however we would not be repeating that particular gourmet experience.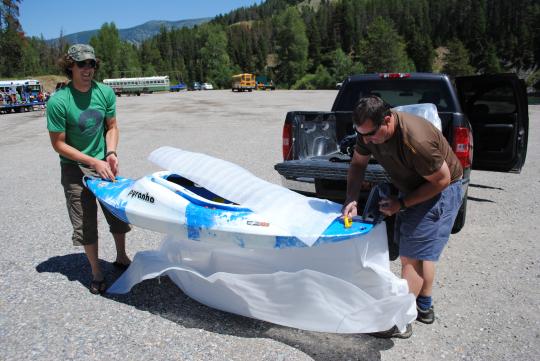 So we arrived at the Snake and met up with Riches old work, Snake River canoe and kayak who kindly lent us some boatsand unloaded the Varun, needless to say we were all pretty keen to get it on the water for its debut.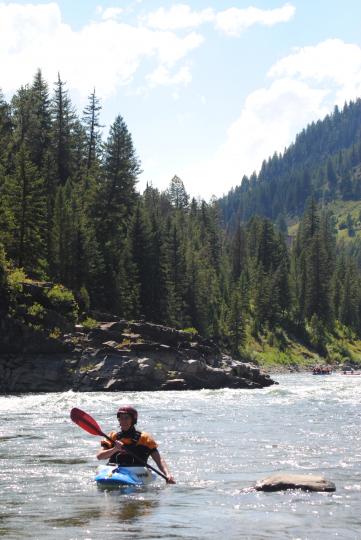 During our 5 mostly sun filled hours of on the river we saw hundreds of rafts, a huge bald eagle a friendly fisher man (yes really),  given beer by some very friendly rafters, were pelted by marble sized hail stones during  a 20 minuet thunderstorm and rescued a fly away raft, much to the appreciation of the raft guides.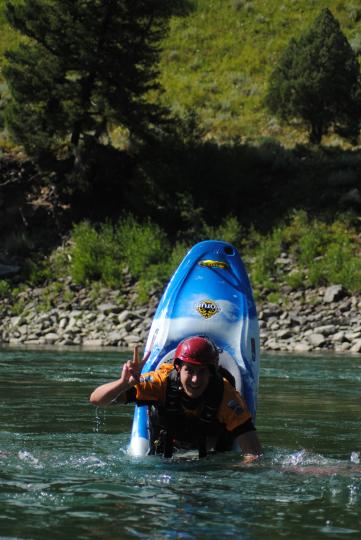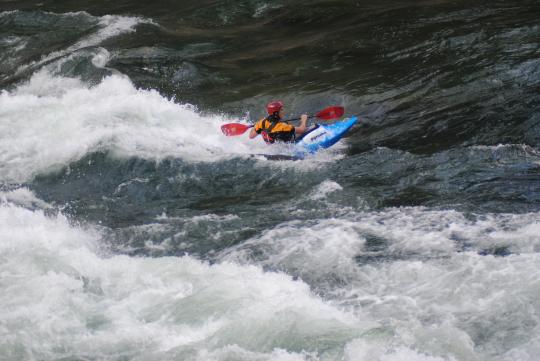 Once we were changed and dry, had visited the Teton mountain range, seen a moose and had filled our faces with some magnificent burgers we set off back to Utah. The drive back was long and mostly dull, the novelty of the truck having worn off with the onset of some sort of jet lag arriving back in Salt Lake at 4 am after a truly epic little adventure!