The New Zealand guidebook encourages paddles to "jump at any opportunity" to paddle one of North Islands finest multiday rivers. So, with 4 days off over Easter, I joined a 21 strong crew of friendly North Island kayakers to enjoy this jem.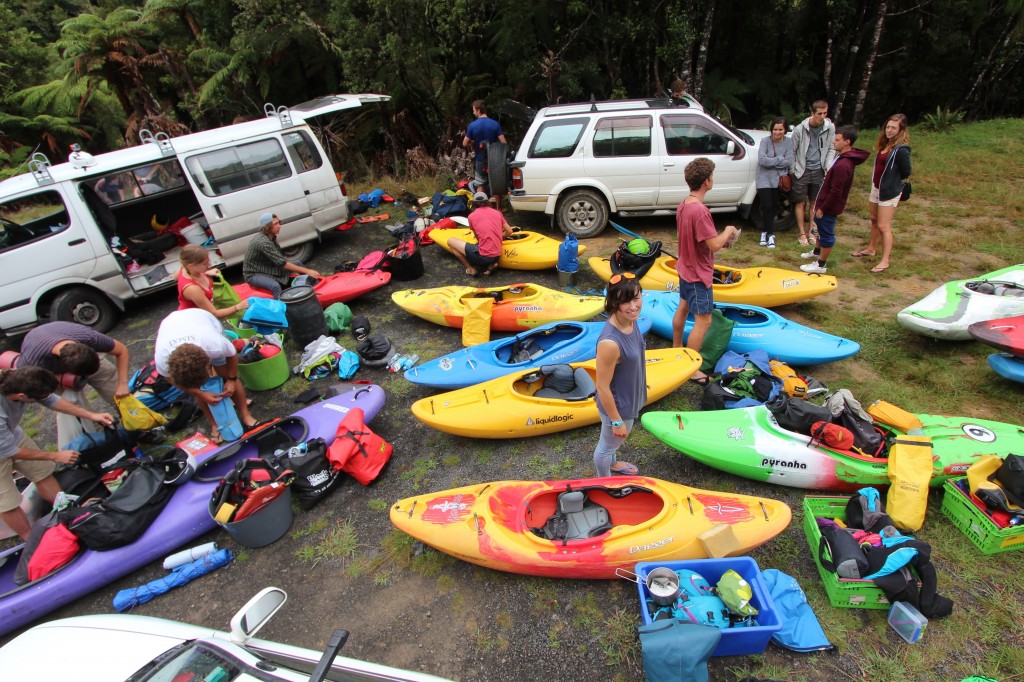 The river flows through the Raukumara Range which was the last area in New Zealand to be mapped, so the rugged and remoteness of the surroundings makes this a river to be remembered.  The length and continuous nature of the river is rare on the North Island, so combined with a lack of roads and people, creates a really adventurous trip.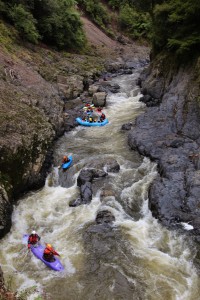 The group consisted of many people from all over the place that didn't know each other, but as is the nature of kayakers, by the end of day one, stories and laughter accompanied the fire like we were old friends.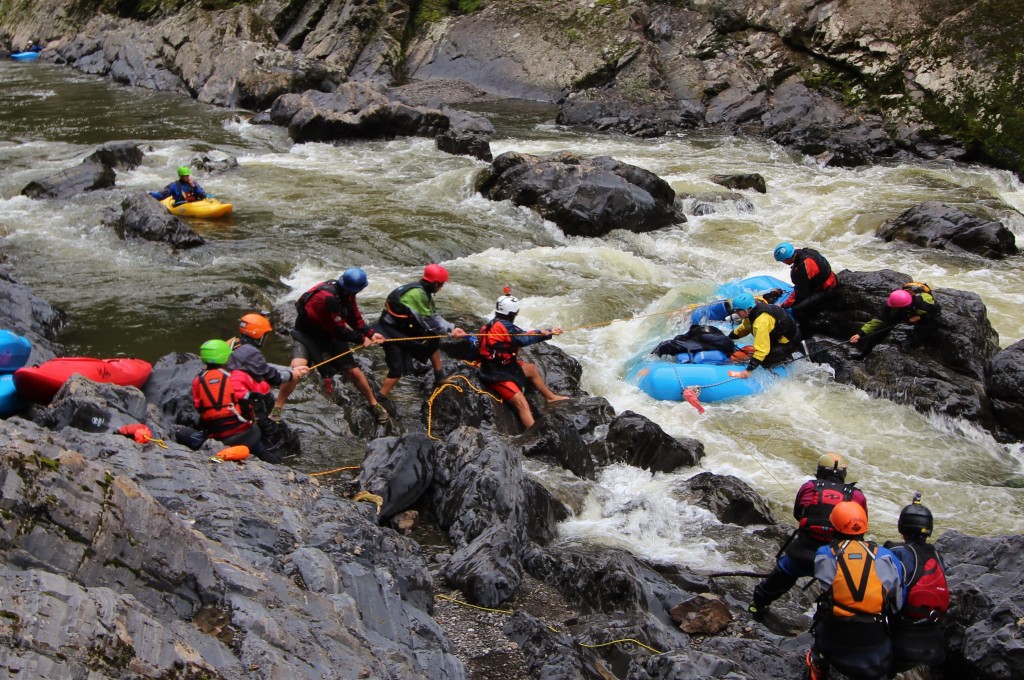 Red dear, wild goats and swooping hawks watched over us as we paddled endless read and run rapids. We only spotted a  handful of fisherman and hunters who got helicoptered in to enjoy the wilderness.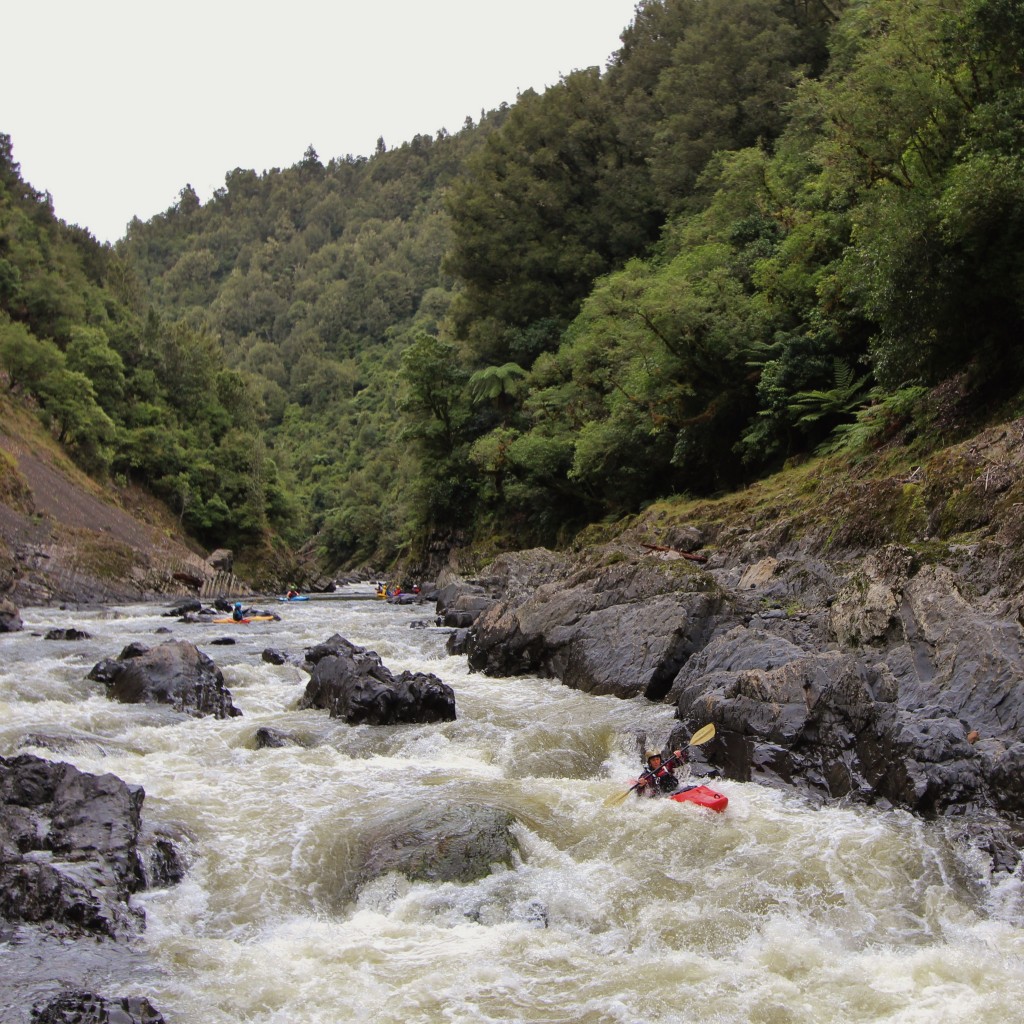 Awesome campsites dot the river banks, ranging from pristine beaches, to established hunter's camps and the abundance of firewood kept us warm, as the stars and moon shone overhead.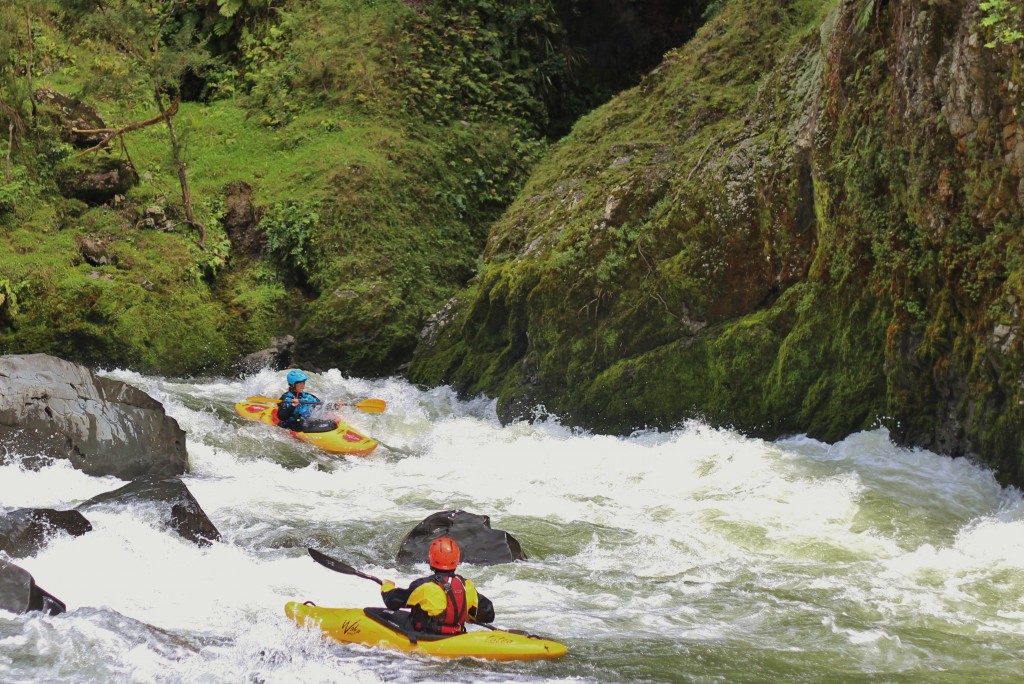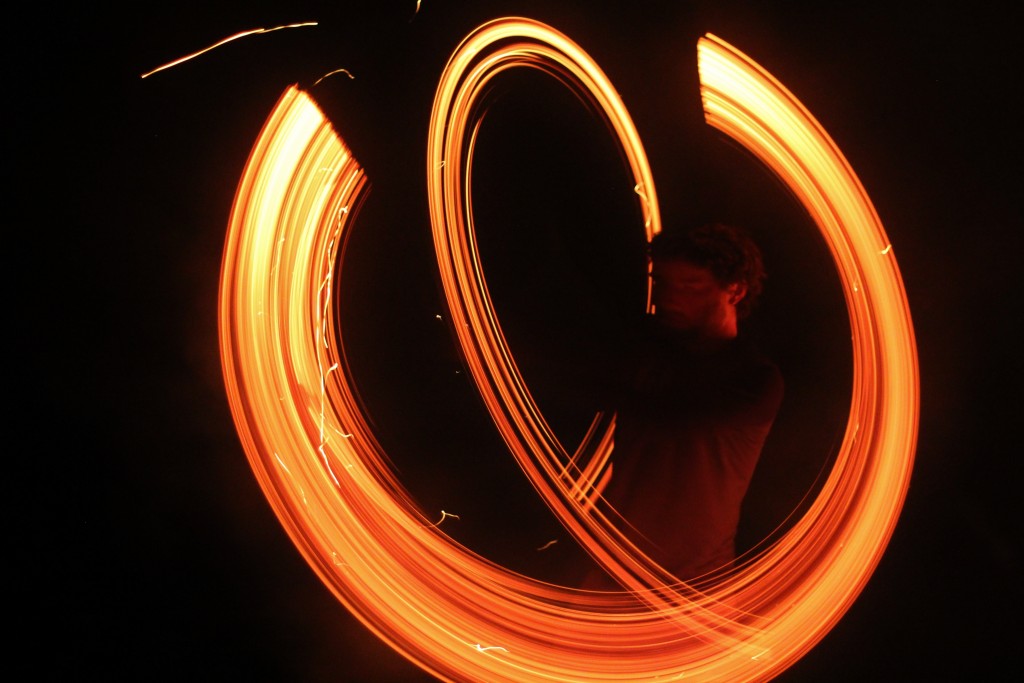 This was the first time I had paddled the 9r on a multiday and it handled the extra load admirably.  A simple re-adjust of the seat kept the weight forward and there was ample space for; stoves, tarps and the all important bag of wine.  The speed was awesome for punching holes and hitting big lines, whilst the sculpted edges allowed for accurate boat positioning down the endless, boulder garden rapids.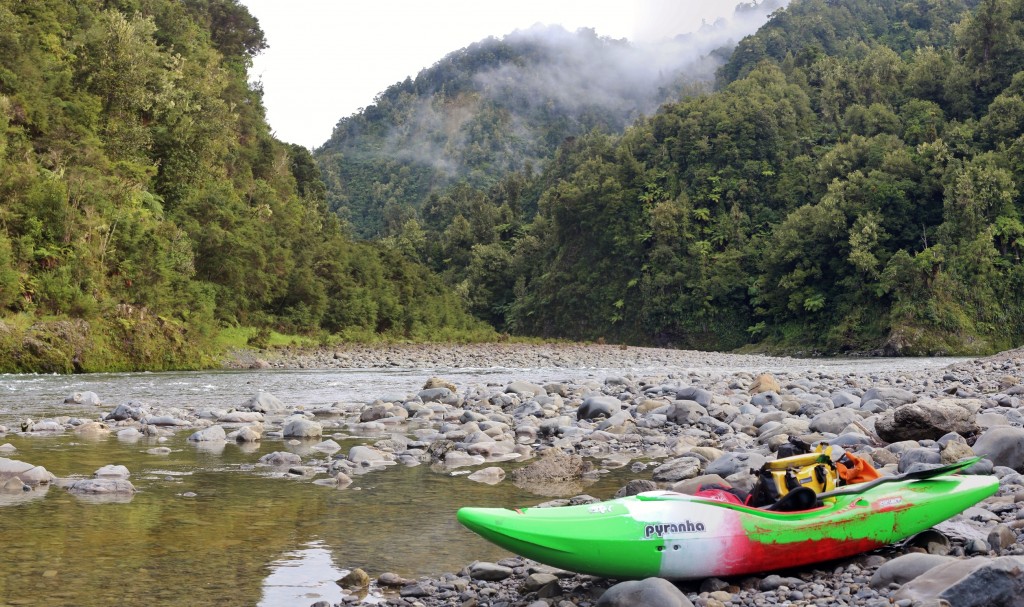 The Motu is a must for any paddler wanting to experience the quality and remoteness of North Island whitewater.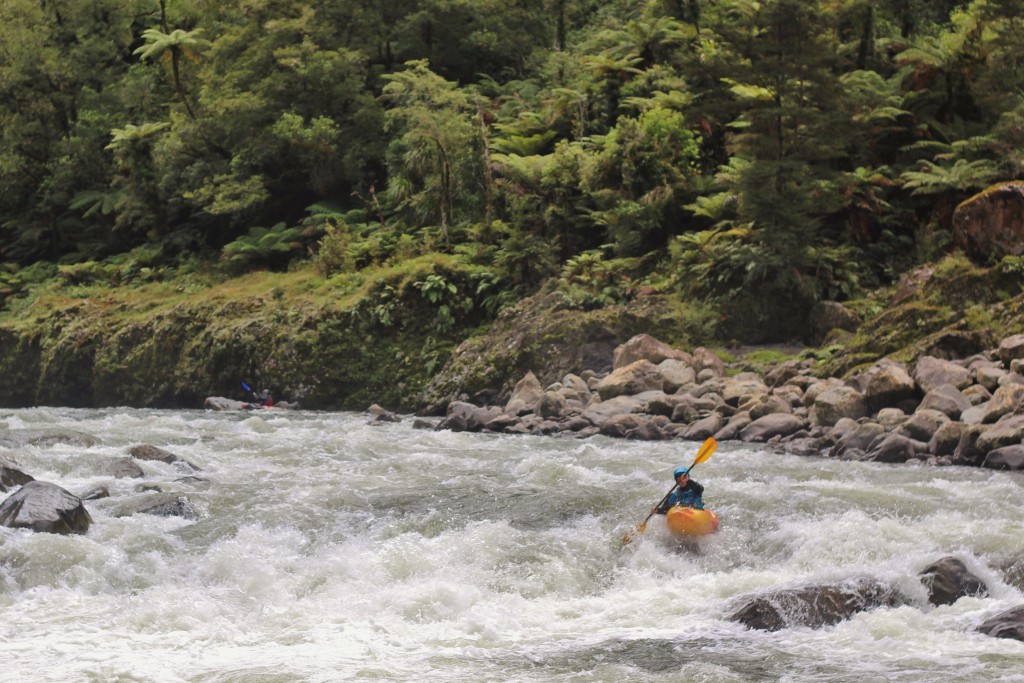 Thanks to Cameron Birch for some epic organisation and to Pyranha and Long Cloud Kayaks and Outdoors for sorting me out with my awesome vessel.