The long Road to recovery
The weeks after a serious injury are definitely the most interesting. After months of P.T, sitting around, and reading countless books, when the Doc finally gives you the green light you are more than ready to get up and go. When I broke my Tibia plateau in 4 spots and was on crutches for 3 months, I knew was more than ready to get back in my boat and go.
The worst part is that you just can't get up and go. It's now been 3 months since I have been off crutches and I still run with a drop foot and I can't jump yet. Walking down hills used to hurt more than it did now I can do it with my kayak. The best part is that you get back to living again. I was unbelievably stoked on just paddling flat water and doing attainments right in front of my parent's house when I was still on crutches.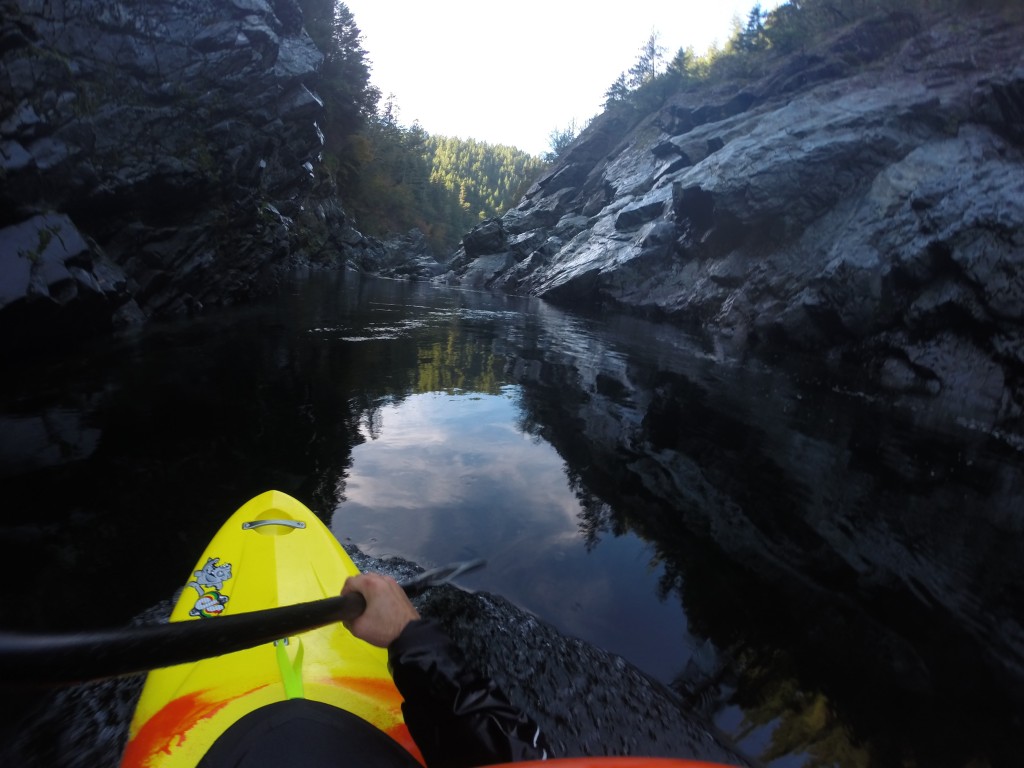 I was fully walking and on my feet in the beginning of August. So I left my parents house in Nor Cal and headed back to white salmon to catch the dregs of the summer kayaking. It was amazing to say the least. The Cispus, which is my favorite summer time run, was still flowing at a healthy medium flow and I was happy to bag about 6 laps on it before it dropped out. I also did numerous laps on the Green Truss, as well as just living simpler times at the Substantial Media Mansion.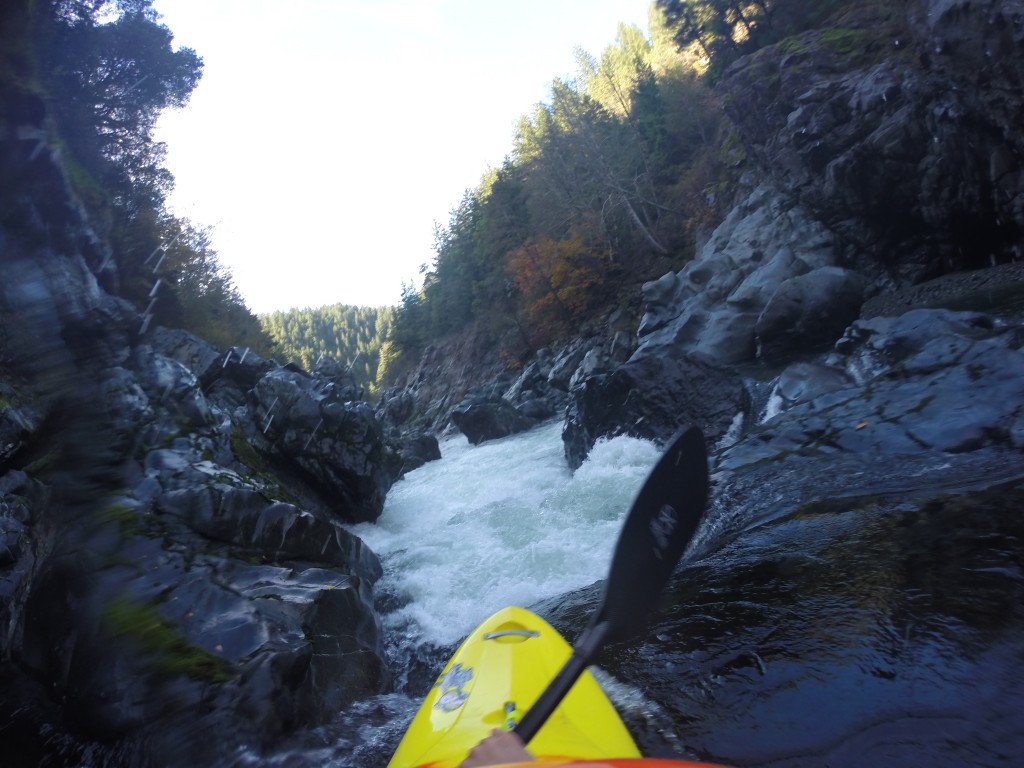 Now it is the beginning of November and I am gearing up for winter. I was excited to get an invite from Rafeal Ortiz to go compete in a brand new style of Competition show casing waterfalls. So at the end of this month I will be headed down to the Agua Azules for the Rey Del Rio competition. So stay tuned for more info coming from there. So for the time being I just making sure my knee still getting stronger and keeping my paddling sharp. I cannot wait for the 2015 season to begin and just start getting after it.
Thanks to everyone for the support with this Injury and I will see Yall on the Rio.  Here are a few run's I was able to get on late in the season before the water ran out in the North West.