Hallo from Czech.
The besst competiton this summer for me was Teva Outdoor Games in Italy (river Chuisella and Dora Baltea in Ivrea).
The water level was lower than last years, but the event was fun and exciting.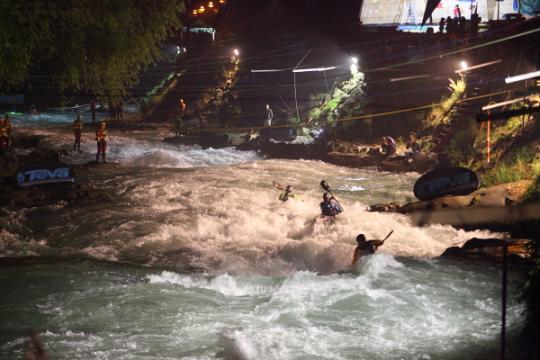 The competition is consist of down river, sprin, slalom and kayak cross. I did well slalom and sprint, but I failed kayak cross. In the end I finished on the 3. place. There were Team race too. And our guys was third after NZL and GER!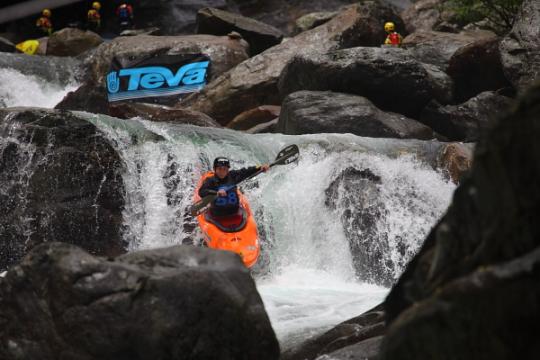 Photos taken by Arnd  Schaeftlein.