Teva Outdoor Games – Valchiusella
Week before last my self, Tom Wakling, Joe Morley and Jen Chrimes headed out to Northen Italy for the 2012 Teva Kayak Race.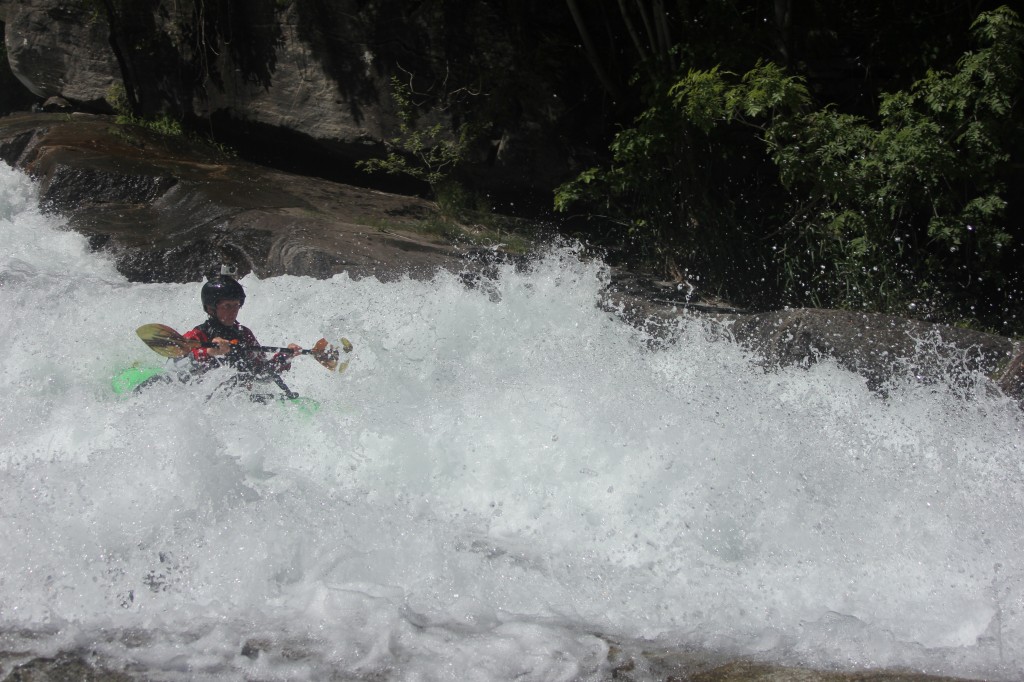 We went out a week in advance to train on the course and of course paddle some other rivers.
On arrival we met up with the Pyranha Team van being driven by Anton Immler and Andy Butler. Our first day was spent on the Chiusella paddling the whole run not knowing which part would be in the race. I immediately liked the style of the river with small technical drops allowing pacey sprints in between.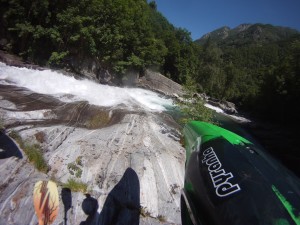 The following days were spent doing more training on the Chiusella as well as running the Atassa River in the next valley along. This was a really nice run with more technical drops than the Chiusella and a big 200foot slide to finish the run. The photogenic bridges over the river again amazed me as to how they still stand up, and how an earth they managed to built them so symmetrically across the steep gorges.
Coming to race day I felt I knew the race course well, and with low levels felt confident that my light weight would be an advantage for this run.
My first run left me in a strong top ten position but with aggregate scoring I knew I would have to do a good second run as well. My second run turned out to be 4 seconds quicker than the first putting me in a solid placing.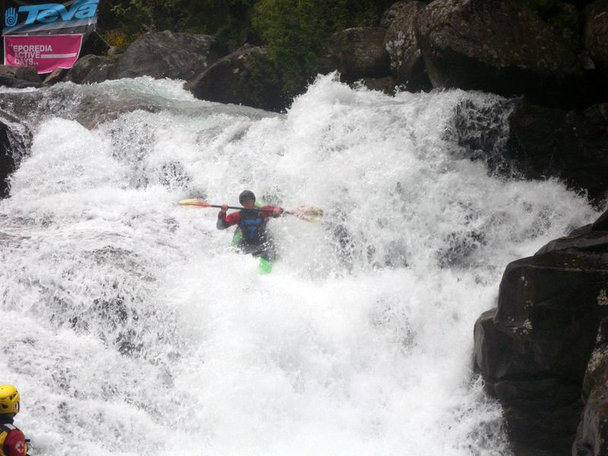 Next day was the team events. First we had the creek race which was held on a lower section of the river. Predominantly flat with 2 main drops, however these drops turned out more difficult than expected. I made a mistake on the first drop that cost the team some time however we picked up the pace and nailed the final drop finishing in second place behind the Kewi team. The Team slalom was held in the evening, where My self, tom and Joe raced as the GB representatives.  We had some issues on the first run, but so did everyone else.  Our second run was great, and finished us in first place and first place over all in the team event.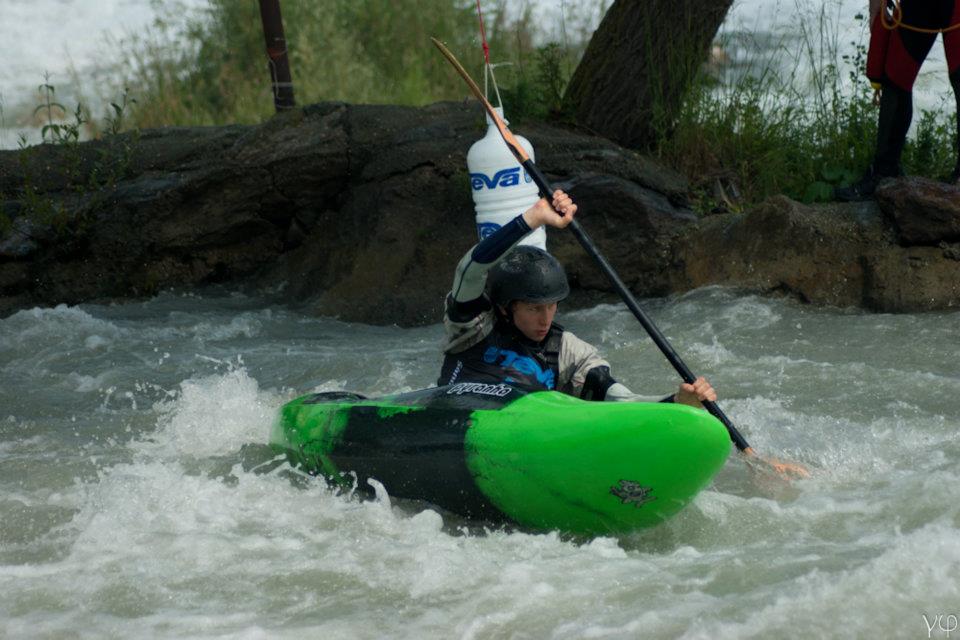 On the last day of racing we had the Individual sprint slalom and Boater X races. I again finished in a solid top half position with my second run including a role! Over all this put me in Tenth place, a position I am happy with being my second international extreme race!
We still had 2 more days in Italy before heading home so we went to Valseisia to run some more rivers. Without a guide book we really had no idea where to paddle so we got on and inspected each drop well.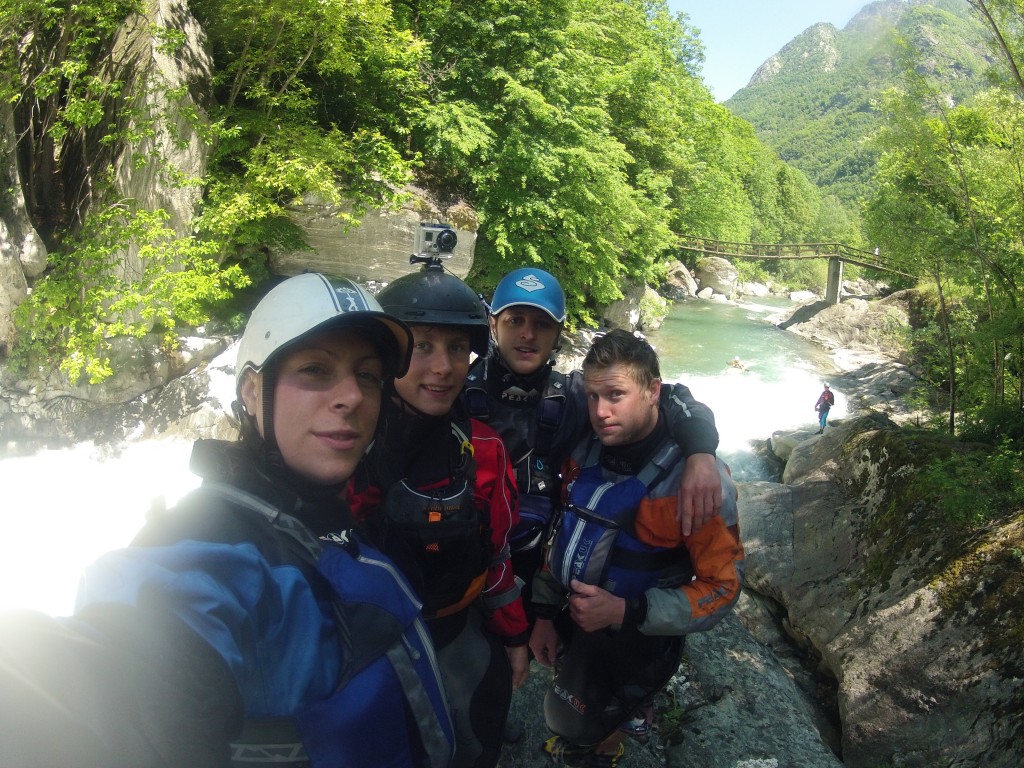 All in all I had a fantastic trip, and it was great to see Andy and Anton out there whilst on the Team tour.
Cheers,David