We've patiently waited, watching all our medium and large pals ripping it up and having all the fun, but now it's our turn to see what the fuss is about. The wait is finally over for us shorties, because the small Ripper 2 has landed!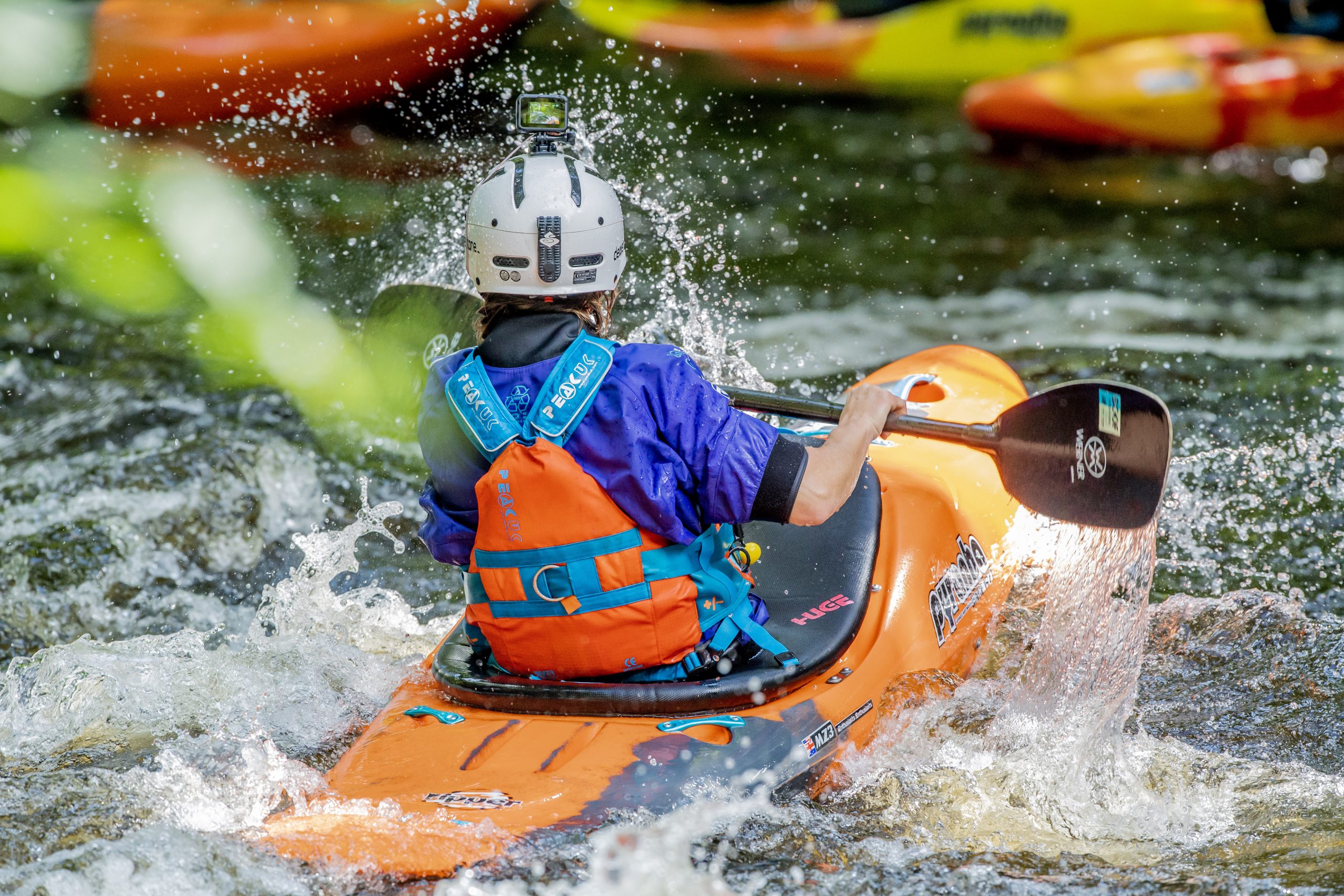 Original Ripper Vs Ripper 2…
The original Ripper has been my favourite, go-to riverboat for pretty much forever. So when I heard rumours of a new version I was excited to check it out, but didn't know what they could do to make it better and honestly didn't think it would feel drastically different. After all, the Ripper was already awesome.
The OG Ripper is speedy, smooth, light, and super sweet for boofs and flairs, hence why she's been my favourite river runner for all this time. However, despite working on them for a real long time, I've always sucked at tailees (or stern-stalls). Obviously, technique is huge here, but there just always felt like 'too much boat'. I didn't give up trying but had kind of come to terms with it just being something that I'd never be that great at. Yeah, I couldn't get vertical like all my pals, but I loved the way the Ripper felt on a river and it was still my go-to every time.
Then in walked the Ripper 2.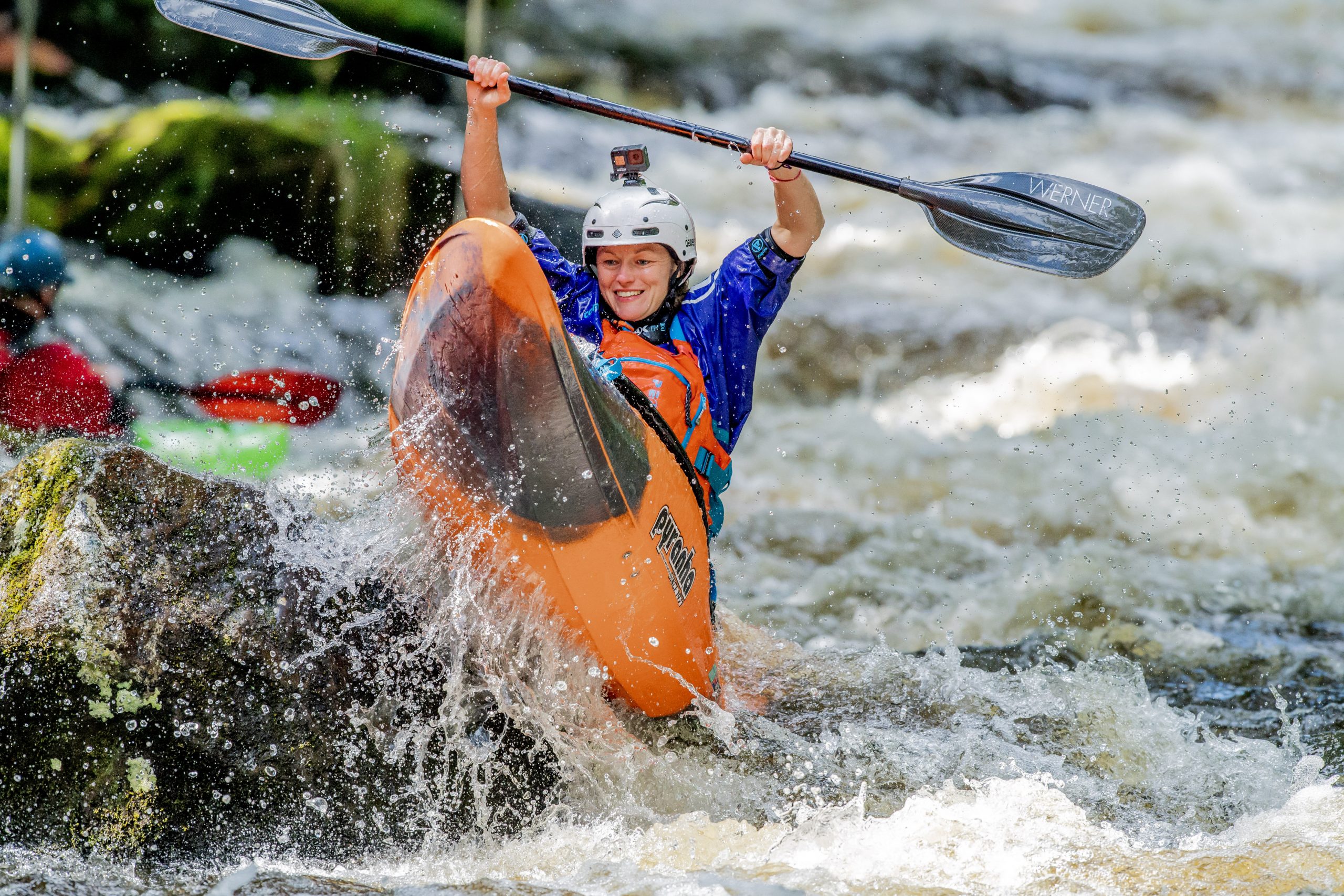 Pulling out that first eddy, I instantly felt it. As I hit the current, thoughts of my old faithful OG Ripper slipped away and I didn't even feel guilty for it. I could lift the nose up and out the water, as well as sink and slice the tail behind me – things I'd been watching other people play around with for years but had only personally been able to do in my playboat.
The Ripper 2 was more manoeuvrable and reactive, without being twitchy or unpredictable. I found myself sitting on waves for the longest surfs of my life, without having to fight to stay on. Despite being amazingly playful, she was still a super sweet ride on the river. Just like her older sister, she worked her way around the river like a pro and boofed like a dream.
What's changed?
Whereas the OG Ripper bow was based on the 9R, the Ripper 2 is more Scorch-style rocker, meaning a drier ride and drier surfs.
Slightly wider means more of that sweet, skipping-out-of-features potential.
Softer sidewalls and a slicer tail mean a more playful, easier-to-sink backend and ALL the tailee fun. Or as George Harrap from ROHO so perfectly put it 'access to the vertical world more easily'.
More tailored to paddlers
Whereas all 3 sizes of the OG Ripper were 9ft long (with the medium being the optimum design), the Ripper 2 has been designed specifically for each size of paddler. The larger is longer and the small is shorter. This reduces that 'too much boat' feel and provides a more playful boat for smaller paddlers.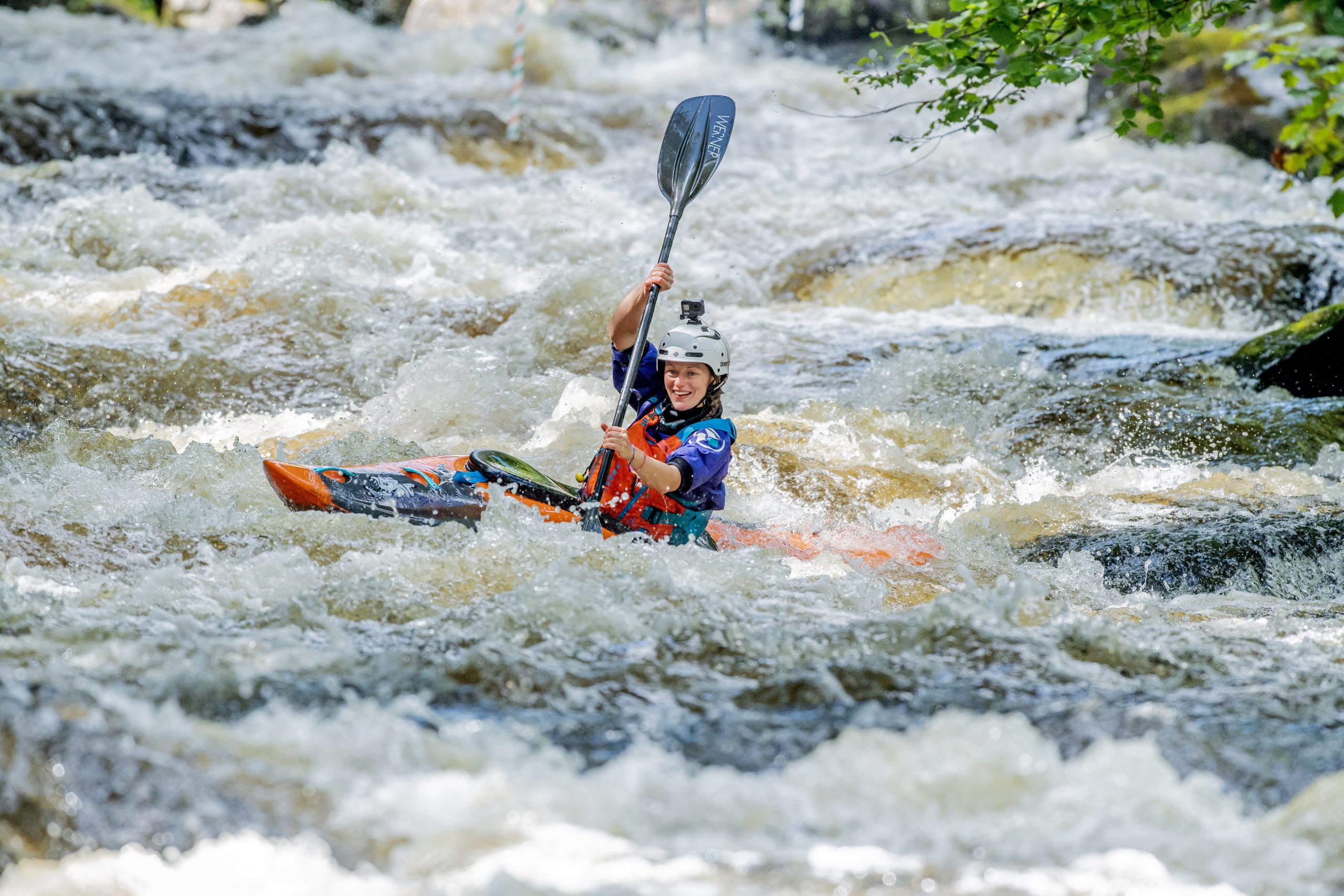 The Ripper 2 Small took her precious time, but she was worth every minute of badgering the guys at Pyranha HQ (sorry not sorry). By taking one of their most popular models and listening to real paddler feedback from all around the globe, they've created the next big thing in whitewater kayaking.
'The design improvements we've introduced in Ripper 2 take the fun to the next level and open up even more opportunities for it; surf more waves, drop the tail with less effort and in more locations, and get even more recklessly vertical'.
Thanks for the awesome times OG Ripper, you did us proud, but now it's time for the Ripper 2! #RipperUP
See you on the water!
Sal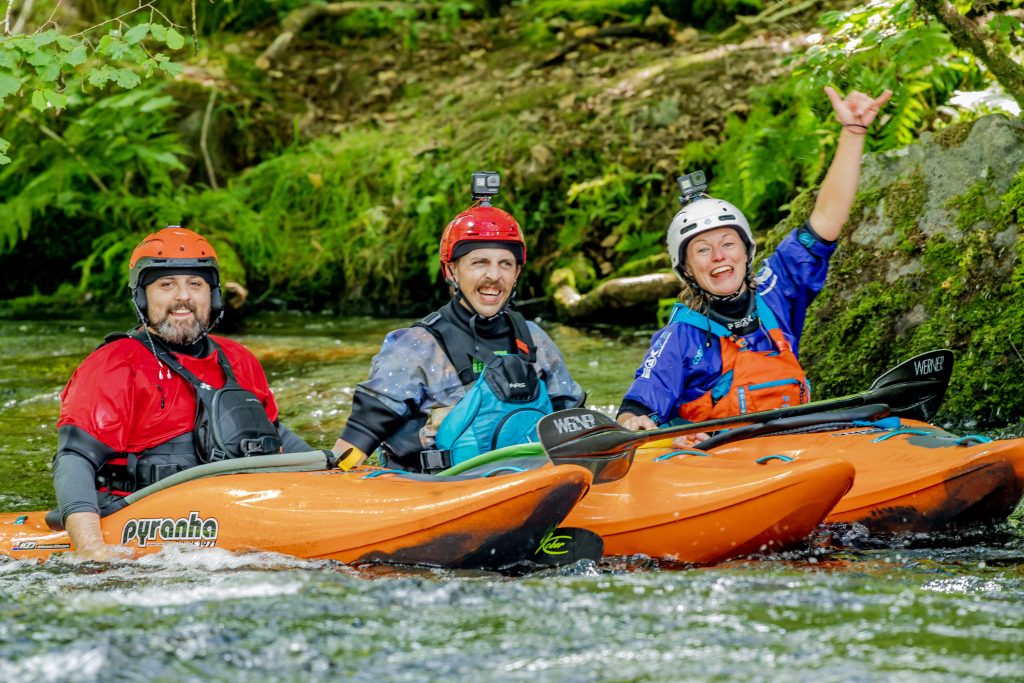 Small Ripper 2 techy stuff
Length: 266cm (8'8'')
Width: 62.7cm (24.5'')
Weight: 19kg (42lbs)
Optimum paddler weight: 40-75kg (88-165lbs)
Many thanks to Phil Bulkeley for the images, his page can be found at the link below: