Well I've been here in Richmond, VA all weekend competing at the annual Dominion River Rock Festival and I don't even know where to start. I arrived early Friday afternoon to do some boating on the Lower James and checked out Z-Dam with my friend Max Posner who is a very well-known Richmond boater. Later that evening were the Semi-Finals for the Canal Crashers which was one of the main events at the festival and sponsored by Red Bull. Big names such as Eric Jackson and Tao Berman flew in for the event to throw down.
Here is a good shot of me throwing my first attempt at an air screw.
It was my first time going off of a ramp but I attempted some different moves and ended up in sixth. You can check out the rest of the results here –
Canal Crashers Friday Night Results
My friend Max who I had been crashing with all weekend took 3rd beating out some tough competition.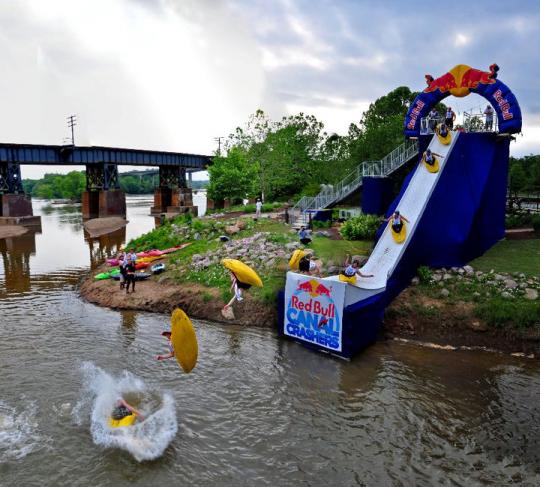 Red Bull definitely knows how to promote themselves, with a sick DJ set up out of their body-wrapped truck.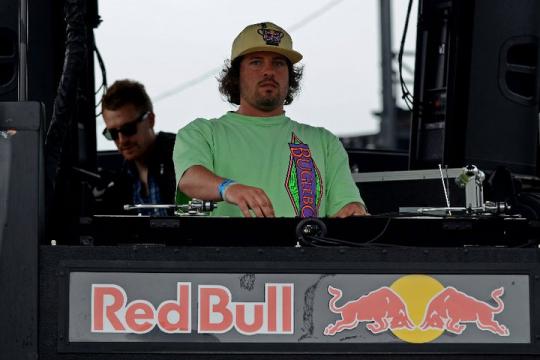 Did I mention Red Bull knows how to put themselves out there?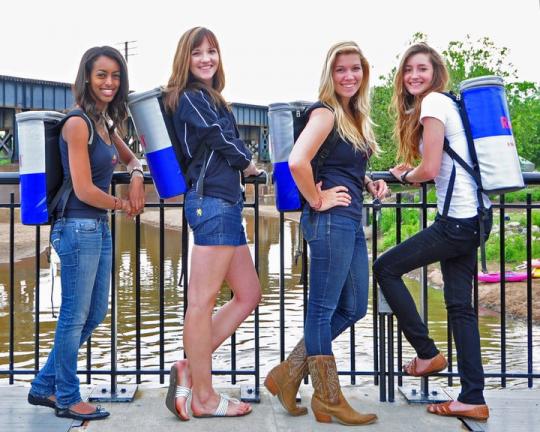 The rest of the festival was a great as well with the boater cross on Saturday morning. Missed out on the semi-finals but was stoked to see so many of my friends advance. The finals never happened Saturday night because of severe thunderstorms so I tagged along with some local Richmond boaters to do a couple laps on Reedy. It was sick and I mean that in more than one way (If you've boated this creek, you know what I am talking about).
Due to Red Bull canceling finals, Jackson kayaks had their own ramp competition Sunday morning and I ended up placing third and won some cash money! This is a good thing since I am moving to Colorado for the summer to become a raft guide/boater bum. After the ramp I did another run on the Lower James with some new and old friends and couldn't think of a better way to end an amazing weekend.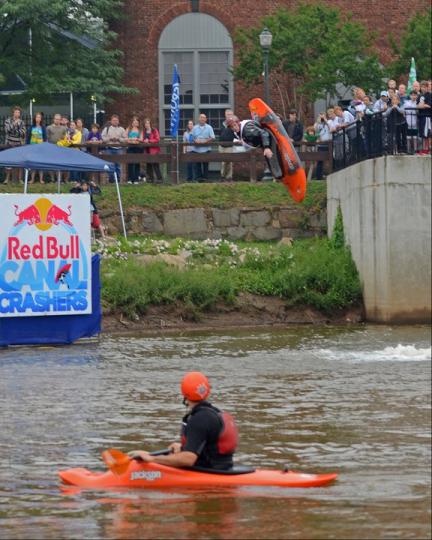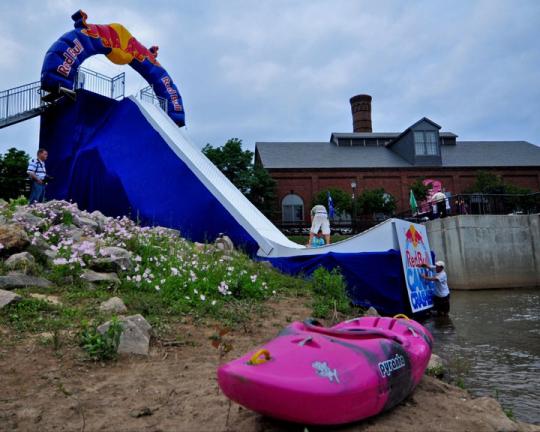 Photos courtesy of Rich Young.