Hi everyone!
Creeking in Quebec is alot of fun and a local TV show called "La nouvelle école"  (the new school) took creeking as one of their show topics. 
This show was on air for a week in a large par of the Quebec Province, Canada.
If you wanna see a part of the show you can go to this link
http://www.youtube.com/watch?v=wV9VKC_iZQY
and you'll see 5 minutes of it.  It will give you a glimpse of what creeking is like back home!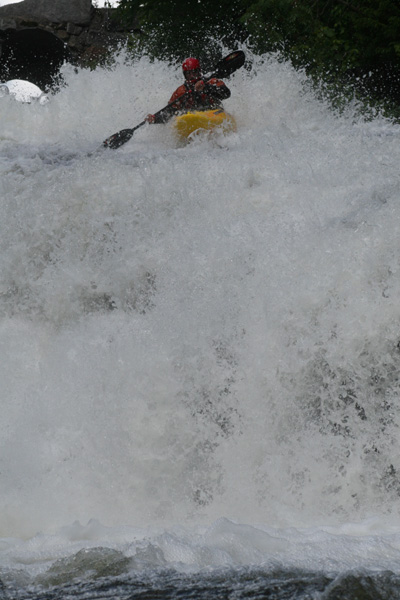 I love the Burn!
Have a blast!
Dominic L