I have been paddling Pyranha Kayaks for years and have recently been reunited with the Large Burn. It has proven to be another solid whitewater kayak with smooth edges and effortless control. Throughout the years Pyranha has continued to create many boat designs that have helped shape the sport and make it more comfortable to get out there and paddle harder. Here are some images from my Pyranha days.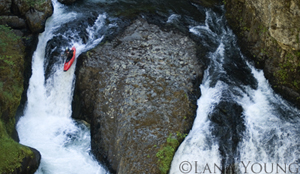 Micro 240 – Oregon Salmon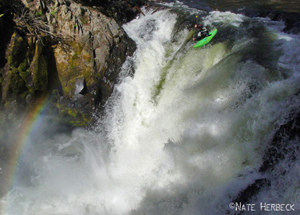 H3 235 – Big Brother Falls, WA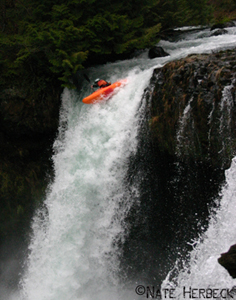 M3 233 – Spirit Falls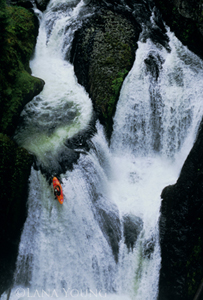 H3 255 – Frustration Falls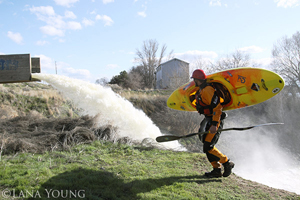 Large Burn – The Nuke Flume
 
You can also check out this video -Click Here- with Team Paddler Cody Howard in the Large Burn and Scott Baker in the Large Karnali getting some early season goods in California. Pyranha, Thanks for all the great designs over the years!
Photos by Lana Young and Nate Herbeck