Pyranha are delighted to announce the sponsorship of the 2011 British Universities Kayaking Expedition (BUKE) team.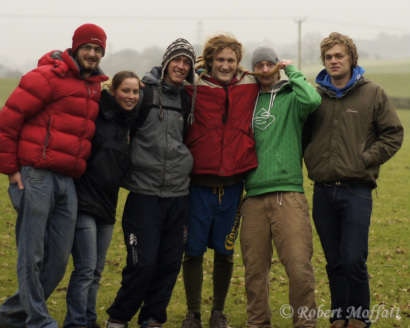 The team consists of Robert Moffatt (Oxford Uni), Arthur Norton (Brighton & Sussex Medical School), Joe Rea-Dickins (Aberystyth Uni), Sandra Hyslop (Durham Uni), Jonny Hawkins (St Andrews Uni) and Sam Sawday (Edinburgh Uni).
The team will head to North West Venezuela later this summer to explore and search out new rivers. With a couple of 2nd descents and one 1st descent already lined up they are confident of finding plenty of great whitewater with a mixture of day trips and multi-days lasting 3 or 4 days in deep committing gorges.
Once the team return from Venezuela they will commence a nationwide lecture tour. The lectures give an amazing opportunity to share the experiences gained from the trip and will detail the many trials and tribulations on the way.