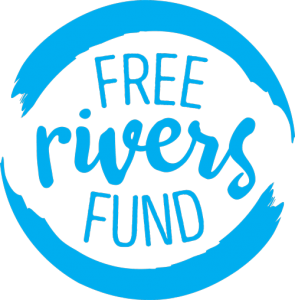 Protecting Free Flowing Whitewater as a Paddlesports Community
Dams threaten the playgrounds we love the most. When constructed by parties with purely financial motives, dams threaten the environment, wildlife, and local communities as well.
Free Rivers Fund (FRF) was set up by kayakers in an effort to get the entire international kayaking community together to support free flowing rivers. FRF selects three grassroots programs each year and backs the activists within communities around the world, who have started selflessly passionate grassroots movements to save rivers. This funding is vital to succeed against dam building giants.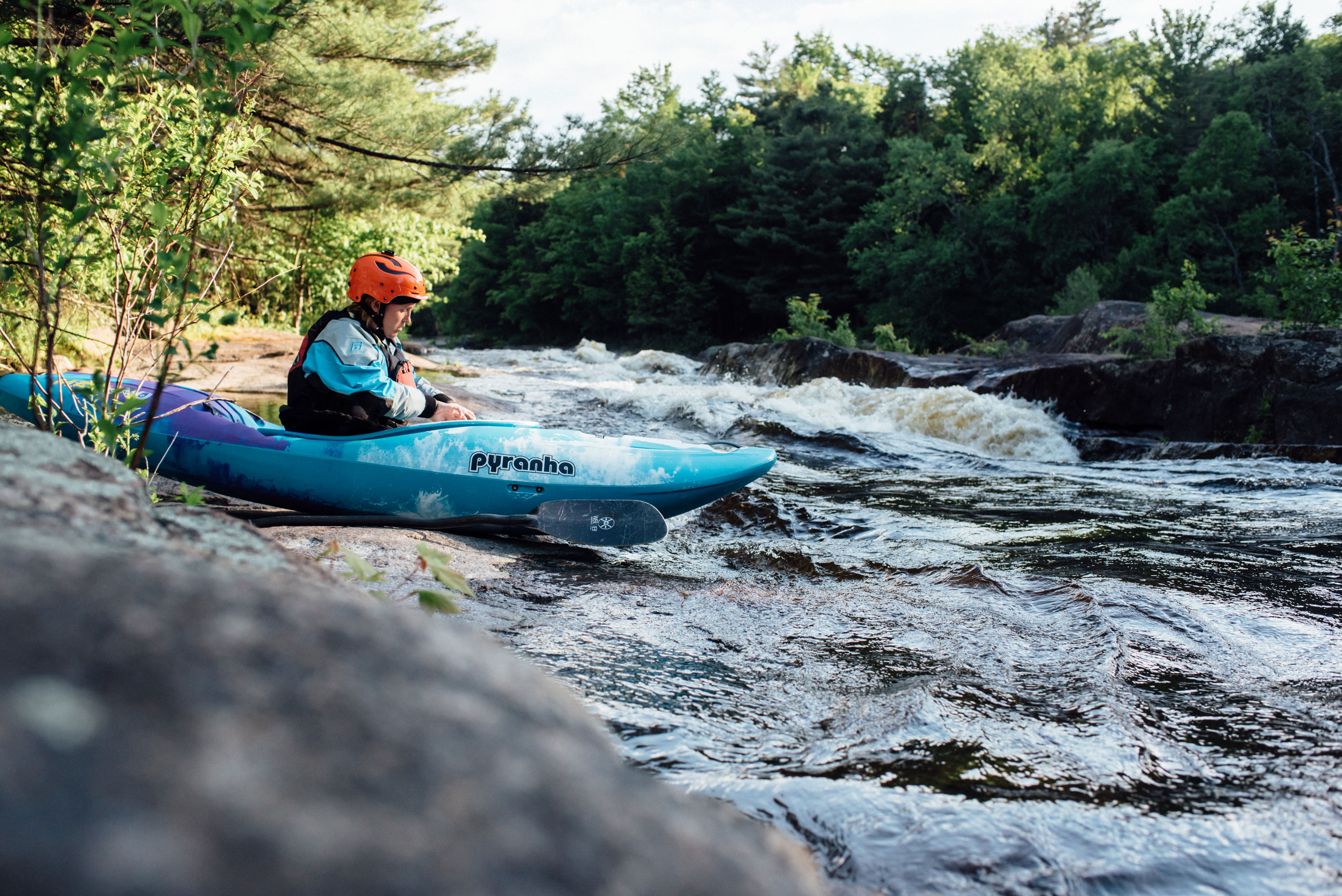 We were resolute to do our part not just as a paddlesports company, but also on a more personal level as paddlers ourselves. We named the Machno after a local river close to our hearts, so it makes sense to use the popularity of our latest #CreekMachine to support the Free Rivers Fund, so in 2018, we will donate 1% of the RRP on every Machno sold to the Free Rivers Fund.
However, with over 2500 dams scheduled in the Balkan Peninsula alone, and multiple attempts at damming our own backyard run, the Conwy, it's a sad fact that our contribution alone is not enough, and whether you choose to buy a Machno or not, we'd urge you to check out freerivers.org, spread the word amongst your friends, and if you are able, make a donation to help keep all rivers wild and free.