The main czech creeking event took place last week in August. Many competitors (CZE, SVK, SLO, GER, NZL, ITA…) came to Lipno.
The event is my favouritre, because I usually  meet there many friends,  kayakers and competitors!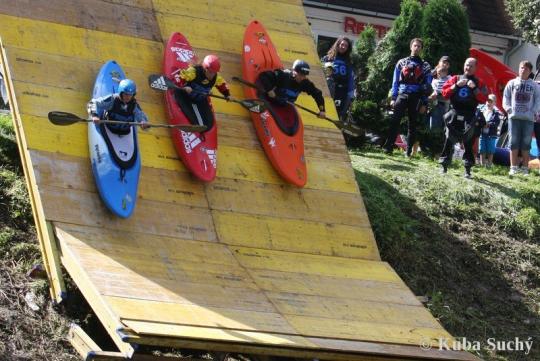 The men category had better and harder course, but we had slalom like qualification (I gained 2. place) and the main competition was sprint. I placed on 3. place after Anne Hubner and Louise Jull. Men had longer sprint and the winner was Mike Dawson.
On sunday was kayak cross and team sprint, which the Zet kayak team won!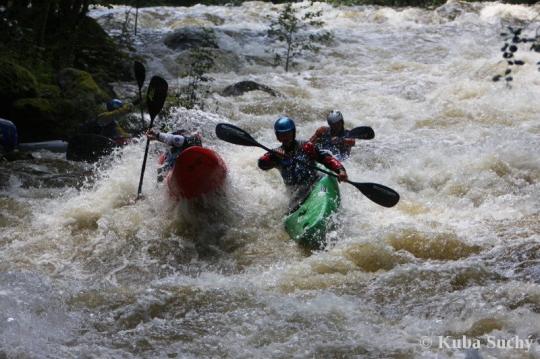 Photos by Jakub Suchy taken in Lipno.