After a long and dry fall we have been fortunate to get some much anticipated rain. Northwest rivers getting to perfect levels for some playboating in the Willamette Valley, and creeking in the Columbia River Gorge.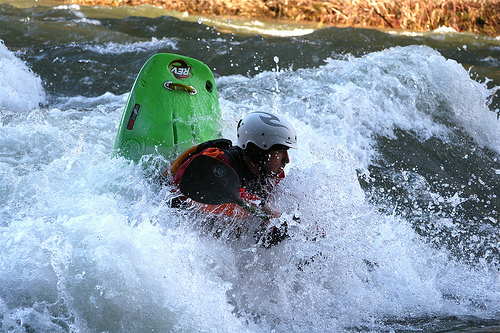 Enjoying a session at Grassy Lawn on Lake Creek in Oregon.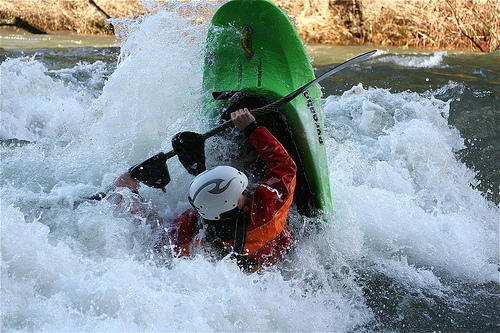 Photos by Corey Morton.
Little White Salmon also getting up to super high flows which pushed out most of the wood that was in play. The river seems as clear as I can remember every seeing it. Still a few logs here and there so scout it out if your not sure. Here's a link to a helmet cam of the whole run shot by Shon Bollock. Good way to scout the river and learn the lines if you haven't been down before.
I'm crossing my fingers that this year keeps pumping out the precipitation so that we have a sick spring and summer to look forward to.