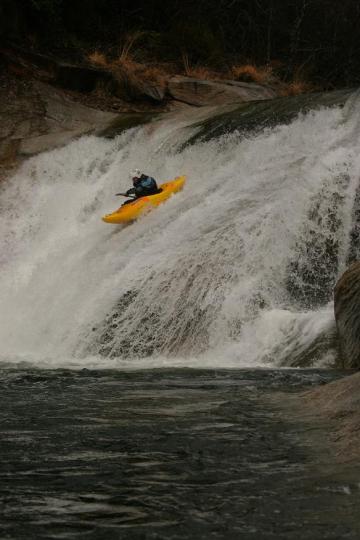 Tell people in the UK that you are going kayaking in Portugal and they usually assume that your going kayak surfing.  However Portugal has some of the best granite steep creeking in Europe.  Five of us headed out for a weeks boating over New Year to check out this little known destination.
We managed quite a few of the classics including the Rio Castro and the Rio Cavado, a must if you go there.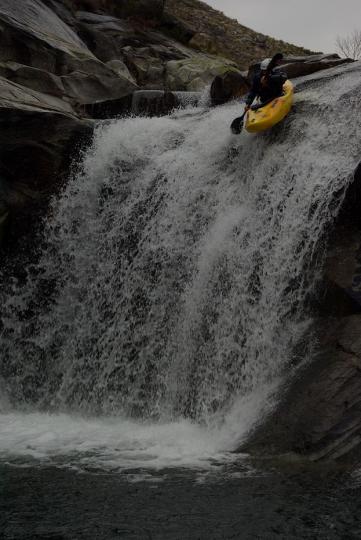 Not everything is steep granite, there is plenty of boulder garden fun aswell such as the Rio Pavia.
One thing is sure, there is a large amount of rivers yet to explore and we will definately be back to run the smooth granite again.
Photos by Tom Laws and Rob Tuley