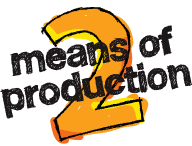 The new trailer for Means of Production 2 is out now at www.mopmovie.com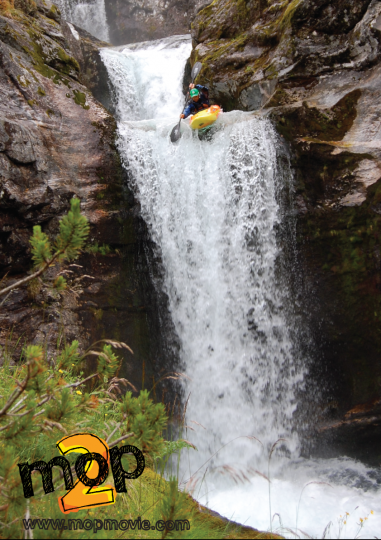 Also available for your viewing: New episodes of the 'Making of Mop2' documentary.
As we all know, creating a top kayaking movie is a painstaking process. Part of this process is the long and laborious task for composing and performing music to fit the quick cut scenes of a fast-pace extreme sports film.
In the first episode of 'The making of Mop2', Ben Greaves from Hurricane Sunday is laying down another one of hie brilliant tracks.
Be sure to catch the exclusive preview showing at this weekend's Pyranhafest!