Kenya is quickly becoming one of my favourite places to kayak. I hope everyone reading this gets the chance to check out and enjoy kayaking in this incredible country. Below are a couple of tips and tricks on how to have the best time out there.
Equipment Choices
I have been lucky enough to repeatedly hit some of the best zones in the world for kayaking over the last few years and I've learned what gear I need to and what I don't for each of them, to the point where packing to go on a trip is on autopilot and sort of boring a lot of the time. Fortunately, the world is a big place and on a recent trip to Kenya, I learned the hard way on the ideal equipment to bring to this country.
Lots of things go without saying for every trip, standard kayaking stuff. Good shoes, safety equipment, spare set of paddles. However here's a few things that you might not have thought to pack on your trip to Kenya.
A Long Sleeve Drytop
I know, I can't believe I just wrote that you should bring a longie with you to Africa either, but a lot of the water travels a short distance from the top of mount Kenya and doesn't have time to heat up to the tepid bath temperatures found on the Zambezi. Armed with just my usual African kayaking set up of a rash vest and shorty drytop, I spent a fair few days of my trip to Kenya shivering.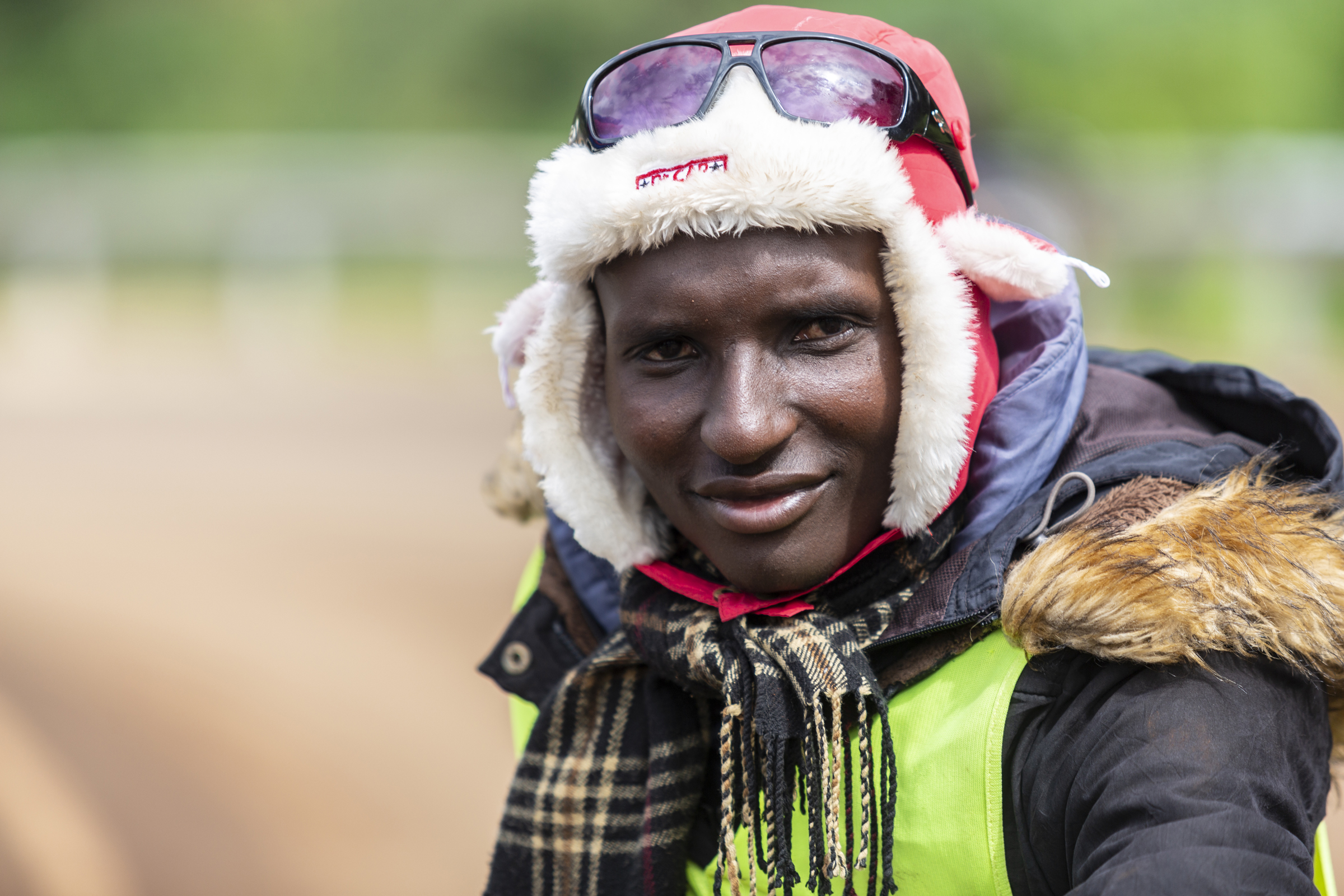 Rain Jacket and Pants
It can rain a lot and often here, best to be prepared for it.
Drone
If you're checking out new rivers, you may find yourself a little bit stuck at times. Having a small drone to whizz up can save you many a long, spiky, stingy, arduous hour of bushwhacking through the jungle to scout the next horizon line. Disclaimer, the rapid is always bigger than it looks on the drone.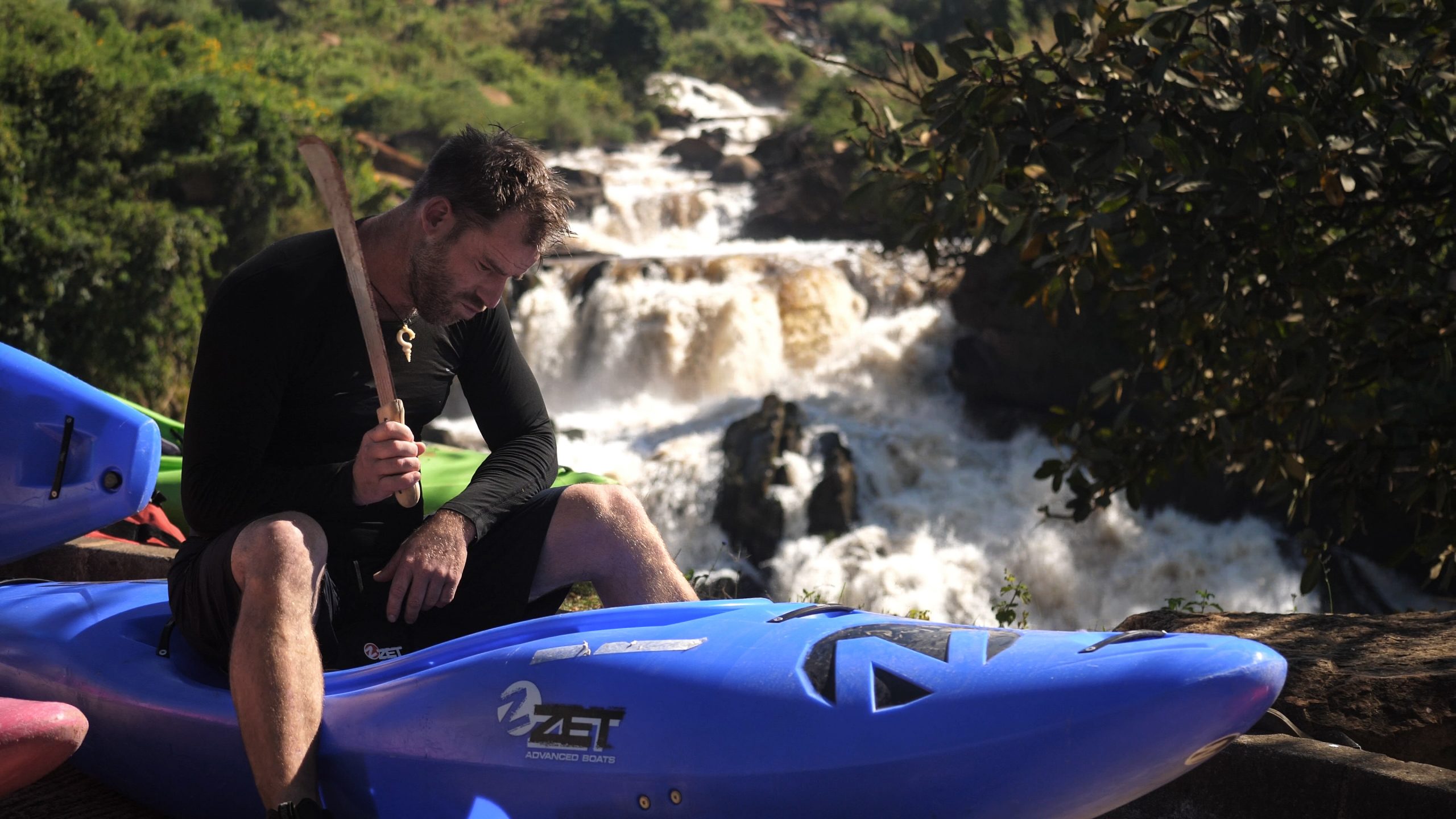 Machete
Probably best to buy one in the country than to wield it through Manchester airport, but still, regardless of how or where you get your machete, it is an essential bit of kit out here. *Bonus tip* Secure your machete in your kayak. A kayaker in my crew, who shall remain nameless, swam and lost our machete on a first descent which made two portages later on much more spiky and hurty.
Flying There
The kayakers favourite airline, Turkish Airways flies into Nairobi, which means you can take your kayak with you stress-free.
In-Country Logistics
The rafting company, Savage Wilderness has a rafting base on the Tana river and can help with everything from river beta, to organising drivers, to sorting you out with a place to sleep. They make checking out a new kayaking destination so easy, I can't recommend them enough.
Animals
It's Africa; some sections of low lying rivers have animals in them, but many of them don't. In three weeks here I was only lucky enough to see one snake and hear a Hippo snorting, whose swimming pool we were portaging around. Worth checking in with the team at Savage Wilderness to see if they know of any potential wildlife on the rivers you want to check out.
Rivers to Hit
There are so many incredible known sections of river in Kenya with my favourites being the Niamindi, Mutonga, and Tana, along with park and hucks such as Webuye Falls and plenty more to be found.
I checked in with long-standing Team Pyranha member, Pete Catterall to ask if, after his trip to Kenya, he would add some other tips on how to go kayaking in Kenya.
Pete's Top Tips:
There are some incredible rivers out here, but be really, really "on it" when out front as some sections of river disappear down old lava tubes. These rivers only run in the rainy season so when the rivers are up you can expect tree hazards; don't run things blind!
Without a doubt, as Bren says, use the team at Savage Wilderness; they are local and know the area and what rivers to hit better than anyone.
Scouting can be tricky in some of the steep rivers, so make sure you've got good safety skills to get close to the edges to see what's happening.
Finally, remember that hippos are not friendly!
Catch you on the water!
Bren