Hey
Last month four of us Brits went on the second ever white water expedition to Greenland.
The team was Ali Marshall, Si Tapley, Mike Scutt and Graham Milton.
Our aim was to paddle potentially the best river in Greenland.
We weren't dissapointed.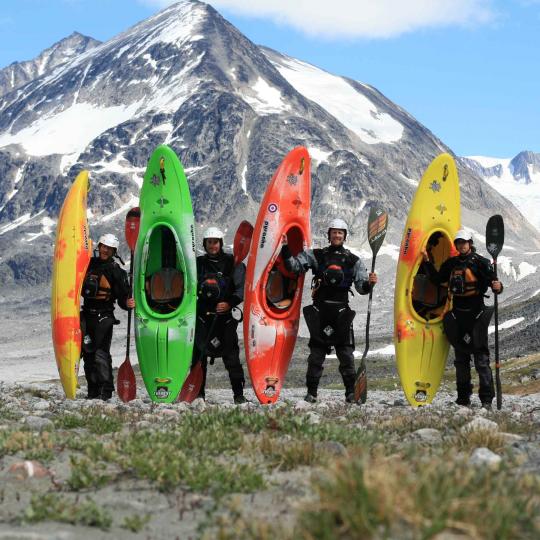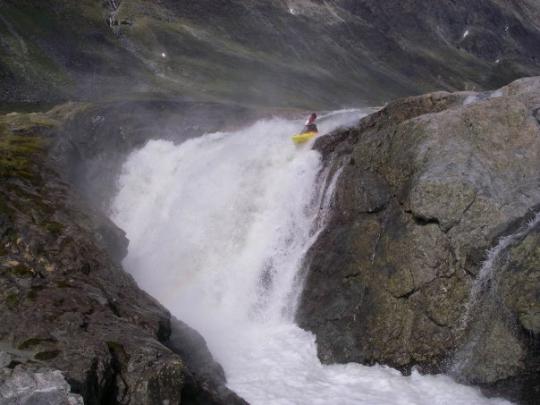 We were paddling Everests and they were the top boats for the job.
They were great in white water and could be loaded to the max and still handle well.
For more on this trip look at http://fatcatslatestnews.blogspot.com/