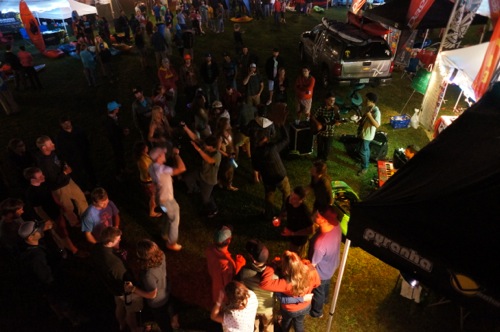 Gauley fest 2013
Gauley fest, probably the biggest paddling festival in the world.
The festival takes place once a year on one of the all-time classic pieces of big American whitewater, the Gauley river.
The river is split up into two sections, with the lower section being far less demanding than the upper, meaning all level of paddlers can attend and have fun on the water. For the experienced paddler all manner of freestyle moves can be performed on both the upper and lower sections.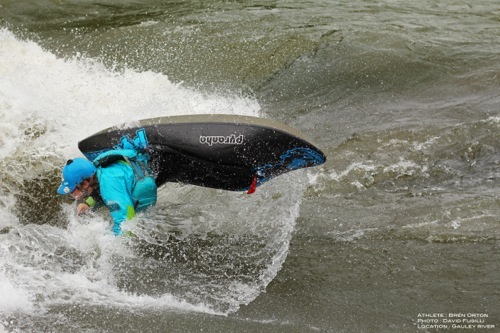 Gauley fest begins on Friday and runs through the weekend to Sunday, the busiest day on the water by far is Saturday, Sunday morning is quite on the river with hundreds of paddlers restricted to their tents to recover from Saturday nights antics. Each day of the festival is the same, wake up, head to the river, come back and party/chill with old and new friends.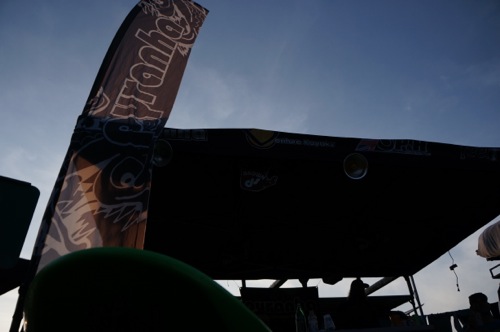 I think Gauley fest truly epitomizes what boating is about, All levels of boaters playing the river together.
Check out some of the photos and video below.
See you on the water,