On a Mission! – South Wales – Melte River – flood conditions!
After making a vague plan Saturday night, the boats where loaded and we were on our way to wet Wales in search of water! We suspected there may be water around, but at the take out of the Melte river the flows were not that high. It was pishing down and motivation took some time to pick up. I pulled an Ammo from my quiver, thinking this would be a mellow read a run, but on the drive up there was evidence to suggest this could turn into quite a mission!
Check out some images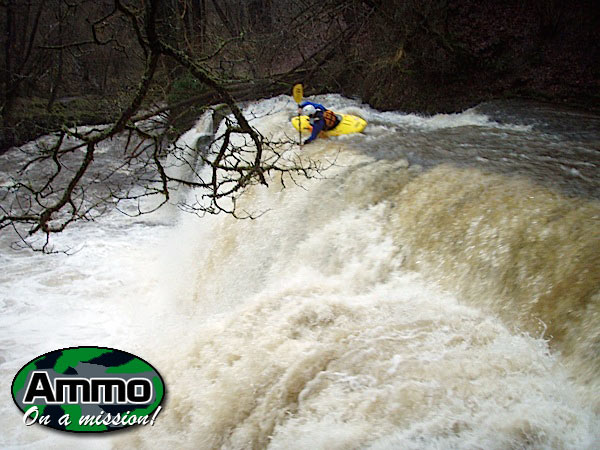 Checking out the Ammo on the Melte River, thought it was going to be a mellow one! Thought wrong!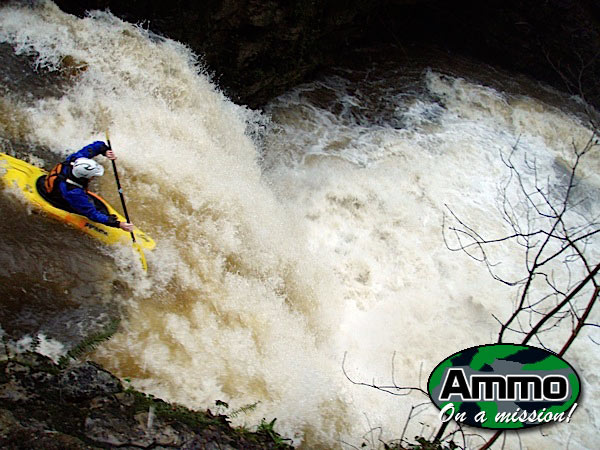 But the Ammo proved it was up to the job, skipping over drops and holes, carving it up and having fun!!