I always start to feel excitement when summer comes to a close and the fall season begins. Here in the Golden state, we get some fine days on the water thanks to the hard work of American Whitewater. One of those releases is on the North Fork of the Feather river, which is the home of the Feather river festival. Feather fest features a film festival, a slalom race, a downriver race on a great section of class IV/V, and a killer party. It also serves as a fundraiser for American Whitewater, and it's one of my favorite events to attend.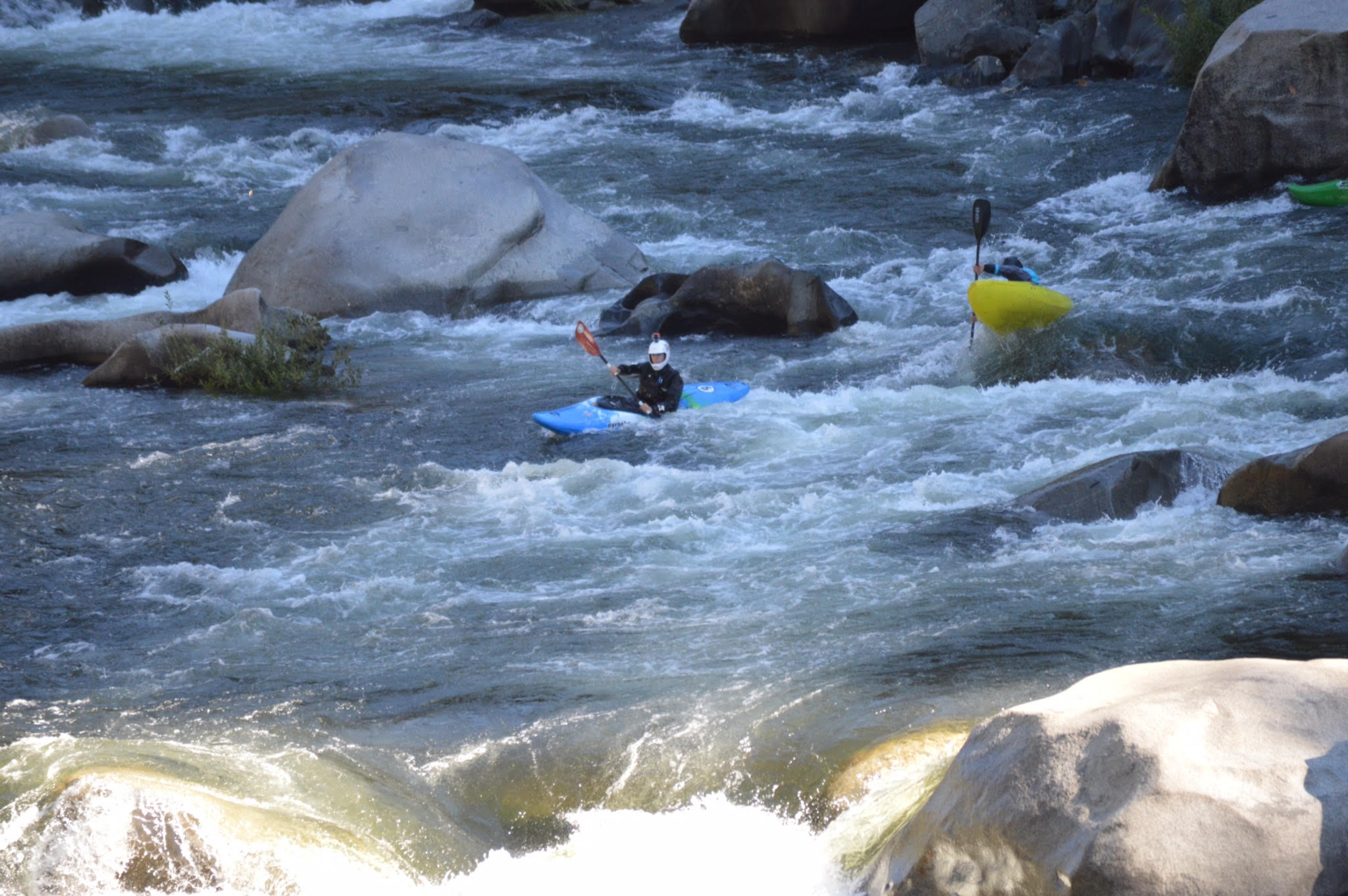 This year was the 26th annual festival, and it was one to remember. I pulled into the campground at 1:30 Friday afternoon to a packed campground full of paddlers getting stoked for the weekend. I was able to find this rad little spot up on a hill with enough room for Demshitz, and set up. I decided to do a low water lap with some friends, and soon after, everyone began to arrive. We cooked some food, grabbed some beer, and went to check out the film fest. Everyone turned in pretty early that night, with high expectations for the weekend.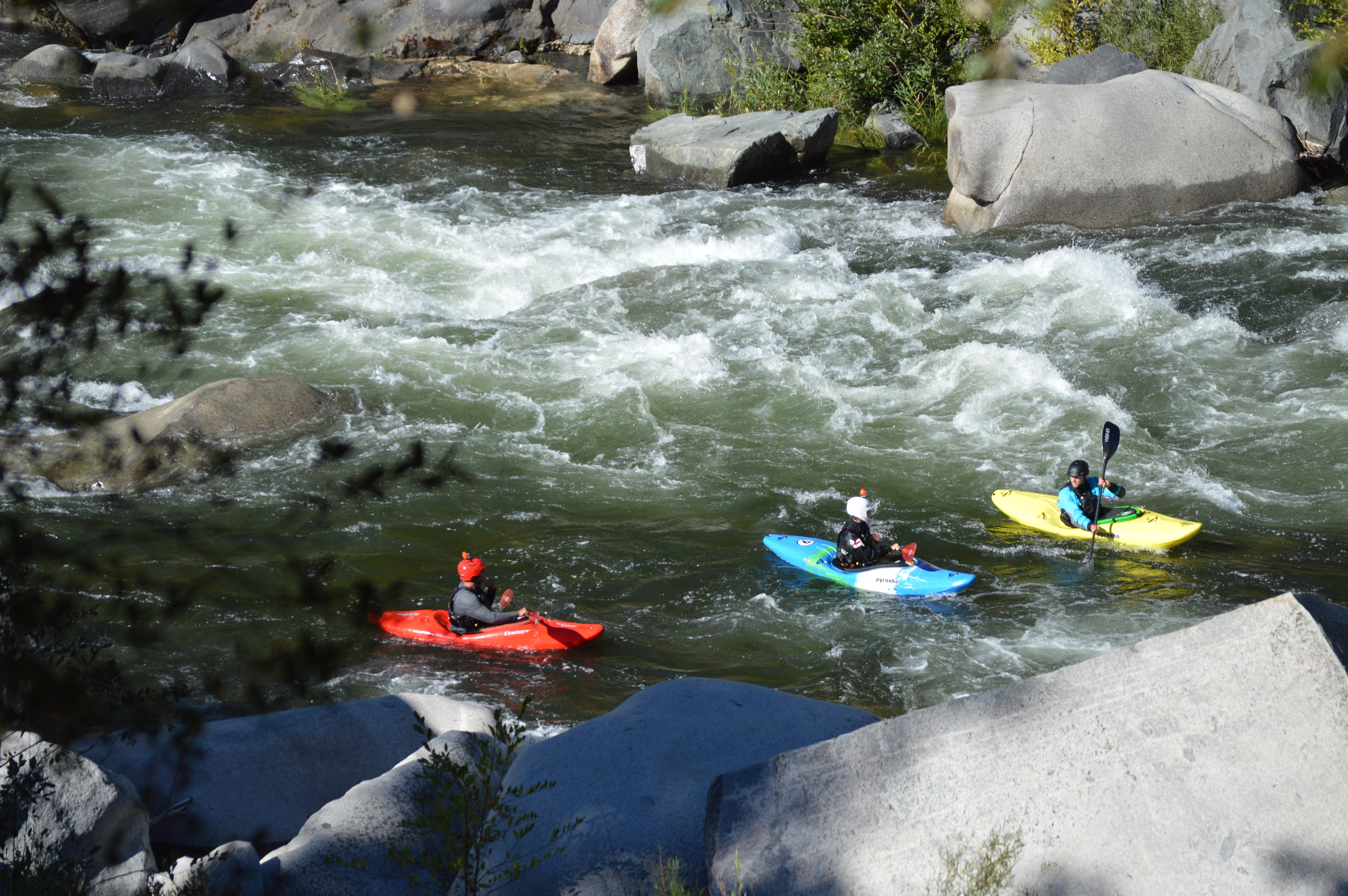 Saturday morning, I showed some friends the race lines for the downriver race on Tobin, and took some other friends down Lobin for their first time. Watching my friends step it up and challenge themselves was really cool to me, and it is something I won't forget anytime soon. The race meeting, originally set for 12:15pm, started fashionably late, and things kicked into high gear around 1:30. The race featured a pretty stacked number of racers, with 45 short boat racers and 18 long boat racers. I knew it was going to be a competitive race, and my hope was to just beat my time from last year. As everyone started to take off, I felt the excitement start to rise in me. I got in my boat, and when the countdown began, everything went quiet in my mind. I took off, and ran a fast race with clean lines. When I hit the finish line, I felt like I was around the same time as last year, and I was happy with that. That night at the party, the winners were announced, with friends Will Pruett and Dave Fusilli along with Dan Menten being the podium finishers. When times were posted, I wandered over, and was shocked to see that I blew my time from last year out of the water. I was over 30 seconds faster, and I finished in 5th place. Everyone celebrated, and the party went on.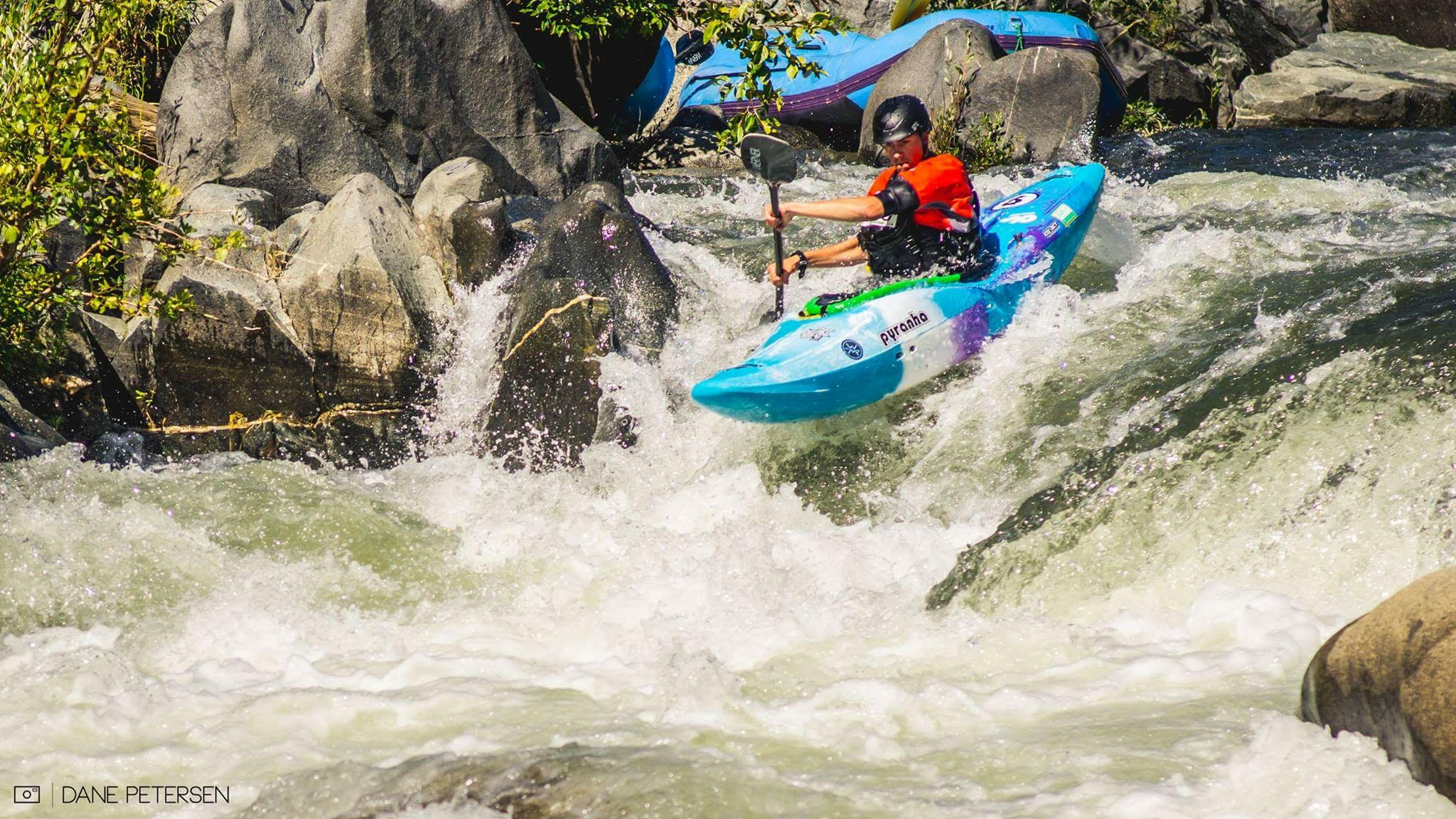 Sunday brought more great times on the water with friends. I was even able to spend some time in the Machno. We spent a full day on the water, and were the last ones to take out at the end of the day.
I want to give a big thank you to American Whitewater for putting this event on, my sponsors for all the support, Dane Peterson and Eric Howard for the photos,and all my friends who made this feather fest one I won't soon forget!